Event Details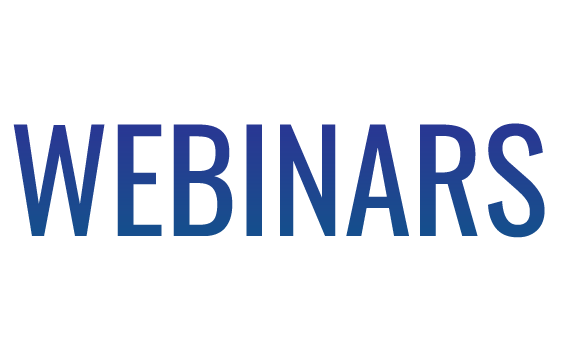 Protect your data or pay the price
Thursday 20 January 2022
11:00AM - 12:00PM
Post Event Links/Downloads
Introduction
Surprising no one, 2021 marked another 'worst year ever' for data breaches and cyber-incidents, with the threat this year of cyberattacks accelerating in frequency and complexity. So market firms - irrespective of size - must plan to combat security breaches and the catastrophic loss of access to any company's prized data assets. So when prevention fails, will you still be data ready, recovery ready and compliant?
Delivered by renowned industry experts, this fast-paced 60-minute webinar highlights some of the latest cyber and fraud threat tripwires and the proactive steps your company should take to safeguard privacy, compliance and data security.
Webinar includes
• Real world insights from industry experts
• Free delegate access
• Free delegate online and post event Q&A
• No special software needed
Who Should Attend
Forewarned is forearmed...or at very least prepared and informed.
This event is a 'must attend' for senior business, IT and security professionals; senior technology architects and developers; finance officers; risk and compliance executives; plus underwriters and brokers who work in the Lloyd's and London insurance market. If relevant to colleagues please forward details of this forum. Thank you.
Agenda
11:00 - 11:05
Welcome and Introductions
11:05 - 12:00
Presentations and Q&A
Speakers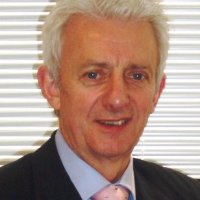 Jerry Adley
'Scene Setting and Introductions'
"Jerry Adley has devoted over 40 years delivering IT solutions to underwriting and broking organisations in the London Insurance Market. During this time, Jerry has had particular interest in user engagement and the delivery of measurable business benefits. While most of the time has been spent with service providers in the market, he also worked within the Lloyd's Corporation for 12 years. He works for Sequel Business Solutions, part of the Verisk Analytics group. He is also Chairman of the market's popular Insurance Technology Forums (ITF) 'IT Matters' Forum and continues to be an enthusiastic supporter of market initiatives."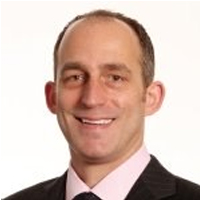 Eric Knopp
AVP, Information Security Program Manager at RenaissanceRe Syndicate Management at Lloyd's
'Look over there! Don't get distracted in 2022'
Eric Knopp has worked for RenaissanceRe Syndicate Management since 2008 in various IT roles. For the past 10 years he's been involved with the Security function, and currently oversees RenRe's Global Security Operations and Security Program Management. He holds PMP and CISSP Certifications.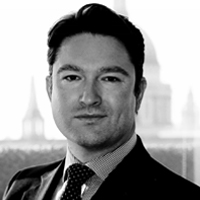 James Hughes
VP Sales Engineering & Enterprise CTO, EMEA at Rubrik
'Five steps to ensure you're ready for the inevitable'
James is responsible for the technology go-to-market for Rubrik in EMEA.
He joined Rubrik from Schroders where he was Global Head of Infrastructure & Shared Services Technology. As a technology executive, he was responsible for their complete technology transformation, building a global culture, changing the operating models, leading DevOps & Agile, cloud adoption, automation and building a code-driven infrastructure. Previously he was Head of Production Services at Premium Credit, VP of Infrastructure at PIMCO and Head of Central IT for Investec Bank Plc.
He is a Chartered Information Technology Professional with the British Computer Society and board member of various governance & standards bodies.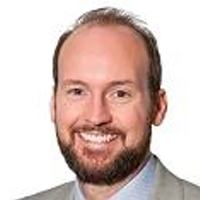 Adam Stringer
Head of Operational Resilience, Cyber and Privacy in Financial Services at PA Consulting
'The growing importance of cyber resilience in financial services'
As a Partner in PA's Financial Services team, Adam leads PA's Operational Resilience, cyber and privacy consulting for the industry and has led many of PA's resilience assessments all over the world for clients. As an experienced operational resilience consultant, he has advised multinational, regulated companies on their cyber, business continuity and operational risk frameworks, allowing them to better maintain their critical operations.
Adam is part of PAs FCA account leadership team and maintains a close relationship with the Financial Services regulators. He is also leading the development of our COVID-19 response framework and 'navigating to new normal' approach.
Adam is regularly asked to speak on the international stage on the subject of resilience, privacy and regulation and to write features in the national and trade press.