Event Details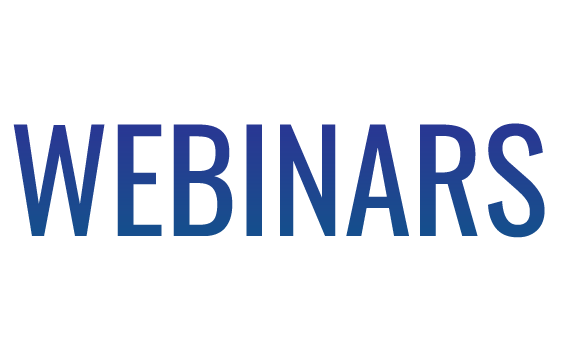 Insurance 2022 onwards: no old normal
Wednesday 21 July 2021
11:00AM - 12:00PM
Post Event Links/Downloads
Introduction
The pandemic has changed daily life, work, and the economy worldwide. Sudden and rapidly accelerated digitalisation has enabled life to continue, but what if our current situation is not just a temporary set of defensive measures, but closer to a new normal for how the world works from 2022 onwards? Understanding these trends will be vital for strategists, product managers, IT, security, risk, compliance management and digital leaders working for insurers, underwriters, agents or brokers in the Lloyd's and London insurance market.
Digital specialists from FintechOS and Altus provide their perspectives on the path of digitalisation in the insurance industry, opportunities for innovation, and how to navigate the "digital by default" era that has arrived globally at least a decade earlier than planned.
Webinar includes
• Real world insights from industry experts
• Latest digital trends in insurance and predictions about what's set to disrupt the market
• Free delegate access
• Free delegate online and post event Q&A
• No special software needed
Who Should Attend
Recommended for all insurance industry insiders who are either directly working on digital initiatives or are more broadly developing their firm's competitive business strategies.
CIOs and CTOs, IT, operations, claims, underwriters, brokers, innovation, distribution, security, finance, data governance, business analysis, project management, risk, regulatory and compliance professionals working for insurers, underwriters, agents or brokers in the Lloyd's and London insurance market. If relevant to colleagues please make them aware of this webinar. Thank you.
Agenda
11:00 - 11:10
Welcome and Introductions
11:10 - 11:30
"Digitalising Insurance: The Personal Lines perspective"
11:30 - 11:40
"Insurance 2022 onwards: no new normal"
11:40 - 12:00
Panel discussion / Q&A
Speakers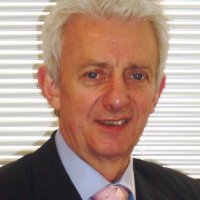 Jerry Adley
Welcome, introductions and scene setting
Jerry Adley has devoted over 30 years delivering IT solutions to underwriting and broking organisations in the London Insurance Market. During this time, Jerry has had particular interest in user engagement and the delivery of measurable business benefits. While most of the time has been spent with service providers in the market, he also worked within the Lloyd's Corporation for 12 years. He was responsible for setting up the widely acclaimed 'Lloyd's IT Club'; is Chairman of the market's popular 'IT Matters' Forum and continues to be an enthusiastic supporter of market initiatives.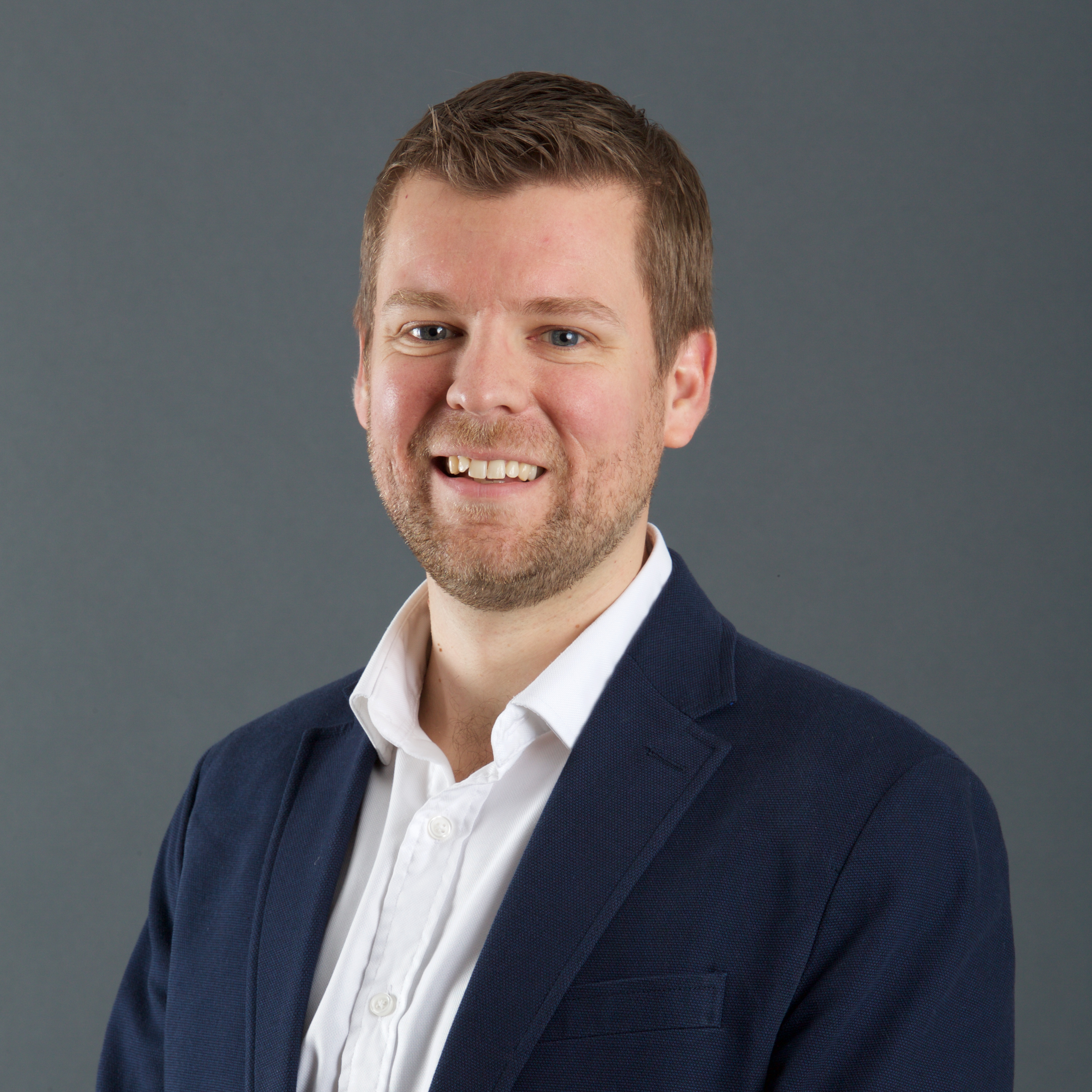 Mark McDonald
Head of Insurtech Strategy at Altus
Mark will share research from Altus DigitalBar and considers the changing shape of Personal Lines digital experiences
Mark joined the Altus consulting team in 2018 as a Business Consultant, having previously worked in technical and operational functions in Financial Services. With over 10 years experience working in Insurance, supported by a background in technology, he works with clients on shaping change and strategic development. In his role as Head of Insurtech Strategy, Mark focusses on the use of emerging technology to improve operational efficiency and enhance customer experience.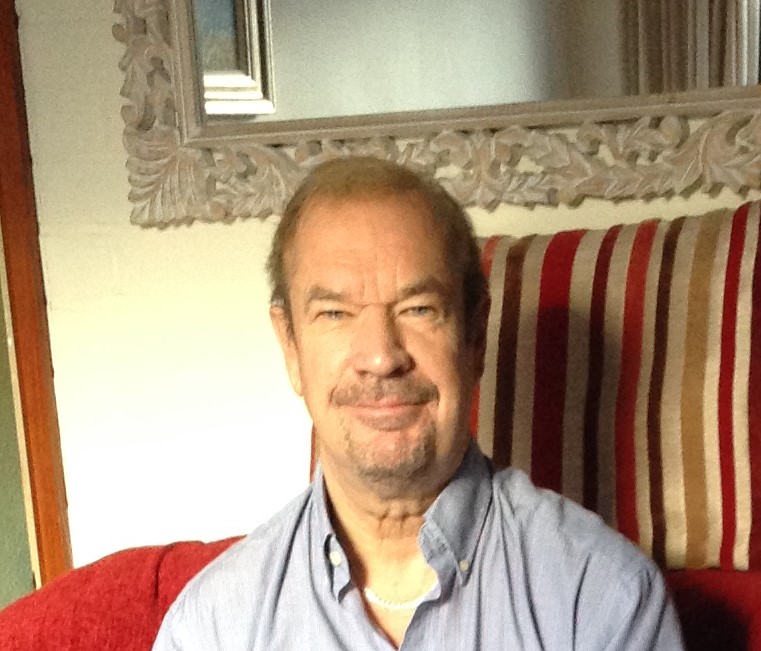 David Punter
Product Owner and Insurance Subject Matter Expert at FintechOS
Post pandemic era, what this means for insurance
David Punter is Product Owner and Insurance SME at FintechOS. With a background primarily in Life and Pensions, David has over forty years experience working for Life Companies directly and for solution providers and advisors to the industry.
His experience is gathered from direct global experience having worked in the Far East, and Austrasia, South Africa, Europe and North America.