Fully Booked
Event Details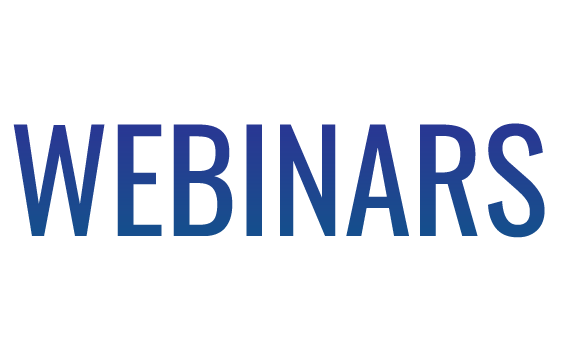 Cyber Security Governance: Updates From The Front Line, July 2022
Thursday 14 July 2022
11:00AM - 12:15PM
Post Event Links/Downloads
Introduction
No matter the industry, malware threats only continue to gain sophistication, breadth of impact and cost. So without question, preparing for the inevitable breach is worth the priority, time, effort, and expense, given the potential for abruptness of system lock-outs, data loss, litigation, damage to brand and reputation.
In this session the topics to be examined, include:
Latest insights to protecting your business from Ransomware attacks and examples of recent attacks that have been averted.
Emerging Cybersecurity threats and trends.
Delivered by Lloyd's market professionals and leading security experts, this fast paced, informative 75-minute event will get your wheels turning about what the latest cyber threat dangers and tripwires look like and what new preventative steps you can take to protect your market business (irrespective of size) from this fast evolving cyber threat landscape.
For those unable to attend the 'live' webinar - an 'on-demand' recording of the session will be made available for viewing from Friday 15th July. To access the recording, simply enter the email address you used to register for the event.
Who Should Attend
This event is a 'must attend' for senior business, IT and security professionals; senior technology architects and developers; finance officers; risk and compliance executives; plus underwriters and brokers who work in the Lloyd's and London insurance market. If relevant to colleagues please forward details of this forum. Thank you.
Agenda
11:00 - 11:05
Welcome and Introductions by Webinar Chairman
11:05 - 12:15
Presentations and Q&A