Insurance Technology Forums Webinar Series (2020-2022)
Unprecedented times require creative solutions...
Now available online to technology professionals in the Lloyd's and London insurance sector. These popular monthly 'webinars' examine critical technology developments for insurers, underwriters, brokers and managing agents. Examining areas such as cyber security, IT resilience, new wave technologies, people-productivity and operational compliance.
ITF webinars provides an exceptional and highly-targeted profile-raising platform, which attracts senior technology strategists, procurers and decision-makers who pre-register via the ITF website or respond to RVSP Invitations.
For more information about how you can get involved in these sessions please contact ITF managing director, Brian Groves (brian@InTechForums.com).
Fully Booked
Webinar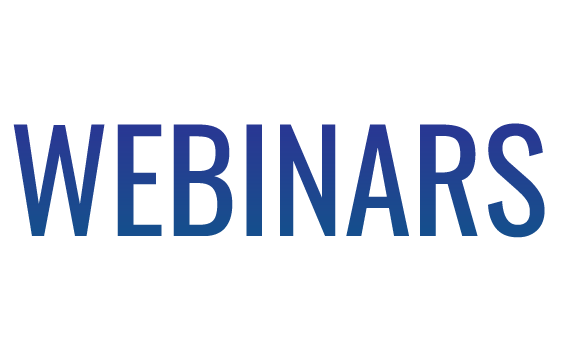 Cyber Security Governance: Updates From The Front Line, July 2022
ITF 'SECURITY MATTERS' WEBINAR
Thursday 14 Jul 2022
11:00AM - 12:15PM