Event Details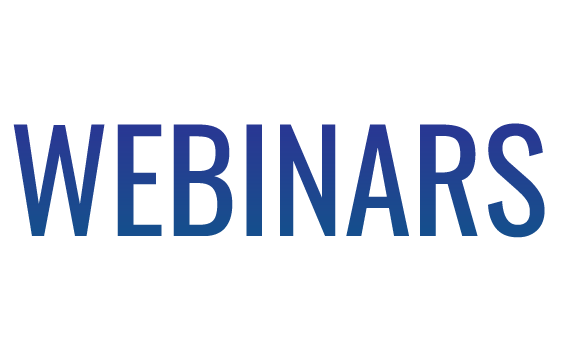 Preparing for success in cyber attack detection and response: Stories from the front line
Thursday 20 May 2021
10:30AM - 11:30AM
Post Event Links/Downloads
Introduction
The FBI claims that more than 4,000 ransomware attacks are made around the world, each day. The first 24 hours determines the scale of your reputational and financial damage. The speed of response is critical, yet navigating this complex and dynamic situation can be daunting. How should organisations prepare?
In this 60-minute webinar, Matthew Lawrence, Head of F-Secure's Incident Response Cyber Unit, shares his experience of responding to recent cyber security crises and identifies the steps that insurers should insist are taken to minimise losses.
Webinar includes:
Expert insights from market and leading

industry experts
Free delegate access
Free delegate online and post event Q&A
Who Should Attend
Security leads, CIOs, IT, operations, claims, underwriters, brokers, innovation, distribution, finance, data governance, business analysis, project management, risk, regulatory and compliance professionals working for insurers, underwriters, agents or brokers in the Lloyd's and London insurance market. If relevant to colleagues please make them aware of this webinar. Thank you.
Agenda
10:30 - 10:35
Welcome and Introductions by Jerry Adley, Webinar Chairman
10:35 - 11:30
Presentations and Q&A
Speakers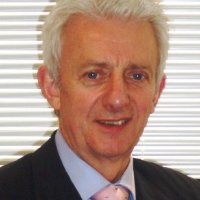 Jerry Adley
'Introductions and scene setting'
Jerry has devoted over 30 years delivering IT solutions to underwriting and broking organisations in the London insurance market. During this time, Jerry has had a particular interest in user engagement and the delivery of measurable business benefits. While most of the time has been spent with service providers in the market, he also worked within the Lloyd's Corporation for 12 years. Over the past few years he has been working with Sequel Business Solutions as a Training Consultant.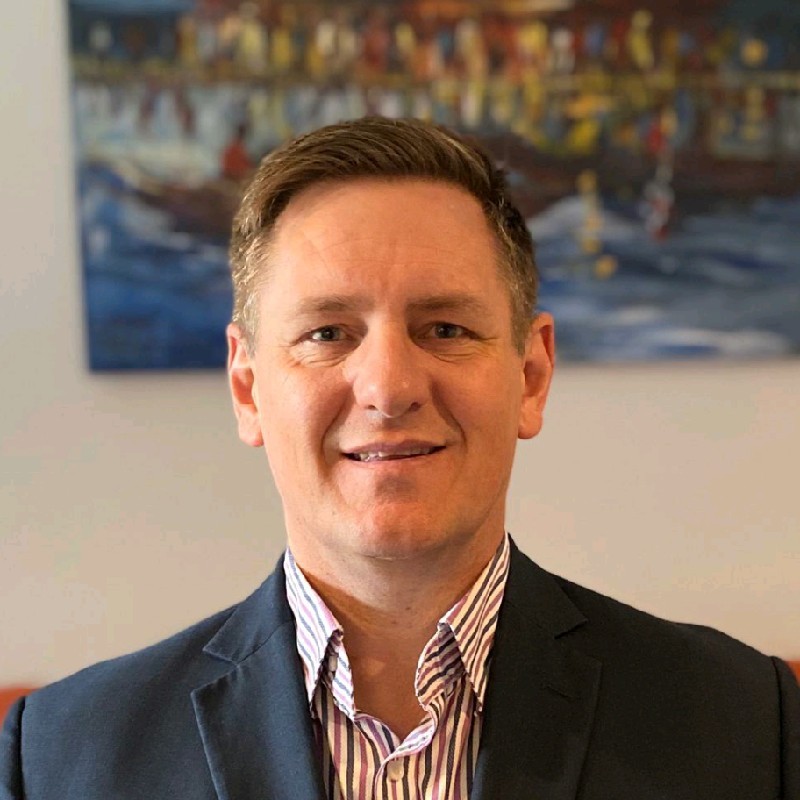 Tony Smith
Cyber Security Evangelist | #ManOnAMission at F-Secure Corporation
In a career spanning over 25 years, Tony Smith has worked with and advised many global businesses, from financial services to law firms, and manufacturing to tech giants. Widely regarded as a passionate security ambassador and a global cyber evangelist, Tony is part of the Managed Detection and Response (MDR) business at F-Secure Corporation. He also delivers enthusiastic talks within UK higher education bodies, providing inspiration and encouragement for today's young people to get interested and start a career in cyber security. He has likened cyber security to golf... FORE!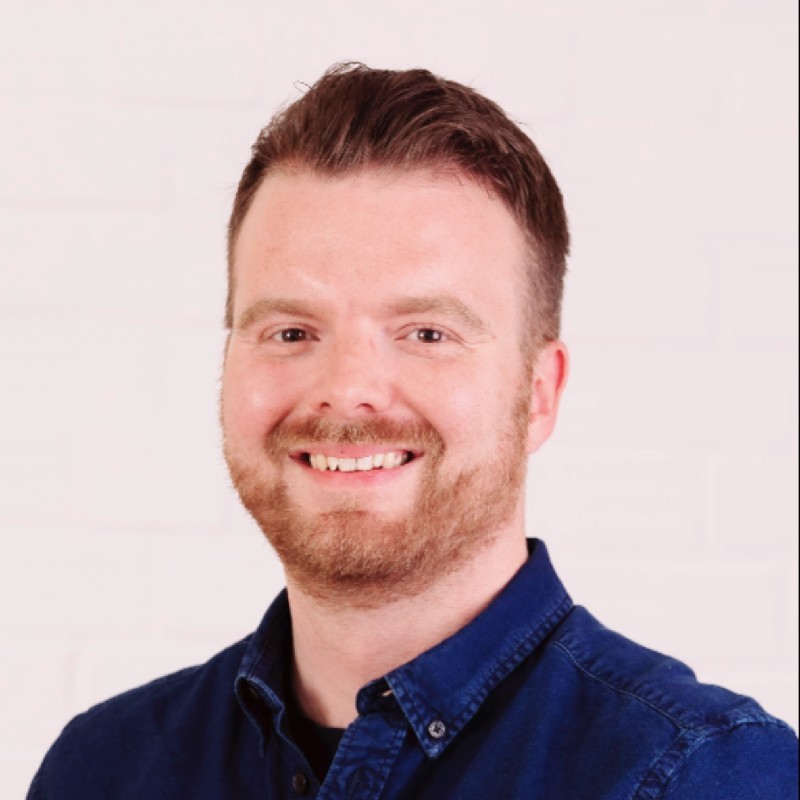 Matt Lawrence
Director of Detection and Response (Consulting and MDR) at F-Secure Corporation
Matt is a motivated and accomplished leader in Incident Response and Managed Detection and Response (MDR). He carries over a decade of experience managing investigations in the finance, commercial, defence, and higher education sectors across the world. During his career, he has spearheaded the development of global security services and led research & development into several new attack detection techniques.