Fully Booked
Event Details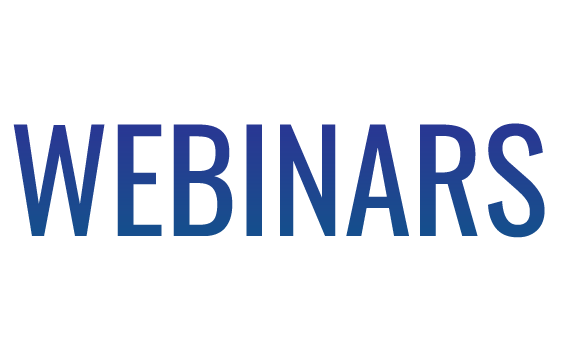 CYBER SECURITY: LATEST TRENDS, THREATS and RISKS for a 'SEMI or PERMANENT REMOTE WORKING WORKFORCE'
Thursday 09 July 2020
11:00AM - 12:00PM
Post Event Links/Downloads
Introduction
With the help of leading UK business technology commentators from Microsoft, Nutanix and Zerto, this compelling 60-minute webinar sheds light on to some of the 'newer-than-new' developments that will assist market companies (irrespective of size) to tackle the evolving business and security challenges presented by transitioning to a semi or permanent remote working workforce.
Webinar includes
• Expert insights on how to enable and support increased remote working
• Free delegate access
• Free delegate online Q&A
No special software is needed to join the webinar.
Register below to receive confirmation of your registration.
Joining details for this online event will be sent separately to your booking confirmation email address.
Who Should Attend
CIOs and CTOs; IT, security, finance, data governance, business analysis, risk and compliance professionals working for insurers, underwriters, agents or brokers in the Lloyd's and London insurance market.
If relevant to colleagues please make them aware of this webinar. Thank you.
Agenda
11:00 - 11:05
Welcome and Introductions
11:05 - 12:00
Presentations and Q&A
Speakers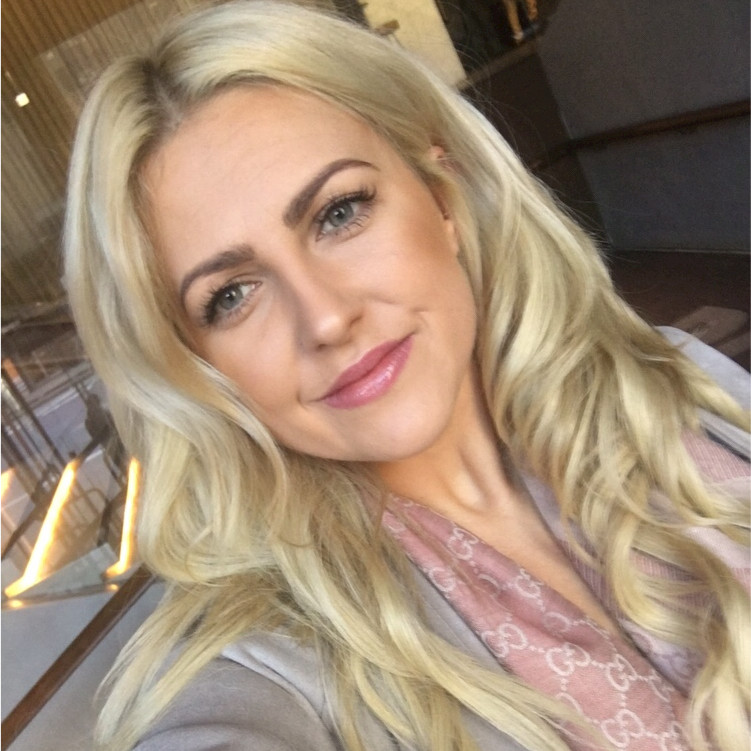 Anna McNally
Microsoft Azure Cloud Solution Architect
'How we helped an FSI customer deliver TWO years of digital transformation in 2 months'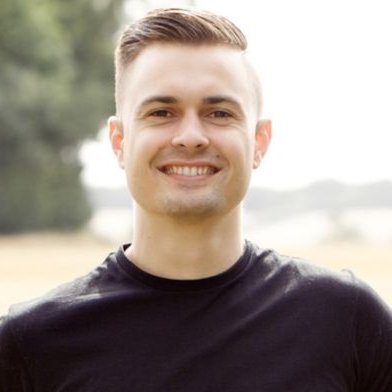 Steve Blow
Zerto Systems Engineering Manager UK&I
'Resilience simplified: Your guide through the hybrid cloud jungle'