Event Details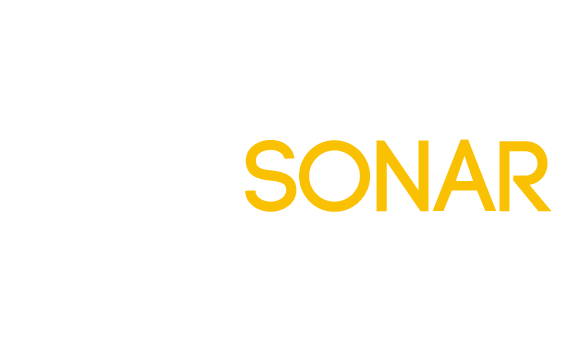 LLOYD'S MOTOR CLUB WELCOMES MICHAEL VAN DER SANDE, MANAGING DIRECTOR OF JAGUAR LAND ROVER (JLR) SPECIAL VEHICLE OPERATIONS
Lloyd's Library, Lloyd's Building, One Lime Street, London EC3M 7HA,
Thursday 12 September 2019
13:00PM - 14:30PM
Introduction
Following the success of the recent Tesla, Morgan and David Brown presentations the next Lloyd's Motor Club Forum will be held at 1PM (-2.30PM) on Thursday 12th September in the Lloyd's Old Library, when we will be very pleased to welcome Michael van der Sande from Jaguar Land Rover's (JLR) Special Vehicle Operations.
Netherlands-born Michael van der Sande was appointed to the position of Managing Director of Jaguar Land Rover Special Vehicle Operations in June 2018. Previously Managing Director of Alpine, Renault Group's sports car division, he has also held senior roles at Aston Martin, Tesla and Harley-Davidson.
Special Vehicle Operations has three distinct business units, all designed to create a portfolio of brand extending products:
SV exists to take core Jaguar and Land Rover models and amplify their key attributes, whether the luxurious nature of a Range Rover or pushing Jaguar to the pinnacle of performance.
Vehicle Personalisation undertakes a range of special projects including bespoke commissions and is responsible for Jaguar Land Rover's vehicle accessories programmes.
Jaguar Land Rover Classic is the official source of authentic cars, expert services, genuine parts and unforgettable experiences for classic Jaguar and Land Rover enthusiasts worldwide.
If you haven't attended one of these forums before then don't miss this opportunity to experience the sheer professionalism, entertainment and educational value from one of the UK motor industry's most accomplished speakers.
Two of JLR's latest vehicles will be on display outside the Lloyd's Building - at One Lime Street - on the day of the event.
As is customary, there will be a close of event food & beverage networking reception and quality prize draw, to enter the draw please bring along a business card or a card with your name on it.
Who Should Attend
This LMC Forum is open also to non-LMC Members. Places are strictly limited.
To secure your place and receive an e-confirmation of your registration simply complete the following Registration Form.
Agenda
13:00 - 13:10
Welcome and Introductions from Martin Robinson, Chairman of Lloyd's Motor Club
13:10 - 13:45
Michael van der Sande, managing director of Jaguar Land Rover's (JLR) Special Vehicle Operations
14:00 - 14:30
Business card draw, food & beverages and networking
Speakers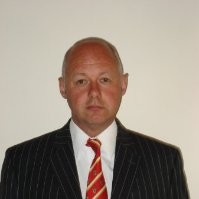 Martin Robinson
Chairman of Lloyd's Motor Club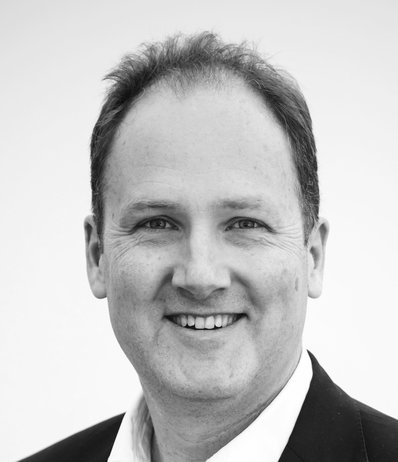 Michael van der Sande
Managing Director of Jaguar Land Rover's (JLR) Special Vehicle Operations
Do you require a Lloyd's Pass?