Fully Booked
Event Details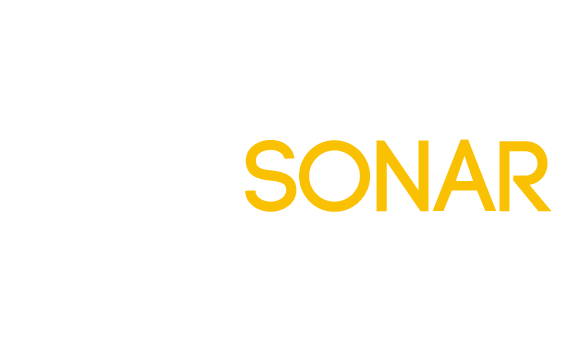 Lloyd's Motor Club Welcomes David Brown Automotive
Lloyd's Library, Lloyd's Building, One Lime Street, London EC3M 7HA,
Thursday 18 April 2019
13:00PM - 14:30PM
Introduction
Following the success of the recent Tesla and Morgan presentations the next Lloyd's Motor Club Prestige Motor Forum will be held at 1PM (-2.30PM) on Thursday 18th April in the Lloyd's Old Library, when we will be very pleased to welcome David Brown, Founder and Managing Director of David Brown Automotive - one of the UK's leading coachbuilders.
Cars today may be safer, faster and more efficient than ever before, but the argument can be made that they don't have old-fashioned style and character, like so many cars designed yesteryear. This is why a number of companies have brought back the retro look, with a modern twist, in recent years.
David Brown Automotive is one of these firms. Making retro-inspired coachbuilt cars since it launched its first model, the Speedback GT, in 2014. And last year it built the Mini Remastered - an original Mini with upgraded mechanicals and bodywork.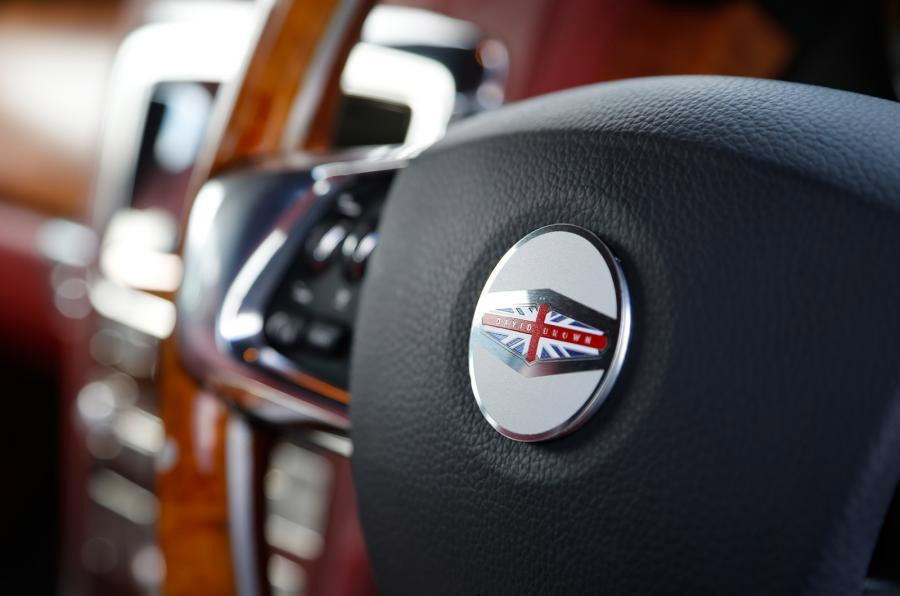 If you haven't attended one of these forums before then don't miss this opportunity to experience the sheer professionalism, entertainment and educational value from one of the UK motor industry's most accomplished speakers. A Speedback GT car will be on display outside the Lloyd's Building - at One Lime Street - on the day of the event.
As is customary, there will be a close of event drinks reception and quality prize draw, to enter the draw please bring along a business card or a card with your name on it.
The close of Forum Drinks Reception has kindly been sponsored by Lloyd's Broker: H.W. Wood International.
This is a free event but places are strictly limited.
To secure your place and receive an e-confirmation of your registration simply complete the following Registration Form.
Who Should Attend
This is a Lloyd's Motor Club Members and Market non-members event.
Agenda
13:00 - 13:10
Welcome and Introductions from Martin Robinson, Chairman of Lloyd's Motor Club
13:10 - 13:45
Presentation by David Brown, Founder and Managing Director at David Brown Automotive
14:00 - 14:30
Drinks Reception
Speakers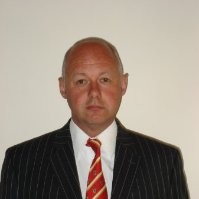 Martin Robinson
Chairman of Lloyd's Motor Club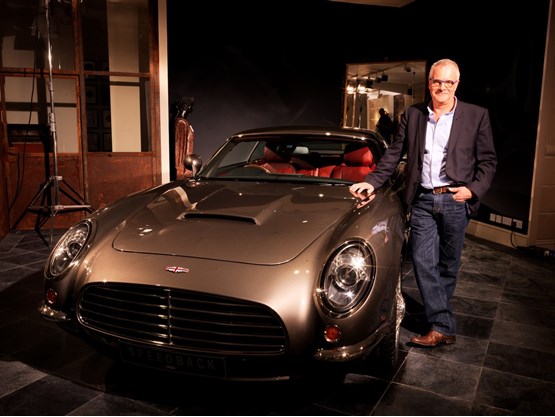 David Brown
Founder and Managing Director, David Brown Automotive