Fully Booked
Event Details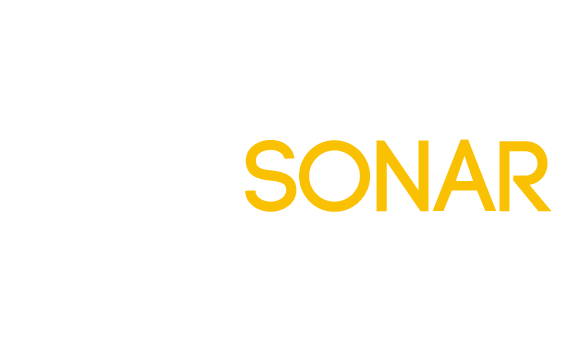 Lloyd's Motor Club Welcomes 'Riversimple UK'
Lloyd's Library, Lloyd's Building, One Lime Street, London EC3M 7HA,
Friday 02 November 2018
13:00PM - 14:00PM
Introduction
Riversimple is at the forefront of the development and production of the next generation of electric vehicles - electric vehicles, without batteries.
Those attending will have a chance to examine the first new Rasa, Riversimple's ground-breaking, next generation electric car. The first Rasa destined for customers will be on display outside the Lloyds Building – at One Lime Street, on the day of the event (12.00-14.00).
Hugo Spowers, founder of Riversimple is responsible for all technical aspects of Riversimple cars and the architecture of the business itself. Hugo will explain how Riversimple's team of engineers, drawn from a wide range of disciplines, including Formula 1, have risen to the challenge of designing a zero-emission car that is both super-efficient and fun to drive.
The Rasa is the most energy-efficient car yet designed for ordinary roadgoing use that the Riversimple team know of and has overcome the constraints inherent in battery electric vehicles through the use of a small, efficient, hydrogen fuel cell.
This is a rare opportunity to hear and see a car at the cutting edge of the next generation of zero-emission, electric vehicles.
If you haven't attended one of these forums before then don't miss this opportunity to experience the sheer professionalism, entertainment and educational value from one of the UK motor industry's most accomplished speakers.
As is customary, there will be a free to enter prize draw, to enter, please bring along a business card or a card with your name on it.
Who Should Attend
This event is open to Members and non-Members of the Lloyd's Motor Club.
Agenda
12:00 - 14:00
Riversimple Rasa Car on display outside the Lloyd's Building in the Chairman of Lloyd's Private Roadway
13:00 - 13:05
Welcome and Introductions by Martin Robinson, Chairman of Lloyd's Motor Club
13:05 - 13:45
Presentation by Hugo Spowers,Chief Engineer and Founder of Riversimple
14:00 - 14:00
Forum close.
Speakers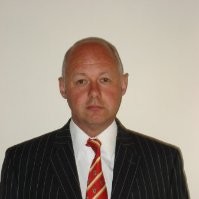 Martin Robinosn
Chairman of Lloyd's Motor Club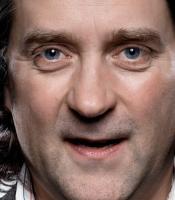 Hugo Spowers
Chief Engineer and Founder of Riversimple