Fully Booked
Event Details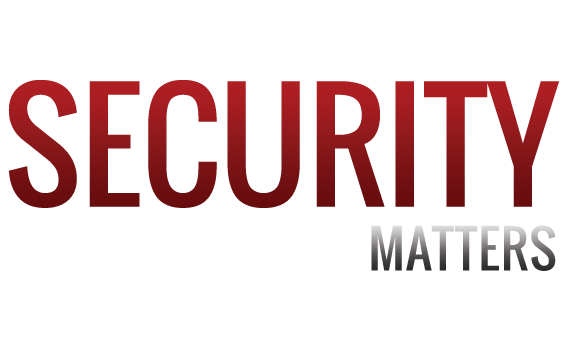 Cyber Security Governance: Latest Trends, Threats and Risks: September 2019
Lloyd's Library, Lloyd's Building, One Lime Street, London EC3M 7HA,
Thursday 19 September 2019
08:30AM - 10:15AM
Post Event Update
Congratulations! The winner of the 'Amazon Echo Show' for best suggestion for a future 'Security Matters' Forum Title/Theme was awarded to Jerry Adley, Sequel Business Solutions.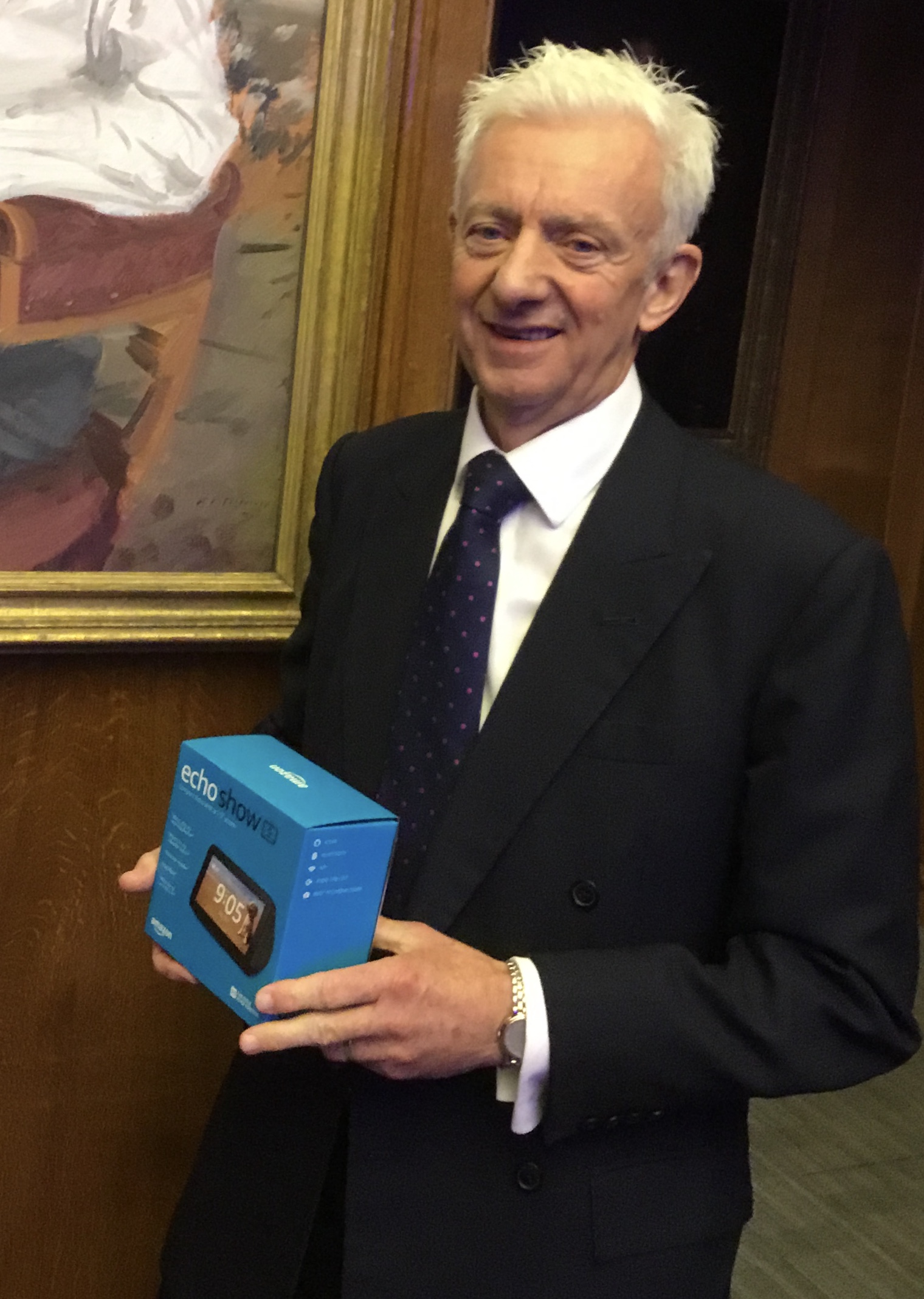 Introduction
The unpredictable nature of the threat environment and persistent, well-resourced efforts by attackers means organisations must be on constant alert for cyber security threats.
Hackers, scammers, fraudsters and 'insiders' have one thing in common: they're all a danger to your business. Some are cyber criminals; others are old fashioned financial criminals. But they all want to disrupt your business and defraud you of your money. When it comes to dealing with data breaches, there is no one-size-fits-all guide, so preparing for the inevitable breach is worth the priority, time, effort, and expense, given the potential financial impact of lost data, litigation, damage to brand and reputation.
Delivered by Lloyd's market professionals, leading UK/global security and legal experts, these popular, fast paced 75-minute quarterly seminars, provide insight to some of the latest cyber and fraud threat dangers and the proactive steps that market companies (irrespective of size) can make to improve strategies to help combat these attacks.
This is a free to attend event but places are limited to 80 places. To secure your place please register using the panel below.
Who Should Attend
Forewarned is forearmed...or at very least prepared and informed.
This event is a 'must attend' for senior business, IT and security professionals; senior technology architects and developers; finance officers; risk and compliance executives; plus underwriters and brokers who work in the Lloyd's and London insurance market. If relevant to colleagues please forward details of this forum. Thank you.
Agenda
08:30 - 08:45
Delegates arrive at Lloyd's Library
08:45 - 08:50
Welcome and Introductions by Jerry Adley, Forum Chairman
08:50 - 10:15
Presentations, Q&A and Networking
Speakers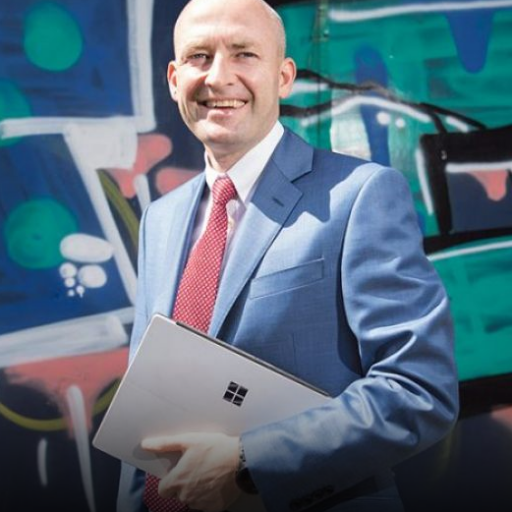 Stephen Burke
Founder and CEO at Cyber Risk Aware
'Workplace Behaviour: Activating your greatest security asset'
Stephen has been working at the sharp end of cyber security since 2009 and is a regular speaker on the subject internationally and on UK television and radio. Stephen was formerly VP, Group Information Security Manager and Cyber Insurance Underwriting Adviser at RenaissanceRe.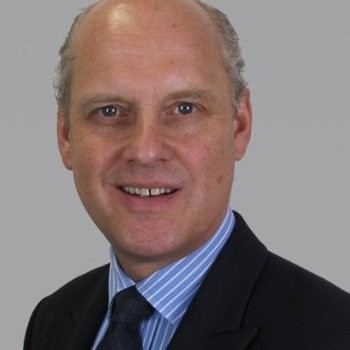 Tim Spencer
Senior Manager, Integrated Risk Management (GRC) Solutions at RSA Security (part of Dell EMC Corporation)
'Digital Risk Management: The Evolution of Risk'
Tim Spencer has worked in the area of 'Risk and Insurance' for over 25 years, in particular risk orientated technology platforms and services. Prior to joining RSA Security, Tim held insurance business related roles at Marsh, Aon, SAP, BT and Pitney Bowes.
RSA Security is recognised as Leader in the 2019 Gartner Magic Quadrant for both 'IT Risk Management Solutions' and 'Integrated Risk Management Solutions'. Link to Gartner 2019 Report, HERE.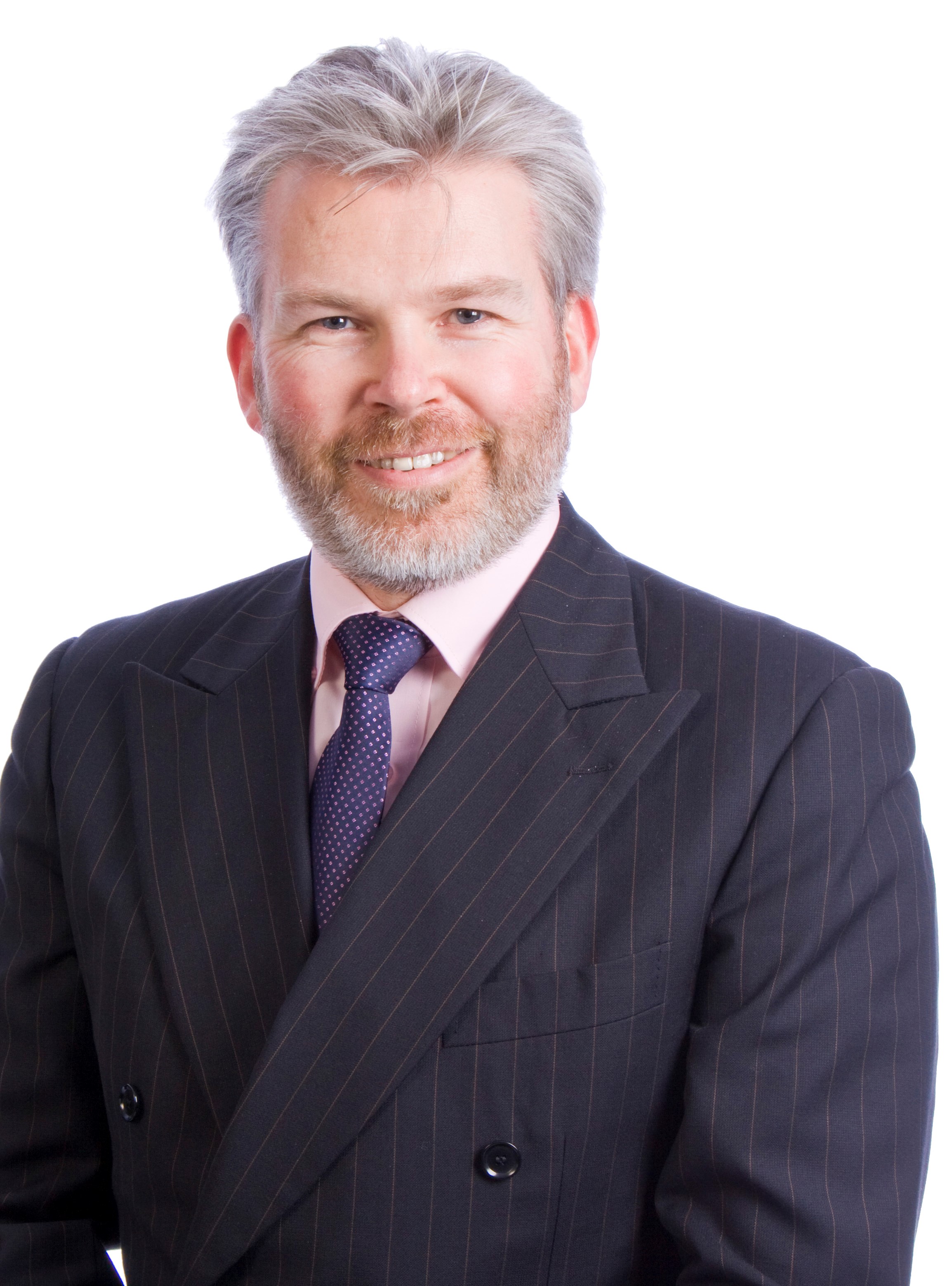 Michael Trevett
Director, Mandiant UK and Ireland at FireEye, Inc.
'Mandiant: A View from the Frontlines'
Michael's talk distils the insights gleaned from hundreds of Mandiant incident response investigations. Mandiant will walk you through an overview of the threat actors and affected industries that we've responded to over the course of 2019, and how we view the landscape into 2020.
A graduate of Information Systems, Mike's database and systems experience began with BT in the early 1990's. Since then he has worked in the telecommunications, retail, automotive and financial services sectors, latterly as a CISO, before joining the Civil Service tin 2009 working with a number of departments and organisations including the Office for National Statistics, Cabinet Office and NHS Digital. In March 2018, Mike joined Mandiant to help organisations better understand their cyber risks and to improve their resilience.
A Fellow of the British Computer Society and Chartered IT Professional, and a life Fellow of the Institute of Direct Marketing Mike's career has seen his passion for the pragmatic management of Information Risk and cyber security come to the fore as he has worked with organisations across government and the public and private sectors to help organisations towards greater cyber maturity.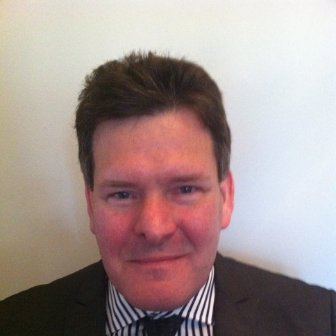 Nick Gibbons
Partner, Technology, Media and Telecommunications (TMT) Practice at BLM Law
Nick's expertise covers cyber risk and has substantial experience of advising in an insurance context.
Issues to be covered:
Massive increase in data breach notifications – but still uncertainty about when, what and who you need to notify.

Individual data subjects – in what circumstances should they be compensated following a breach?

Is the ICO getting tougher?

Perimeter risk – what do you need to look out for in contracts with business partners.

The Government's Online Harms White Paper – what are the implications for businesses?