Event Details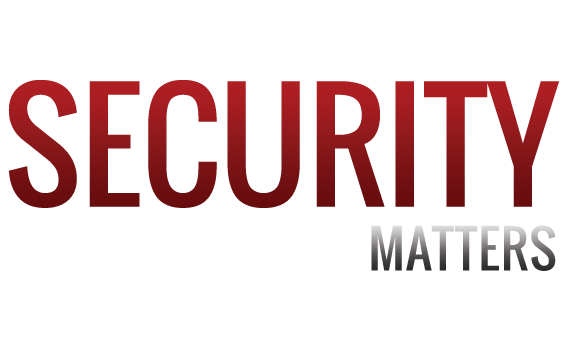 Decrypting The Digital Operational Resilience Act: Latest insights to what DORA means for your market business
Lloyd's Library, Lloyd's Building, One Lime Street, London EC3M 7HA,
Thursday 28 September 2023
12:00PM - 14:00PM
Post Event Update
Congratulations! The Winner of the Apple iPad for best suggestion for a future 'Security Matters' Forum Title/Theme was awarded to Shane Mullins, Business Data Scientist at Chubb Insurance.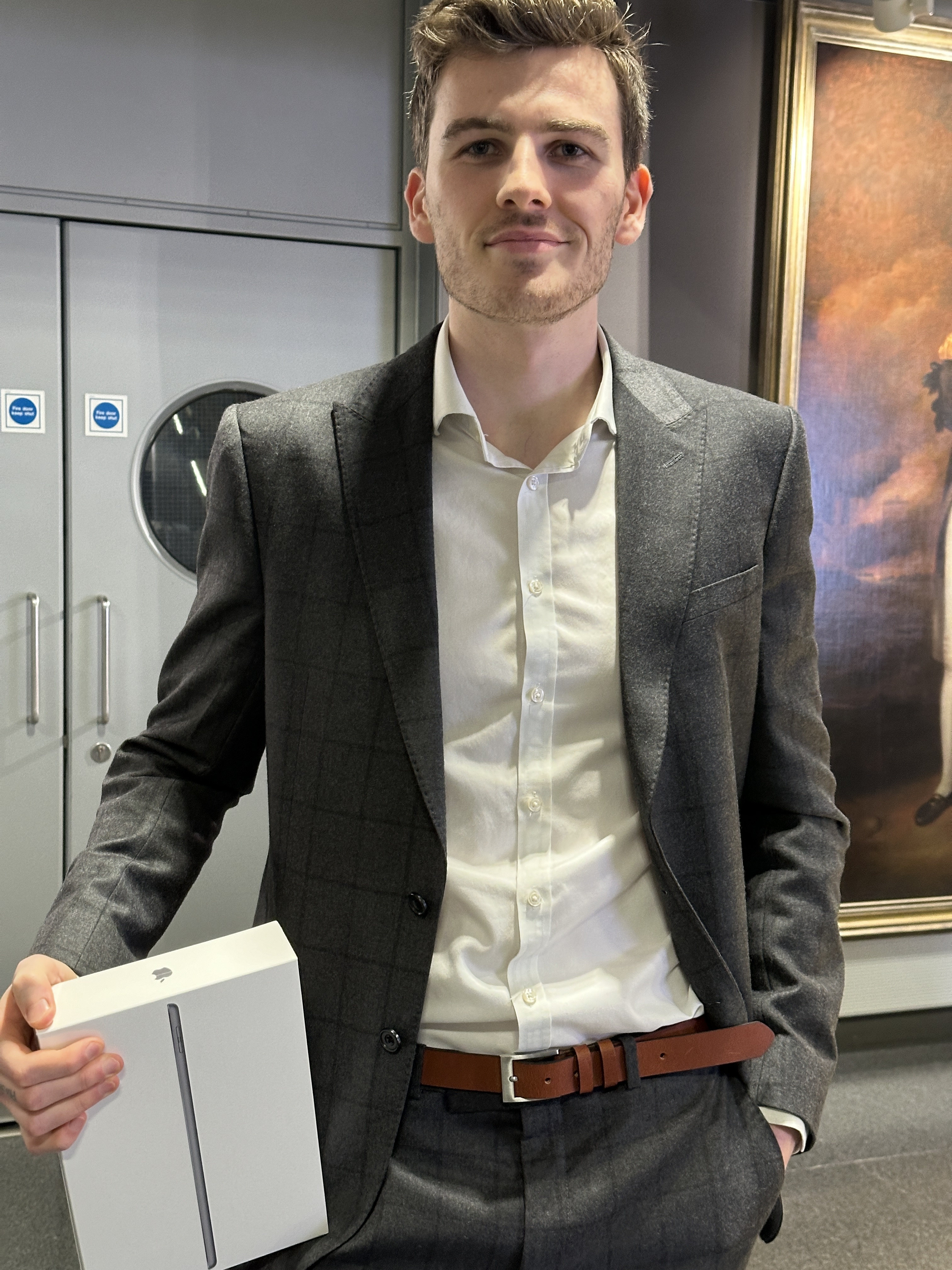 Introduction
The Digital Operational Resilience Act (DORA) came into force in January this year, and the financial services businesses affected need to achieve DORA compliance by 17th January 2025. Delivered by senior experts, this 90-minute forum will reveal some of the key 'Hows' and 'How-nots' for companies who are looking to learn more about this important emerging compliance landscape.
For the financial sector as well as critical third parties which provide Information Communication Technologies (ICT)-related services to them e.g. cloud platforms, DORA lifts IT security best practice to a new level to enable resilient operations that can withstand, respond to and recover from all types of ICT-related disruptions caused by cyber security incidents and IT issues.
DORA addresses many topics that already apply to Financial Services firms operating in the EU and the UK, while being more prescriptive around ICT and cyber resilience than current UK operational resilience regulation. UK businesses will need to act quickly to determine if they fall in scope of DORA, based on the range of types of financial markets activities included and whether those take place within EU jurisdictions.
This 'Security Matters' forum will give you the opportunity to compare your DORA plans with examples of best practice; understand your obligations under the new regulations; and re-evaluate your data security procedures. There will also be an opportunity to put questions to the presenters at the end of the forum.
This is a Free event. To register, simply complete the Registration Form below and confirmation of your registration will be sent to your email address.
Prize Draw for an Apple iPad. Awarded post-event for the best topic/theme suggestion put forward for a future 'Security Matters' forum.
Who Should Attend
This - the third of this year's ITF 'Security Matters' Briefings - has been tailored to the needs of senior business; IT and security professionals; technology architects and developers; finance officers; risk and compliance executives; project managers, plus underwriters and brokers who work in the Lloyd's and London insurance market. If this forum is relevant to other colleagues within your company then please forward this e-mail to them.
------
Supported by globally-respected academics, authors, innovators and senior insurance market professionals, the quarterly 'IT Matters' and 'Security Matters' forums, 'Webinars' and companion 'Roundtable briefings' may contribute towards your sector-recognised CPD vocational training modules. Insurance Technology Forums' aim is to provide 'knowledge events' for practitioners working for Lloyd's and London insurance market company affiliates, trade associations, professional bodies and standards agencies.
Agenda
12:00 - 12:10
Arrival at Lloyd's Library
12:10 - 12:20
Welcome and Introductions by Forum Chairman
12:20 - 13:30
Presentations and Q&A
13:30 - 14:00
Buffet Lunch and Networking in Lloyd's Library Foyer
Speakers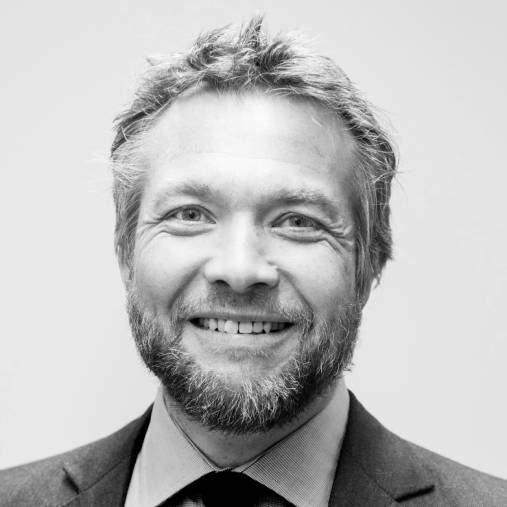 AJ Thompson
'Introductions and Scene Setting'
Unfortunately, due to illness, Darren Wray wasn't able to chair the forum. AJ Thompson, Chief Commercial Officer at Northdoor Plc kindly stepped-in as replacement.
AJ is an industry thought leader, providing commentary and advice on a number of subject areas including data, cyber security, cloud computing, supply chain security and regulatory compliance amongst other areas. He is regularly quoted in press and is a trusted source for unbiased, expert comment.
AJ is a member of IBM's Worldwide Security Advisory Council focussed on data access and data security.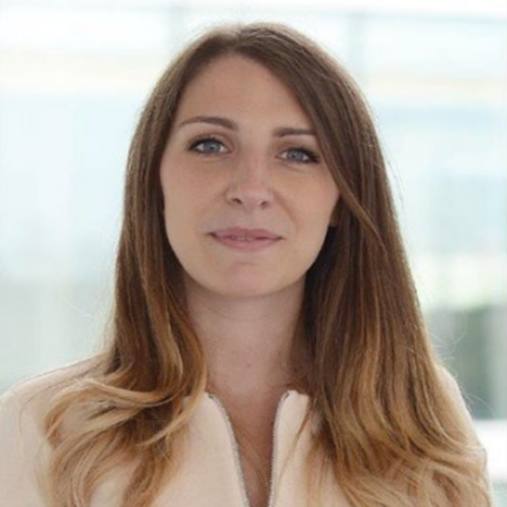 Jess Tasellari
Senior Manager, Risk Advisory, Deloitte LLP
'Understanding the impact that DORA will have on your organisation and key next steps'
Jess is a Senior Manager in the Cyber, Data and Digital practice at Deloitte. She has over 10 years' experience in delivering security and resilience programmes in the financial services sector. Jess has worked extensively with firms and regulators in drafting and implementing regulatory reviews and most recently this has included the DORA. Jess has supported financial services organisations to unpack the DORA requirements and start preparing for compliance.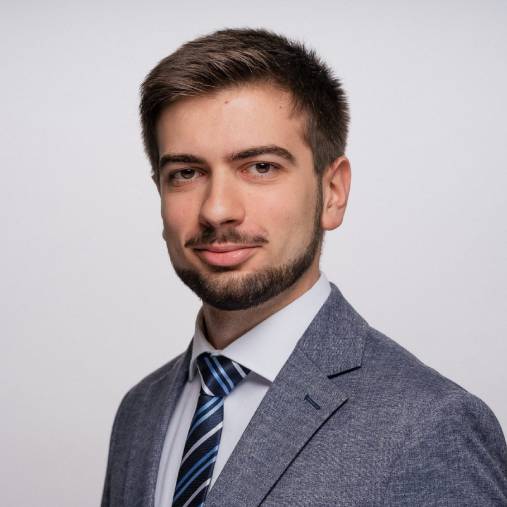 Matteo Orta
Senior Consultant, Regulatory Strategy EMEA Centre, Deloitte LLP
Matteo is a Senior Consultant in the EMEA Centre for Regulatory Strategy, focusing on operational resilience, digital markets and innovation regulation. He worked on the Centre's analysis of the EU's Digital Operational Resilience Act (DORA), co-authoring thought leadership as well as participating in internal cross-European working groups on the topic. Before joining Deloitte, he worked in geopolitical risk consultancy. Matteo is a graduate from the London School of Economics and the University of Huddersfield.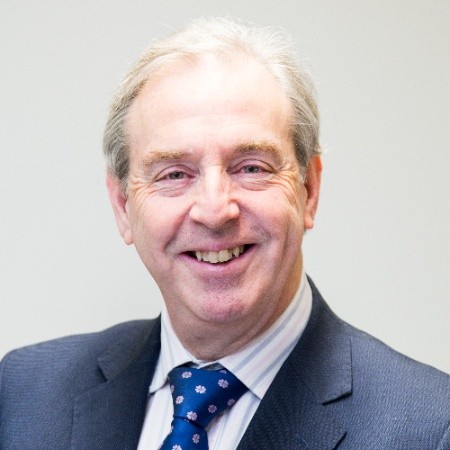 Robert Batters
Director of Managed and Technical Services, Northdoor Plc
'Governance and management of third parties'
As Director of Managed & Technical Services, Rob is responsible for the development of Northdoor's capabilities in providing flexible, targeted solutions to clients. Northdoor has many client relationships among the Lloyd's and London insurance market community. Rob joined Northdoor plc in 1990 and has expanded the technical services team to match the growth of its client base and range of systems and applications they use. Rob has been a Board Member of Northdoor plc since 1997.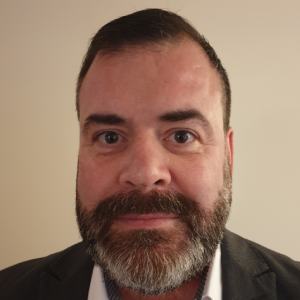 Shane Wallace
Solutions Architect for Disaster Recovery and Cyber Recovery, Proact IT UK
'How does DORA effect your Cyber Recovery'
Shane is a highly experienced solutions architect for disaster recovery and cyber recovery. With a career spanning over 20 years, working longside many of the UK's leading blue chip application delivery and security vendors.
Do you require a Lloyd's Pass?