Event Details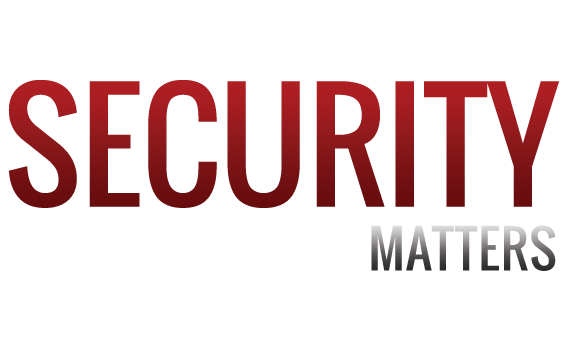 Stay ahead of cybercriminals with secure data and reliable threat intelligence
Lloyd's Library, Lloyd's Building, One Lime Street, London EC3M 7HA,
Thursday 22 June 2023
12:00PM - 14:00PM
Post Event Update
Congratulations! The Winner of the Apple iPad for best suggestion for a future 'Security Matters' Forum Title/Theme was awarded to Iveron Yongo, ACII, Cyber and Technology Underwriter at Talbot Underwriting.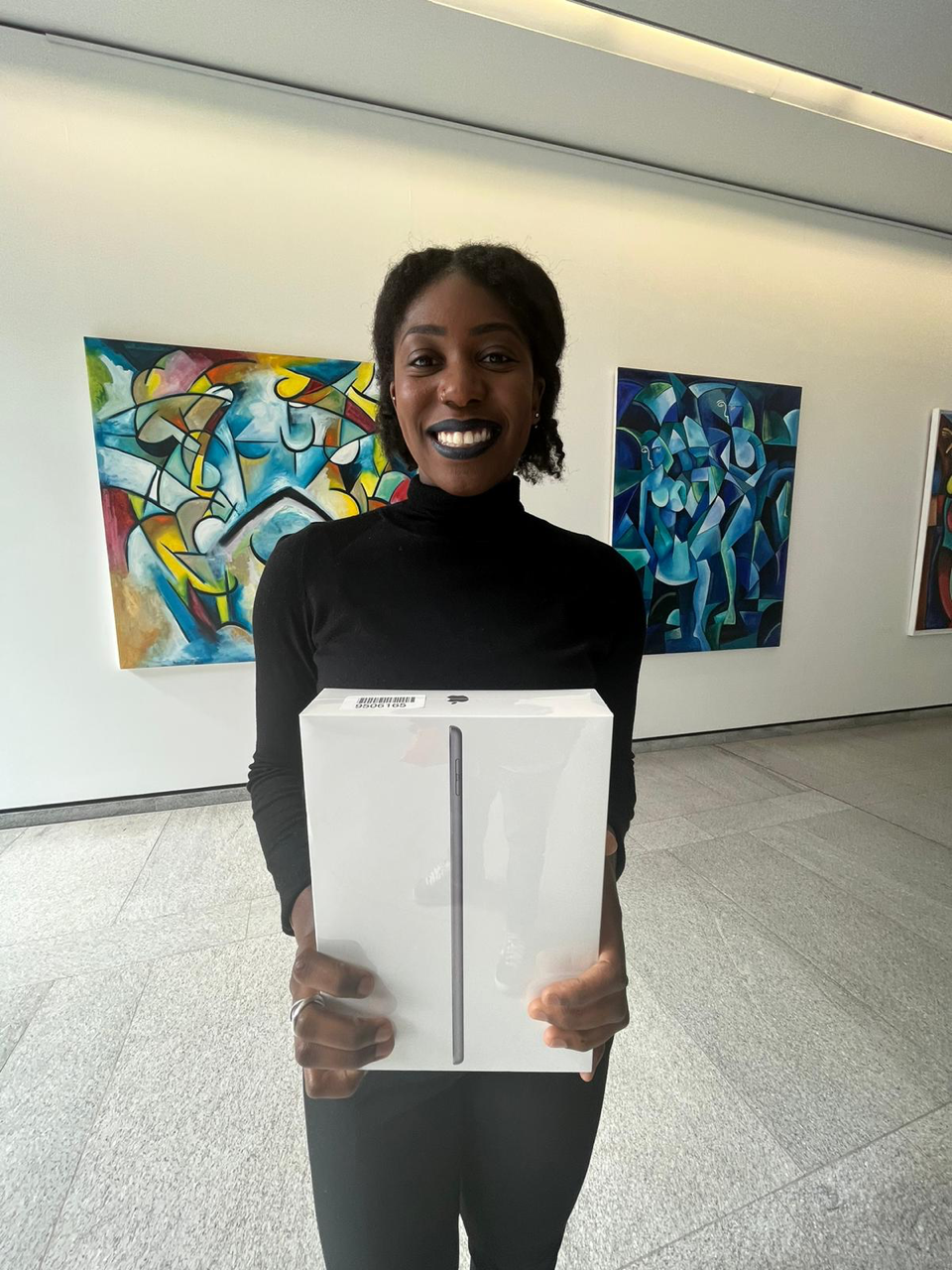 Introduction
How can your 2023 cyber security strategy anticipate the new threats, minimise risk, save on security cost and deliver business reassurance?
No matter the industry, cyber threats only continue to gain sophistication, breadth of impact and cost. So without question, preparing for the inevitable breach is worth the priority, time, effort, and expense, given the potential for abruptness of system lock-outs, data loss, litigation, damage to brand and erosion of trust. The dilemma is how do you maintain peace of mind that your business is secure by design?
Delivered by Lloyd's market professionals and leading security experts, this fast paced, informative 75-minute event will get your wheels turning about what the latest cyber threat tripwires look like and what new preventative steps you can take to protect your market business (irrespective of size) from this fast evolving cyberthreat landscape.
This is a Free event. To register, simply complete the panel below and an email confirmation of your registration will be sent to your email address.
Prize Draw for an Apple iPad, awarded post-event for the best topic/theme suggestion put forward for a future 'Security Matters' forum.
Who Should Attend
This event is a 'must attend' for senior business, IT and security professionals; senior technology architects and developers; finance officers; legal, risk and compliance executives; plus underwriters and brokers who work in the Lloyd's and London insurance market. If relevant to colleagues please forward details of this forum. Thank you.
------
Supported by globally-respected academics, authors, innovators and senior insurance market professionals, the quarterly 'IT Matters' and 'Security Matters' forums, 'Webinars' and companion 'Roundtable briefings' may contribute towards your sector-recognised CPD vocational training modules. Insurance Technology Forums' aim is to provide 'knowledge events' for practitioners working for Lloyd's and London insurance market company affiliates, trade associations, professional bodies and standards agencies.
Agenda
12:00 - 12:10
Arrival at Lloyd's Library
12:10 - 12:15
Welcome and Introductions by Forum Chairman
12:15 - 13:30
Presentations and Q&A
13:30 - 14:00
Buffet Lunch and Networking in Lloyd's Library Foyer
Speakers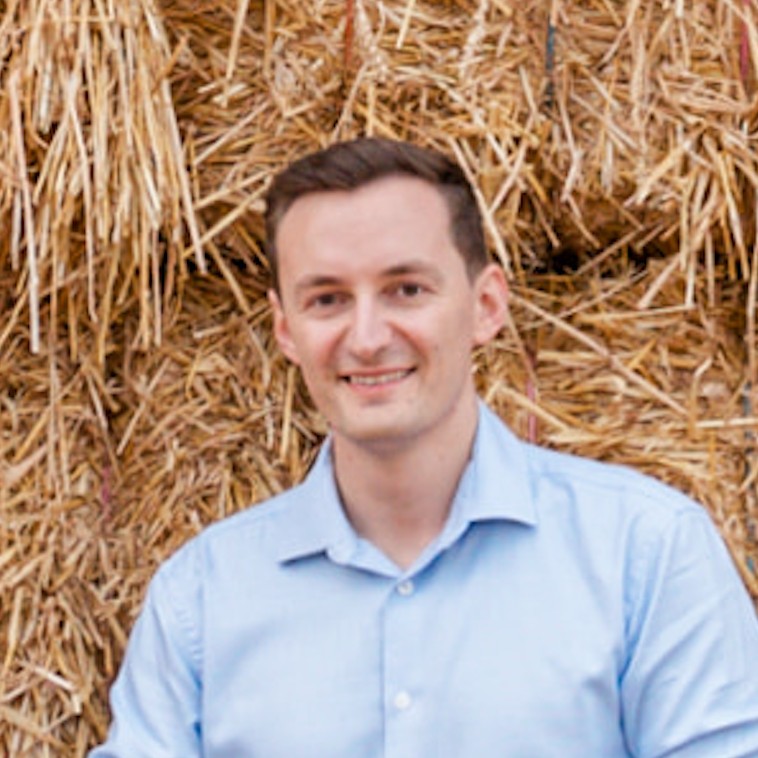 Nathaniel Moore
Consulting Systems Engineer (EMEA) at Fortinet
'Making Every Space a Secure Space'
Nathaniel has worked in the Computer Networking and Cyber Security industry for over 10 years, joining Fortinet in 2019. Nathaniel now serves as a member of the Consulting Systems Engineerng team, responsible for various ATP solutions including EDR, EPP and Sandbox technologies. Based out of the UK, Nathaniel works closely with organisations across EMEA to deliver robust cyber security solutions and protect businesses against the most sophisticated cyber threats.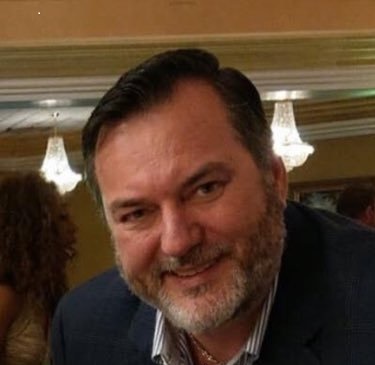 Michael Long
Director of Solutions Engineering at Comcast Business and Masergy
'Security-Driven Networking'
Michael is the Director of Solutions Engineering with Masergy Communications. Michael's team at Masergy helps companies of all sizes digitally transform using an innovative cloud and network platform. Masergy is recognized as the pioneer in software-defined networking, Masergy enables unrivaled application performance and unparalleled customer experiences with a portfolio of Managed SD-WAN, UCaaS, CCaaS, and Managed Security solutions.
Do you require a Lloyd's Pass?