Event Details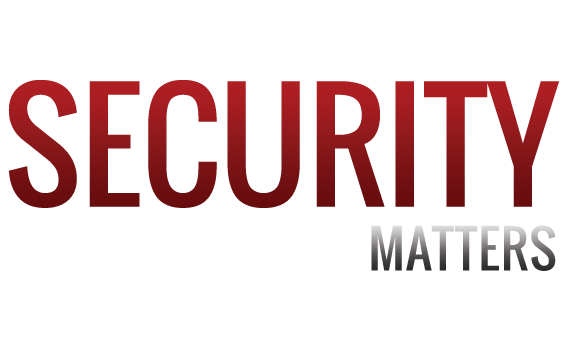 Cyber Security Governance: Latest Trends, Threats and Risks
Lloyd's Library, Lloyd's Building, One Lime Street, London EC3M 7HA,
Thursday 21 July 2016
08:30AM - 10:00AM
Post Event Update
Congratulations! The winner of the Forum iPad Mini goes to Roger Lewis, Deputy Chairman, Thomas Miller Specialty, for best suggestion for a future 'Security Matters' Forum Title/Theme:
"Raising awareness and best IT practices for tackling financial crime: crime underwriters are under siege, perhaps more than cyber underwriters, just yet."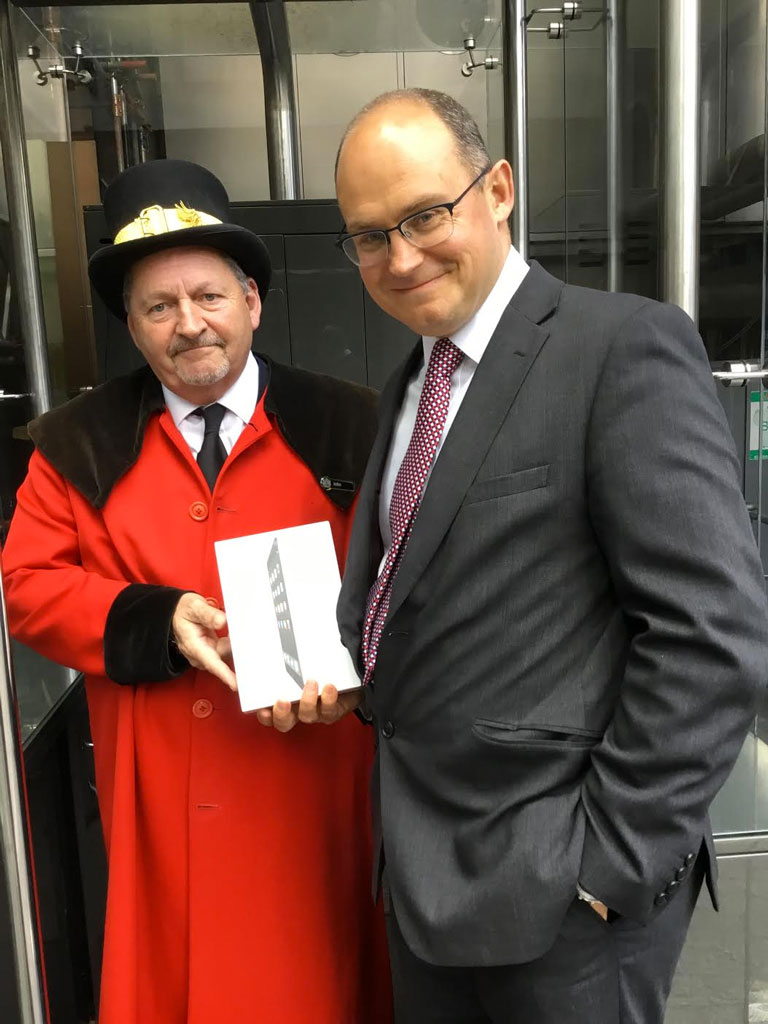 Introduction
"Are your cyber security practices keeping pace with a rapidly emerging environment?"
Cyber security - defined as the protection of systems, networks and data storage in cyberspace - is a critical issue for the market. More so as market firms find new and innovative ways to capture, store, analyse and share company data, they must also find secure ways to protect their information data assets - often the crown jewels of any organisation. As witnessed in the wake of numerous recent data breaches, the impacts can be far-reaching – not only in terms of financial loss, but also damage to reputation and competitive advantage.
Juniper Research recently predicted that the rapid digitisation of consumers' lives and enterprise records will increase the cost of data breaches to $2.1 trillion globally by 2019, increasing to almost four times the estimated cost of breaches in 2015.
Delivered by Lloyd's market professionals and leading Global/UK security experts, this 75-minute seminar exposes the dangers facing the insurance sector - from within and externally - and reveals some of the newest cyber threat defences, which could aid market firms (irrespective of size) to pre-emp and reduce system vulnerabilities.
Who Should Attend
This 75-minute fast paced, thought provoking briefing is tailored to the needs of C-Level, underwriters, brokers, IT, security, compliance, risk, analysts and finance professionals in the Lloyd's and London insurance market. If relevant to other colleagues within your company then please make this event known to them. Thank you.
Prize draw to win an Apple iPad Mini.
Agenda
08:45 - 08:50
Welcome and Introductions
08:50 - 09:50
Presentations
09:50 - 10:10
Questions & Answers
Speakers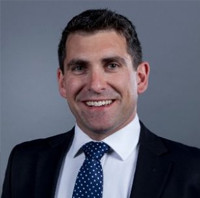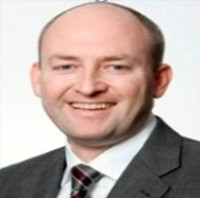 Stephen Burke
Cyber Risk Aware (Stephen was formerly Group Information Security Manager at RenaissanceRe)
"It doesn't matter how much you spend on security technology- all firewalls, intrusion detectors, security patches and security audits will come to nothing unless you remember to configure the largest single component in your network: the Human Firewall."

Bill Orme
Senior Manager, Central Government & Defence, Check Point
"Cyber Security: It's not special and different, it's just security"
In this talk Bill Orme, Central Government Lead for Check Point UK, will explore how the stories we tell ourselves about the challenges of Cyber Security actually impede and inhibit our ability to effectively protect ourselves. You will learn how reframing the issues as a narrative that is not jargon-fuelled but rooted in the real world, organisations of all sizes can be much more effective in driving the kinds of cultural change that deliver the outcomes everyone wants.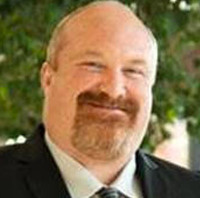 John Ayers
Senior Director, Global Managed Security, Level 3 Communications
"Cloud-based services- can they protect enterprises from advanced threats such as ransomware in the Hybrid World?"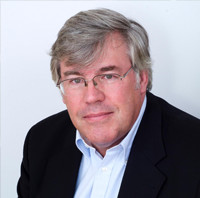 Alan Calder
Founder and Executive Chairman, IT Governance
"The convergence of cyber security with the new EU General Data Protection Regulation (GDPR) brings potentially huge penalties (fines up to €20Mn and court actions) for cyber breaches. And reporting cyber breaches – within 72 hours – will be mandatory. Brexit won't remove this challenge. Smart organisations are building multi-layer cyber defences, with inbuilt privacy-by-design."
Event Sponsors

Register
This is a free event but places are strictly limited. To secure your place and receive an e-confirmation of your registration simply add your details to the above panel.
Supported by globally-respected academics, authors, innovators and senior insurance market sector professionals, the quarterly 'IT Matters'and 'Security Matters' Forums and their follow-up companion Round Table Briefings may contribute towards your own sector-recognised CPD vocational training modules. Our aim is to provide learning forums for practitioners who work in any capacity for Lloyd's and London insurance market company affiliates, trade associations, professional bodies and standards agencies engaged on behalf of these organisations.
Do you require a Lloyd's Pass?