Event Details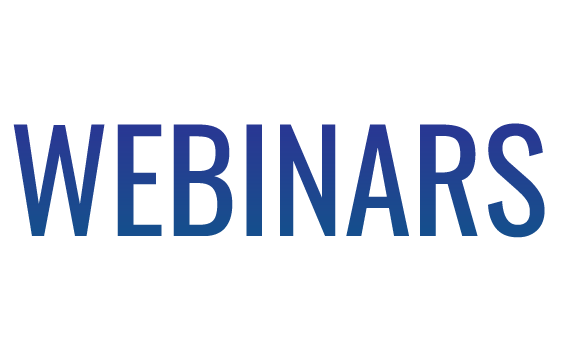 Rapid Digitisation & Personalisation – The Era of the big Transformation Project is over…
Thursday 22 October 2020
11:00AM - 12:00PM
Post Event Links/Downloads
Introduction
Unprecedented business challenges call for game-changing agility and innovation. Shifting customer expectations and seismic advances in technology is compelling insurers not only to digitise existing products and processes to enforce policy, ease regulatory compliance but also to accelerate the 'in-house' development, build and launch of powerful E2E insurance products.
With the help of technology leaders, senior commentators and market experts, this thought provoking webinar sheds light onto some of the 'newer-than-new' developments in digital transformation, plus what's trending in the London market now (more than you might think!).
Hear from Bunty Aranja, Innovation Lead at Hyperion Insurance - whose insurance group brands include DUAL, Howden and RKH Specialty and RKH Reinsurance - about how they have embarked on an ambitious journey with their 'Global One Platform' Initiative, which is empowering non-technical staff to create, develop, test and fast deploy omni-channel applications, including customer-facing products.
Who Should Attend
CIOs and CTOs, IT, operations, claims, underwriters, brokers, innovation, distribution, security, finance, data governance, business analysis, project management, risk, regulatory and compliance professionals working for insurers, underwriters, agents or brokers in the Lloyd's and London insurance market. If relevant to colleagues please make them aware of this webinar. Thank you.
Agenda
11:00 - 11:10
Welcome and Introductions
11:10 - 12:00
Presentations and Q&A
12:00 - 12:00
Webinar close.