Event Details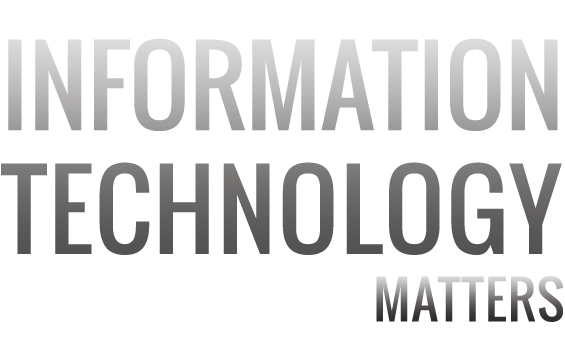 Data drives our world. Information makes it work
Lloyd's Library, Lloyd's Building, One Lime Street, London EC3M 7HA,
Wednesday 23 October 2013
16:00PM - 17:30PM
Introduction
In the midst of this ongoing 'digital explosion' all organisations depend on the continuous availability, accuracy and confidentiality of information and networks, what does this mean for Lloyd's and the London market's SME-Businesses who operate in a world of cloud, virtualisation, consumerised IT and cyber terrorists?
The challenge to know the best means of keeping applications, data and systems always available and secure is the most pressing. This 75-minute session will be of interest to those who want to take advantage of the opportunities that technology brings but are concerned about how to keep their data (and their clients' data) immediately available and secure. Join senior management from NetApp, VMware, Geo Networks and SunGard to hear their views and gain an insight to what's in the pipeline from these leading IT industry pace setters - a must attend seminar for insurance sector decision-makers and consultants.
Agenda
16:00 - 16:05
Welcome and Introductions by Jerry Adley
16:05 - 17:05
Presentations and Discussion
Speakers

Matthew Watts
Director, Technology and Strategy, NetApp UK

Paul Mackay
Architect and Specialist, VMware

Rob Williams
Director of Financial Services, Geo Networks

Mike Smith
Senior Product & Services Development Manager, Communications, SunGard Availability Services
Event Sponsors

Register
To secure your place, register via this page and receive immediate confirmation of your registration.
'IT Matters' Forums are free to attend events
Supported by globally-respected academics, authors, innovators and senior insurance market sector professionals, the Security MattersandIT Matters Forums and their companion Breakfast Briefings may contribute towards your own sector-recognised CPD vocational training modules. Our aim is to provide learning forums for practitioners who work in any capacity for Lloyd's and London insurance market company affiliates, trade associations, professional bodies and standards agencies engaged on behalf of these organisations.
Please contact Brian Groves (Brian@intechforums.com) if you have any questions or have any pre-input for this Forum.
Do you require a Lloyd's Pass?