Event Details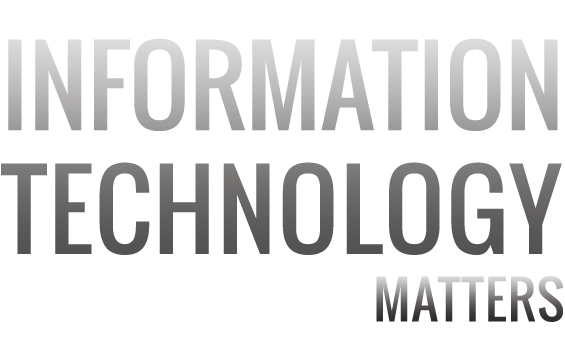 GDPR's first year: the lull before the 2019 storm?
Lloyd's Library, Lloyd's Building, One Lime Street, London EC3M 7HA,
Wednesday 10 July 2019
12:00PM - 14:10PM
Introduction
It is a year since Europe's new General Data Protection Regulations came into force to safeguard consumers' data from being used without consent. For insurers, underwriters, brokers and managing agents GDPR has already created an estimated £1.5bn worth of business cost.
And according to US privacy compliance giant, TrustArc, some 80% of companies trading in the US, UK and Europe will be boosting their GDPR-related budgets for 2019 – with approximately 10% still falling short of full compliance, despite the UK Information Commissioner's threat of multi-million pound fines.
So how does all this affect the Lloyd's and London insurance market? And what's in store for this coming year, Brexit or no Brexit?
The event will review GDPR's first year which concentrated on compliance, and – more importantly – discuss the year ahead, which the Information Commissioner has forewarned will be a 'year of enforcement'. Regardless of the UK's split from the EU, data privacy and protection will remain a top priority for the insurance industry as legislation similar to GDPR already exists in Canada, while other markets such as Brazil and Singapore are well advanced in development and it's only a matter of time before consumer pressure demands similar legislation throughout the US.
Speakers at the forum will focus on:
ensuring policies are always abreast of GDPR developments
staff training
data protection impact assessments, system audits and risk assessments
budget planning for beyond 2019
third-party contractors (eg Cloud and data storage providers)
action after data breaches
Who Should Attend
Senior technology architects and developers; security: finance officers; project managers; business analysts; claims; data management; risk and compliance professionals; and underwriters and brokers who work in the Lloyd's and London insurance market.
If relevant to colleagues please make them aware of this seminar. Thank you.
Agenda
12:00 - 12:15
Arrival at Lloyd's Library
12:15 - 12:20
Scene setting and introductions from Jerry Adley
12:20 - 13:30
Presentations and Q&A
Speakers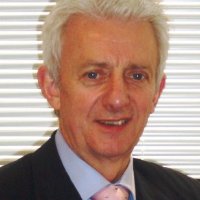 Jerry Adley
Scene setting and introductions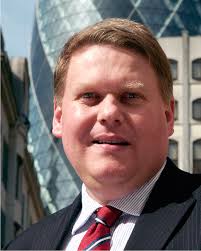 Darren Wray
Data Privacy, where are we, what to be aware of and what comes next.
Darren Wray is CEO of Fifth STEP IT Management Consultancy, a regular speaker on the global stage about digital transformation, data governance and cyber-security management and successful author. In a career spanning 25 years, Darren has worked with and advised many UK/global insurance businesses, technology giants and UK law enforcement/intelligence agencies. Darren's recent publications include 'The Brexit Readiness Guide', 'The Little Book of GDPR' and 'The CIO Navigator - Business Advantage Through Consistent IT and Innovation'.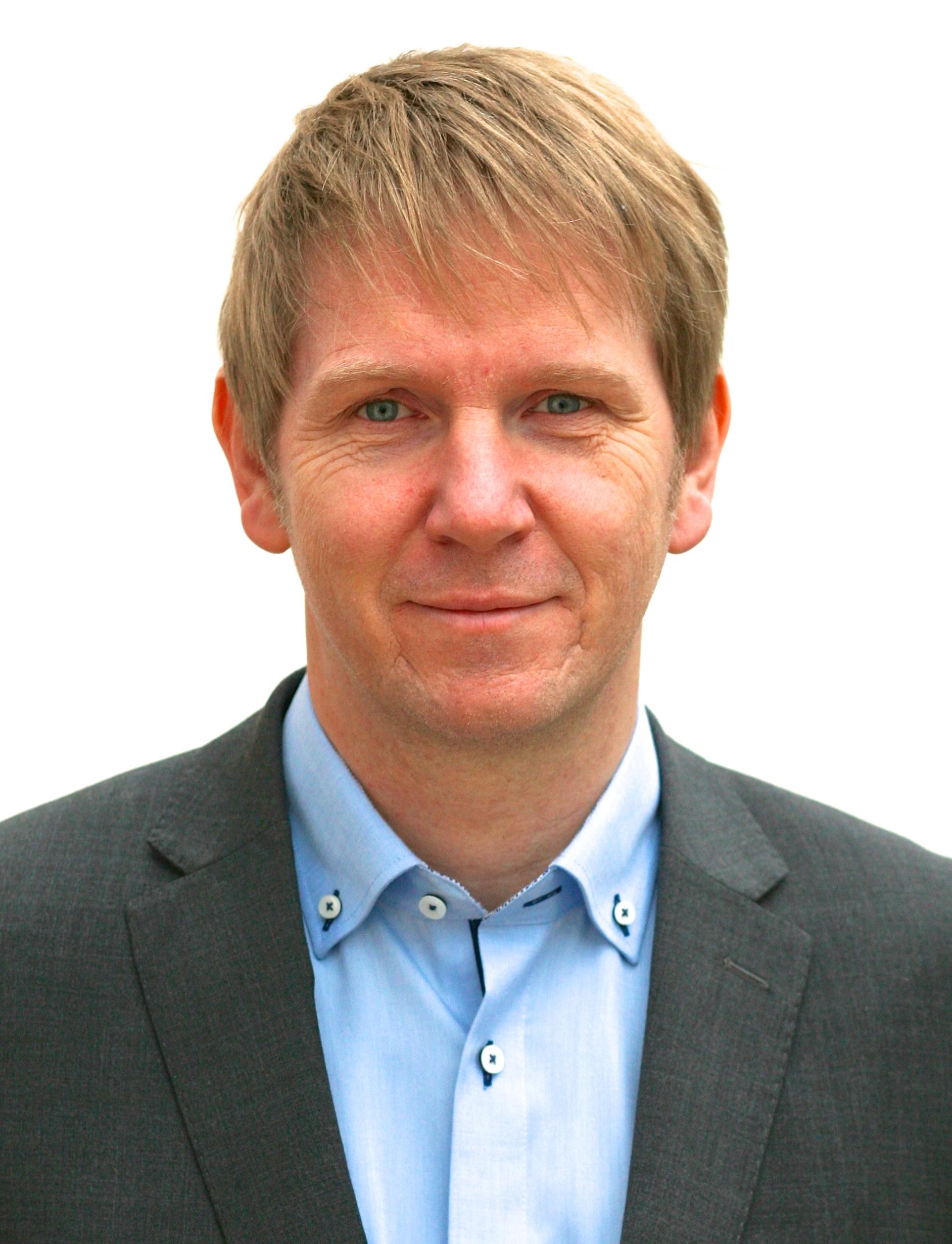 David Aitken
Managing Director at GreeenWorld Technologies
Safeguarding your assets, your data and reputation
With over 30 years' industry experience GreenWorld has a proven industry leading track record in IT asset management, secure data destruction, remarketing and redeployment.
Copy of Power Point Presentation File awaited.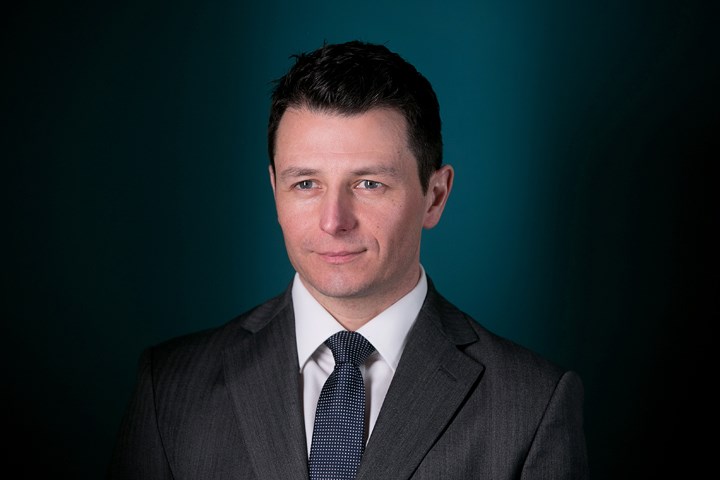 Jonathan McDonald
Technology Lawyer and Partner at Charles Russell Speechlys LLP
The lawyer's perspective: A year in review and a look to the futureture
Charles Russell Speechlys will take this opportunity to take stock of the GDPR's impact so far, identify some key trends in compliance and analyse how the legal landscape may develop in the coming years. This presentation will include a case study on how to operationalise data protection by design and by default, and the use of data protection impact assessments.
Jonathan is a partner at Charles Russell Speechlys, where he leads the Data Protection and Privacy practice group. Jonathan is a commercial lawyer with a particular focus on data protection and privacy. He advises clients across a broad range of sectors (including retail, technology, sport, financial services, advertising and pharma) on all issues relating to data protection and privacy. This includes advising in relation to, amongst other areas, complex commercial transactions with a data or technology element, managing compliance projects in the UK and internationally, cross border and domestic data transfers, preparing for and dealing with data security breaches and data subjects exercising their rights. Jonathan is a member of the London Law Society Data Law Committee, the TechUK Data Protection Group and the Society for Computers and Law.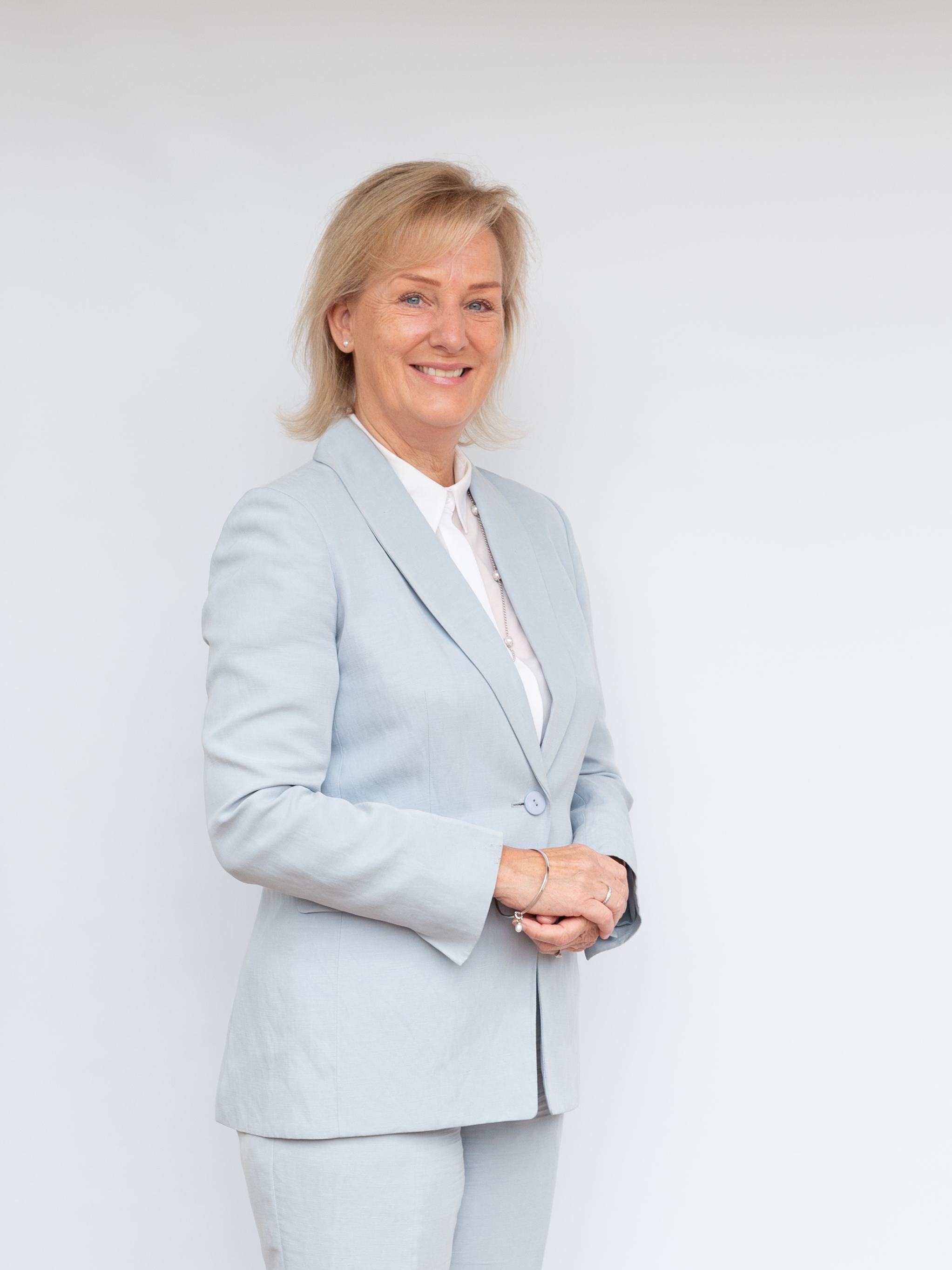 Charlotte Valeur
Chair, Institute of Directors
Charlotte Valeur was appointed Chair of the Institute in September 2018. As Chair, Charlotte is responsible for championing the IoD's values, promoting its Objects and providing leadership to the Institute, ensuring it delivers maximum impact for its members and stakeholders.
Over the last decade, Charlotte been a director of 7 public companies, including three appointments as chair. During that period she has taken part in a complete restructuring of NTR Plc, the sale of REG to BlackRock and, as Chair, overseen a $8bln Merger of Kennedy Wilson Europe Real Estate Plc with its US NYSE listed parent. Charlotte also has a range of unlisted board experience with companies including international engineering firm Laing O'Rourke. She has been a member of the IoD for over a decade.
Charlotte is a corporate governance expert and a keen advocate for diversity in the boardroom, underpinning this advocacy with action by founding Board Apprentice. This not-for-profit organisation provides individuals hands-on experience at the very top of business, and has been cited in the Government's recent reviews on ethnic and gender diversity in UK boardrooms as a resource for bringing about real change.
Before entering the field of governance, Charlotte worked in finance, where she has over 30 years' experience. Her career included stints with Societe Generale, BNP-Paribas, and S.G. Warburg. Charlotte grew up and studied in Copenhagen, and is conversant in six languages.
Click link (PresentationFile) below for special IoD Membership offer.
Do you require a Lloyd's Pass?