Fully Booked
Event Details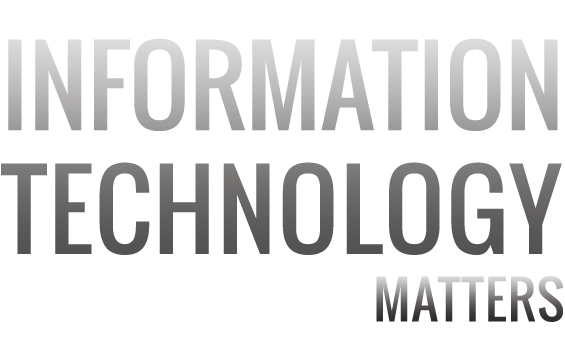 Digital Transformation: Emerging Trends / Innovate And Automate To Survive In 2020
Lloyd's Library, Lloyd's Building, One Lime Street, London EC3M 7HA,
Monday 09 December 2019
12:00PM - 14:15PM
Introduction
Competition in today's global insurance market is relentless with customers ever more demanding. To survive – and prosper - in 2020 - insurers, underwriters, brokers, agents and syndicates must innovate products, services and systems. This forum reminds us of the key IT breakthroughs of 2019 – digital transformation, AI, Blockchain, open insurance and innovations in other sectors – and predicts how they can streamline business in the year ahead. This event will equip you with the know-how to fully capitalise on all things digital.
Why attend?
A month's worth of inspiration in just two hours
Real-world solutions to consider straightaway
Relevant insights from the London insurance community
Peer-to-peer networking opportunities
Who Should Attend
This event is a 'must attend' for senior business, IT and security professionals; senior technology architects and developers; finance officers; risk and compliance executives; plus underwriters and brokers who work in the Lloyd's and London insurance market. If relevant to colleagues please forward details of this forum to them. Thank you.
Agenda
12:00 - 12:15
Arrival at Lloyd's Library
12:15 - 12:20
Welcome and Introductions by Forum Chairman
12:20 - 13:30
Presentations and Q&A
13:30 - 14:00
Light lunch and networking (2pm close)