Event Details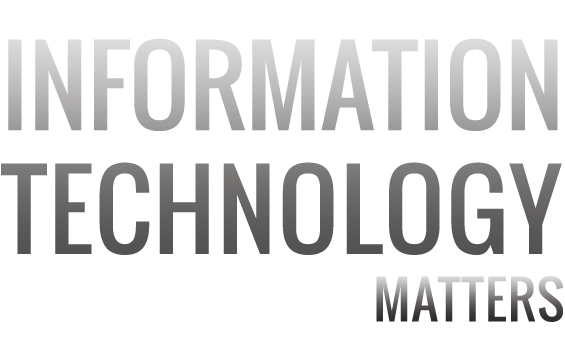 Digital Transformation: Emerging Trends / Innovate And Automate To Survive In 2020
Lloyd's Library, Lloyd's Building, One Lime Street, London EC3M 7HA,
Monday 09 December 2019
12:00PM - 14:15PM
Introduction
Competition in today's global insurance market is relentless with customers ever more demanding. To survive – and prosper - in 2020 - insurers, underwriters, brokers, agents and syndicates must innovate products, services and systems. This forum reminds us of the key IT breakthroughs of 2019 – digital transformation, AI, Blockchain, open insurance and innovations in other sectors – and predicts how they can streamline business in the year ahead. This event will equip you with the know-how to fully capitalise on all things digital.
Why attend?
A month's worth of inspiration in just two hours
Real-world solutions to consider straightaway
Relevant insights from the London insurance community
Peer-to-peer networking opportunities
Who Should Attend
This event is a 'must attend' for senior business, IT and security professionals; senior technology architects and developers; finance officers; risk and compliance executives; plus underwriters and brokers who work in the Lloyd's and London insurance market. If relevant to colleagues please forward details of this forum to them. Thank you.
Agenda
12:00 - 12:15
Arrival at Lloyd's Library
12:15 - 12:20
Welcome and Introductions by Forum Chairman
12:20 - 13:30
Presentations and Q&A
13:30 - 14:00
Light lunch and networking (2pm close)
Speakers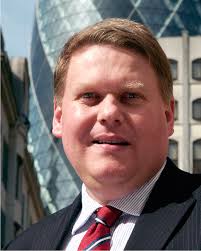 Darren Wray
Scene setting and introductions
Darren Wray is CEO of Fifth Step IT Management Consultancy, a regular speaker on the global stage about digital transformation, data governance and cyber-security management and successful author. In a career spanning 25 years, Darren has worked with and advised many UK/global insurance businesses, technology giants and UK law enforcement/intelligence agencies. Darren's recent publications include 'The Brexit Readiness Guide', 'The Little Book of GDPR' and 'The CIO Navigator - Business Advantage Through Consistent IT and Innovation'.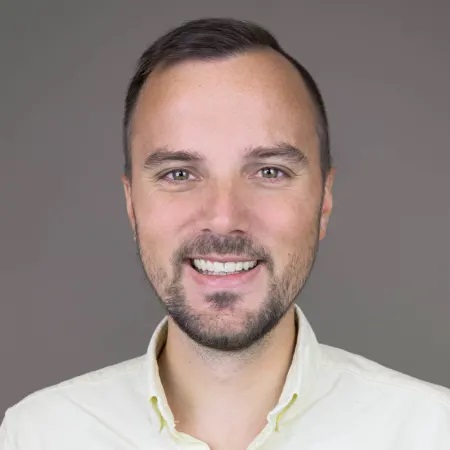 Benjamin Davis
Insurance Lead, Emerging Technologies at Digital Risks
Ben is specifically focused on the insurance of emerging technology risk. Digital Risks is an insurtech that works closely with major names in the London market and has won numerous awards for their digital approach to commercial insurance. Being at the leading edge of both cyber protection and new technologies, Ben is much in demand by clients keen to analyse their risk status and develop innovative solutions for tomorrow's technology-based threats. He is one of the few cyber risk specialists with experience in digital currencies, an area of growing importance for insurers and the financial community as a whole.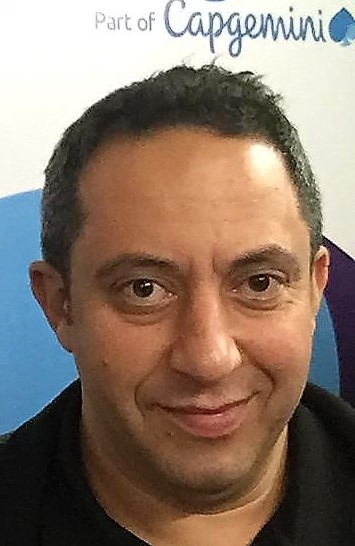 George Georghiou
Microsoft Alliance Director for Europe at Sogeti
George is a seasoned technology industry executive working in a global business development role at Sogeti (a wholly owned subsidiary of Capgemini Group), helping and guiding customers and technology partners to implement Cloud and Digital solutions.
Sogeti supports clients at all stages of their Cloud adoption. Our modern portfolio for Cloud presents our end-to-end capabilities. The market trends are clear. Digital and Cloud technologies are changing the way and pace of the way we do business.
'The 5-Step Strategy for Smooth, Hassle-Free Cloud Migration'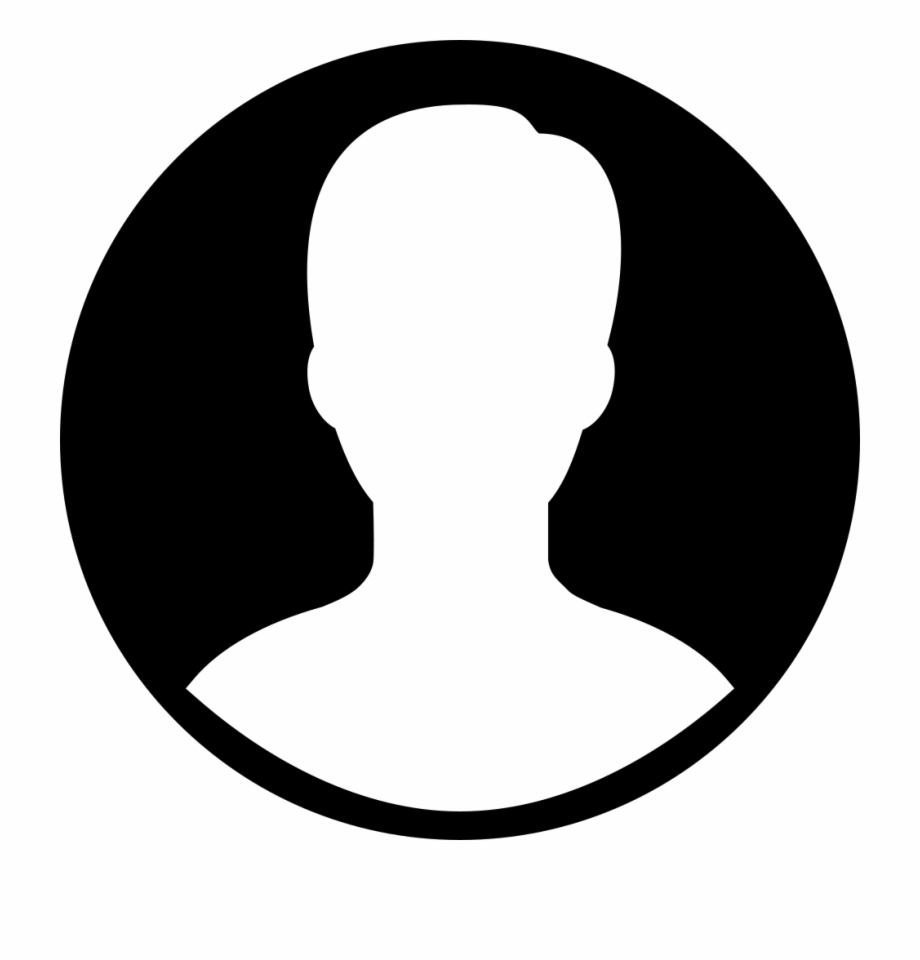 Do you require a Lloyd's Pass?