Fully Booked
Event Details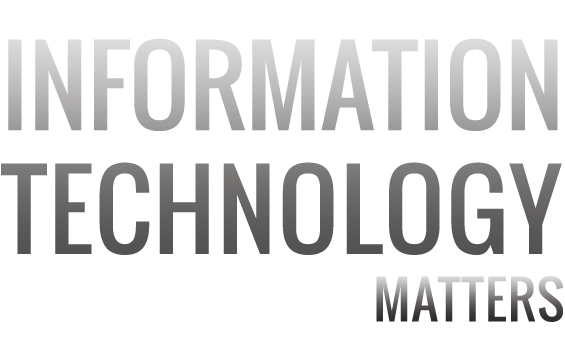 Drones: is the insurance sector ready for take-off?
Lloyd's Library, Lloyd's Building, One Lime Street, London EC3M 7HA,
Thursday 21 February 2019
12:00PM - 14:10PM
Introduction
Whatever you call them – UAVs, UASs, RPASs or the most popular name, drones – these high-flying inventions are in the news for the best and worst reasons. They are used for mountain rescue, police surveillance, committing crime, making movies, supporting the military and more. They are also increasingly used for less dramatic purposes: directing traffic, surveying developments, inspecting farmland or checking oil rigs.
But with such a widening range of applications come the complex UK and European regulation, certification, licence and insurance requirements.
Manufacturers, owners, operators, licensees, safety assessors and drone pilots all need insurance: often bespoke, usually specialist and always compliant with ever-changing legislation. And with an estimated 76,000 drones in UK use by 2030, the demand for innovative insurance products will take-off too.
This IT Matters forum brings together a unique panel of operator and business expertise who will share their real-world practical knowledge of how drones will be used - and possibly misused - and how this could affect Lloyd's and London insurers, underwriters and brokers.
Who Should Attend
Already know about Regulation (EC) 785/2004, AOCs or MTOWs? Then this event will further expand your knowledge. And if you don't, this event will inform and prepare you for any future role advising, insuring, underwriting or claims managing the growing drone marketplace.
Agenda
12:00 - 12:15
Arrival at Lloyd's Library
12:15 - 12:30
Scene setting and introductions from Andy Trevan
12:30 - 14:00
Presentations and Q&A
Speakers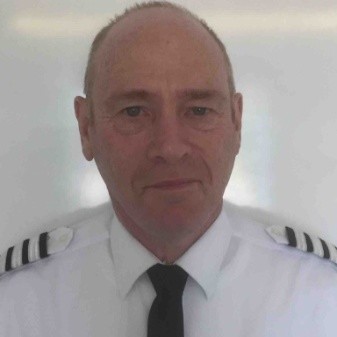 Andrew Trevan
Director at Vision Drones and Chair, Metropolitan Police Flying Club
Forum Chairman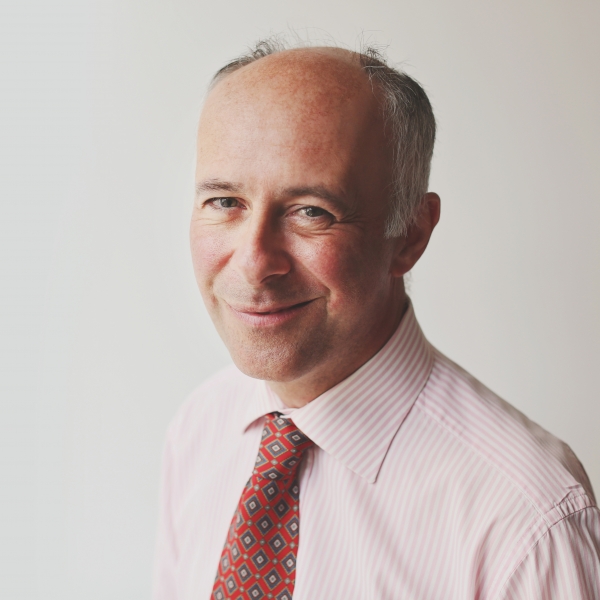 Julian McGougan
Executive Director for Telecoms, Spectrum & Satellite at techUK
"Drones: the 4IR technology which is here today"
Julian McGougan joined techUK from Arqiva, where he was a Main Board Director, chairing the Communications Policy Council. He ran the policy team, responsible for relations with regulators, politicians and Whitehall.
Prior to this Julian was the Digital Policy Adviser at the BBC where he was on the launch teams for Freeview and Digital UK. Anticipating convergence, prior to the BBC Julian provided policy advice for both the television and telecoms regulators, before they merged into Ofcom.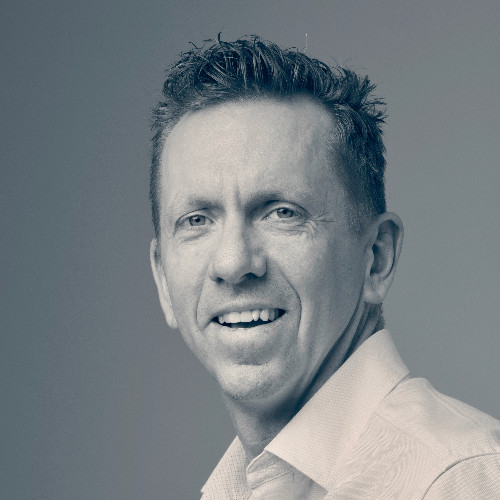 Chris Fleming
"What are drones used for – amateur, enterprise, public service, developing country-specific (e.g. delivering medicine). Some industry examples from own experience…"
Founded in 2008, Cyberhawk is a world leader in visual asset management using drones and software. Completing more than 30 world firsts since its inception from its headquarters in Livingston, Scotland, and offices in Houston, Aberdeen, Birmingham, London, Abu Dhabi and Kuala Lumpur. Cyberhawk operates in more than 30 countries.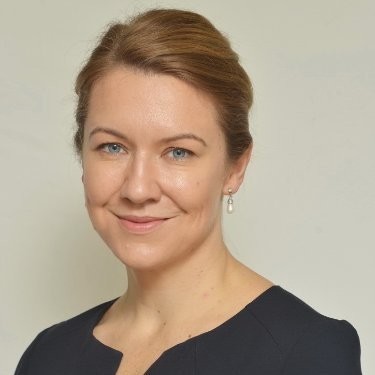 Elaine Whyte
"PWC Report on drones.
UK's opportunity – applications (4IR), training, blue light, get regulatory balance right (no country has got it completely right).
Insurance sector specifics – operations on behalf of insurers, insuring drones and drone operators"
Elaine is part of PwC's Intelligent Digital team that brings together technology, business understanding and human insight. Leading on drones, she advises clients on how to integrate this exciting technology into their business to give them a competitive edge. In addition, she is a member of the PwC UK defence team that works with clients to provide a wide range of professional services.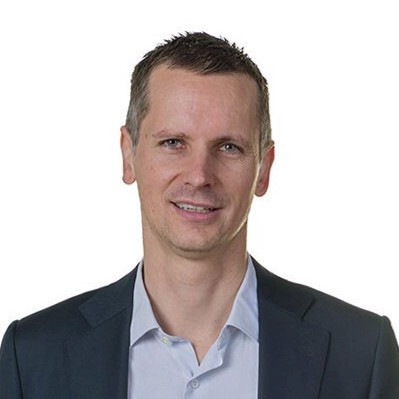 Olaf Cramme
Managing Partner at Inline Policy
"How UK and EU regulation will shape the drone industry"
Olaf has spent most of his career at the heart of policymaking, including the Cabinet Office, in Prime Minister David Cameron's Implementation Unit, and as Managing Director of Policy Network, the international think tank led by former EU Commissioner Peter Mandelson. He is passionate advocate of how policymakers need to understand and adapt to tech-driven innovation.

At Inline, Olaf supports a number of emerging tech and data economy clients - areas in which he is a recognised policy expert and speaker. He holds a PhD in European Politics and studied in London, Paris and Heidelberg.