Event Details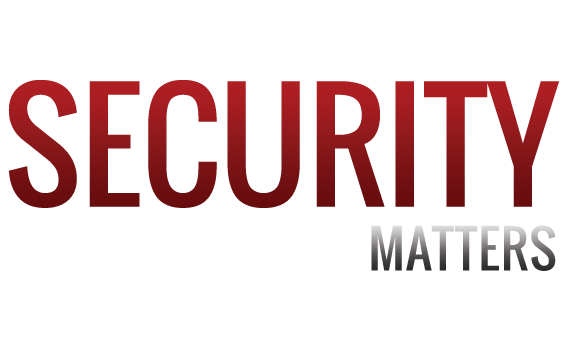 The 2020 security risks of Cloud computing in the insurance sector
Lloyd's Library, Lloyd's Building, One Lime Street, London EC3M 7HA,
Tuesday 11 February 2020
08:30AM - 10:00AM
Introduction
One concern about Cloud computing dwarfs all others – the inherent security risk of running enterprise-wide Cloud systems. According to recent studies, two-thirds of IT professionals say that security is their main focus in Cloud migration. So for 2020, improving security will be the key Cloud objective.
Speakers at this must-attend forum will discuss the results of a new UK insurance industry cyber risk assessment and make recommendations to reduce risk and enhance secure file transfer. Delegates will also be offered a 30-day trial of a bespoke cyber risk assessment of their own company. Delivered by Lloyd's market professionals and leading security experts, this fast-paced forum gives an insight into some of the newest cyber and fraud threats and the proactive steps that market companies can take to combat them.
Who Should Attend
A 'must attend' for senior business, IT and security professionals; system architects and developers; finance officers; risk and compliance executives. If relevant to colleagues please forward details of this forum to them. Thank you.
Agenda
08:30 - 08:45
Arrival at Lloyd's Library
08:45 - 08:50
Welcome and Introductions by Jerry Adley, Forum Chairman
08:50 - 09:50
Presentations and Q&A
10:00 - 10:00
Close and networking.
Speakers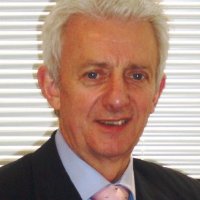 Jerry Adley
'Introductions and Scene Setting'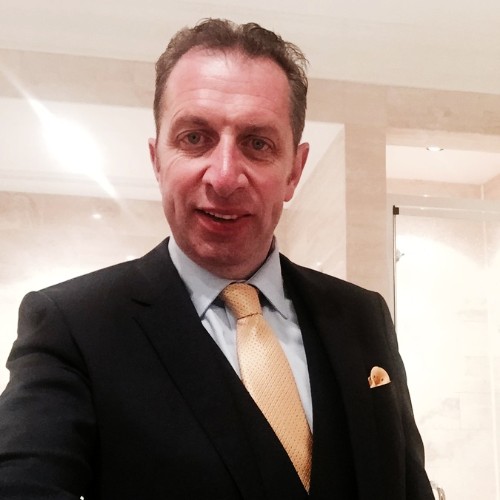 Darren Craig
Northdoor plc (AP) and CEO of RiskXchange
An active member of Cyber Exchange UK and with more than 25 years experience in financial services IT risk and security, Darren is currently a consulting and entrepreneurial business leader as well as an independent expert to the European Commission. He has spent 20 years in information security, helping global financial services firms assess and manage their cyber security risks.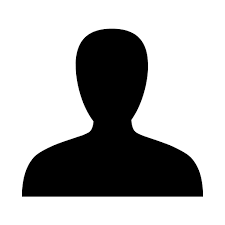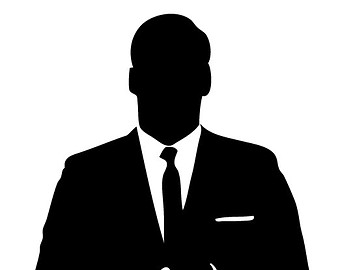 Speaker TBC
Representing international email security specialist, Egress Software Technologies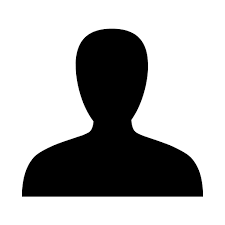 Do you require a Lloyd's Pass?