Fully Booked
Event Details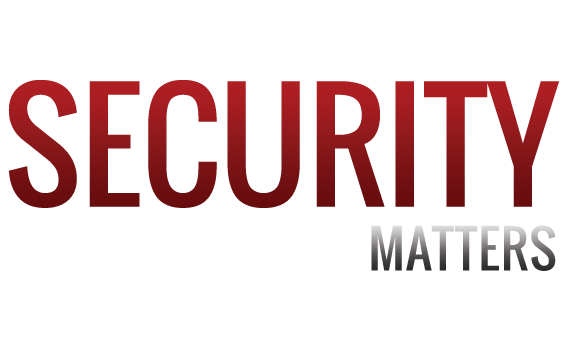 2020 security risks of Cloud computing in the insurance sector
Lloyd's Library, Lloyd's Building, One Lime Street, London EC3M 7HA,
Tuesday 11 February 2020
08:30AM - 10:00AM
Introduction
One concern about Cloud computing dwarfs all others – the inherent security risk of running enterprise-wide Cloud systems. According to recent studies, two-thirds of IT professionals say that security is their main focus in Cloud migration. So for 2020, improving security will be the key Cloud objective.
Speakers at this must-attend forum will discuss the results of a new UK insurance industry cyber risk assessment and make recommendations to reduce risk and enhance secure file transfer. Delegates will also be offered a 30-day trial of a bespoke cyber risk assessment of their own company. Delivered by Lloyd's market professionals and leading security experts, this fast-paced forum gives an insight into some of the newest cyber and fraud threats and the proactive steps that market companies can take to combat them.
Who Should Attend
A 'must attend' for senior business, IT and security professionals; system architects and developers; finance officers; risk and compliance executives. If relevant to colleagues please forward details of this forum to them. Thank you.
Agenda
08:30 - 08:45
Arrival at Lloyd's Library
08:45 - 08:50
Welcome and Introductions by Jerry Adley, Forum Chairman
08:50 - 09:50
Presentations and Q&A
10:00 - 10:00
Close and networking.