Event Details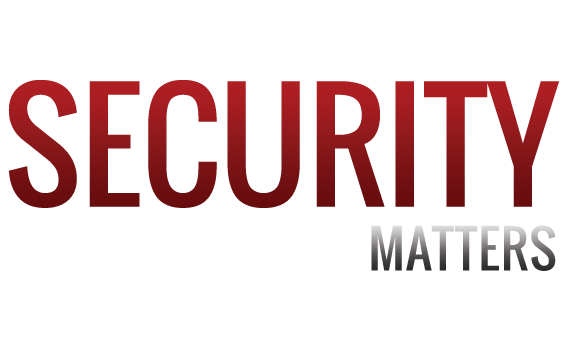 Cyber Security Governance: Latest Trends, Threats and Risks: November 2019
Lloyd's Library, Lloyd's Building, One Lime Street, London EC3M 7HA,
Wednesday 27 November 2019
08:30AM - 10:00AM
Introduction
The unpredictable nature of the threat environment and persistent, well-resourced efforts by attackers means organisations must be on constant alert for cyber security threats.
Hackers, scammers, fraudsters and 'insiders' have one thing in common: they're all a danger to your business. Some are cyber criminals; others are old fashioned financial criminals. But they all want to disrupt your business and defraud you of your money. When it comes to dealing with data breaches, there is no one-size-fits-all guide, so preparing for the inevitable breach is worth the priority, time, effort, and expense, given the potential financial impact of lost data, litigation, damage to brand and reputation.
Delivered by Lloyd's market professionals, leading UK/global security and legal experts, these popular, fast paced 75-minute quarterly seminars, provide insight to some of the latest cyber and fraud threat dangers and the proactive steps that market companies (irrespective of size) can make to improve strategies to help combat these attacks.
This is a free to attend event but places are limited to 100 places. To secure your place please register using the panel below.
Who Should Attend
Forewarned is forearmed...or at very least prepared and informed.
This event is a 'must attend' for senior business, IT and security professionals; senior technology architects and developers; finance officers; risk and compliance executives; plus underwriters and brokers who work in the Lloyd's and London insurance market. If relevant to colleagues please forward details of this forum. Thank you.
Agenda
08:45 - 08:50
Welcome and Introductions by Jerry Adley, Forum Chairman
08:50 - 09:50
Presentations
10:00 - 10:15
Close & Networking
Speakers
Jerry Adley
Scene setting and Introductions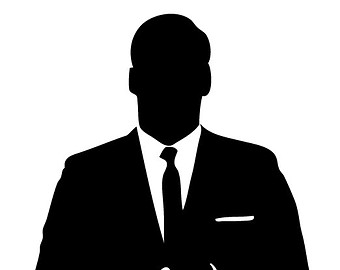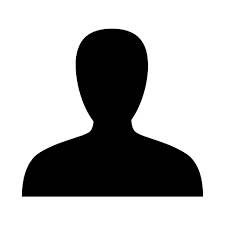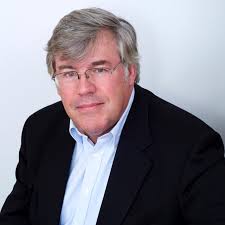 Alan Calder
Group CEO, GRC International Group plc, and Founder and Executive Chairman of IT Governance Ltd
'Latest GDPR news and Cyber Security as a Service (CSaaS)'
Alan Calder is an acknowledged international cyber security guru, leading author and regular media commentator and speaker on information security and IT data governance issues.
Alan founded IT Governance in 2002. He has written more than 20 books on cyber security, most recently revising 'Nine Steps to Success: An ISO 27001 Implementation Overview' as well as tackling the GDPR with 'EU General Data Protection Regulation (GDPR) – An Implementation and Compliance Guide' and 'EU GDPR: A Pocket Guide'.
Alan's work draws on his experience leading the world's first successful implementation of BS 7799 (now ISO 27001), and is also the basis for the UK Open University's postgraduate course on information security.
Alan has been involved in the development of a wide range of information security management training courses that have been accredited by IBITGQ (International Board for IT Governance Qualifications).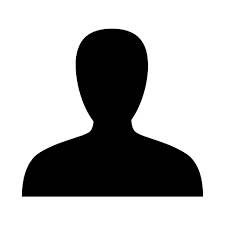 Do you require a Lloyd's Pass?