Event Details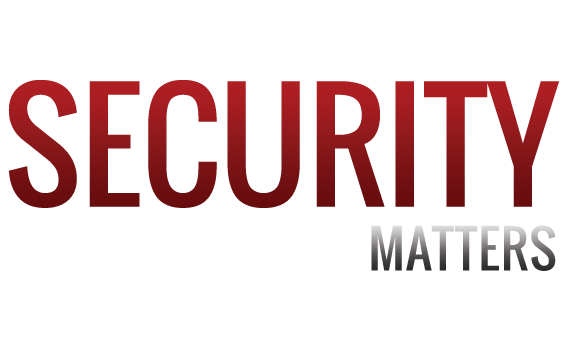 AI – friend or foe for insurance businesses?
Lloyd's Library, Lloyd's Building, One Lime Street, London EC3M 7HA,
Wednesday 20 March 2019
08:30AM - 10:00AM
Introduction
Hackers, scammers, fraudsters and 'insiders' are all out to harm your livelihood and steal your data, information and money: it's as simple as that. So preventing - or preparing for - the inevitable cyber attack must be this year's top priority, given the impact of data breaches, litigation and damage to brand.
Delivered by leading data, security and compliance experts, our thought-provoking 90-minute session will give you insights into the latest in Advanced Password Authentication, Artificial Intelligence (AI) and Automated Machine Learning (AutoML) tech-innovation. This will include self-teach security systems that require no human intervention; automated decision-making to boost productivity and save resource time; plus real-time AI detection and response to fight cyber threats or breaches.
Who Should Attend
This seminar is a must-attend for senior IT, security, operations and communications professionals as well as compliance, risk, analyst and finance heads, underwriters and brokers working in the Lloyd's and London insurance market. If this event is relevant to colleagues within your company please forward this e-mail to them. Thank you.
This is a free event but places are strictly limited. To secure your place simply complete the registration form.
WIN AN ECHO2: free prize draw for an Amazon Echo 2, awarded post-event for the best topic/theme suggestion for a future 'Security Matters' forum.
Agenda
08:30 - 08:45
Arrival at Lloyd's Library
08:45 - 08:50
Welcome and Introductions
08:50 - 09:50
Presentations
09:50 - 10:10
Q & A and close.
Speakers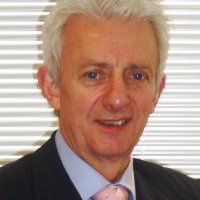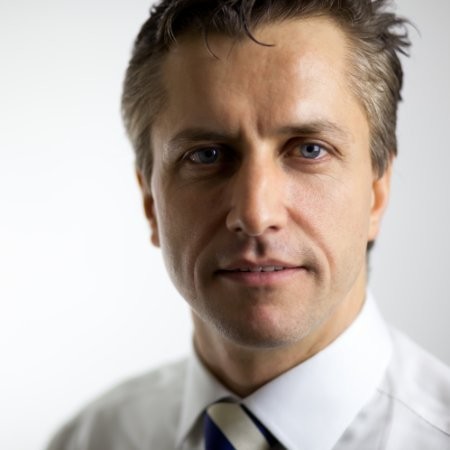 Jonathan Hobday
Director at Cortex Intelligent Automation
Jonathan is a senior executive at Cortex. He is a Member of the IET, a Fellow of the Chartered Management Institute and a Chartered Engineer. 28 years in the Enterprise software industry, Jonathan has been instrumental to the success and transformation of many organisations in various roles from Sales Exec to CEO in companies such as CA, VMWare, Intralinks, Digital Fuel. Astea, and start-ups; two of which he founded.
Formally trained in Cybernetics and Control systems and an active passion for the same, Jonathan provides thought leadership for automation based on a deep understanding of cybernetics, complex systems and process engineering.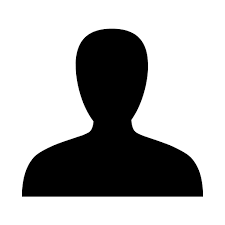 Do you require a Lloyd's Pass?