Event Details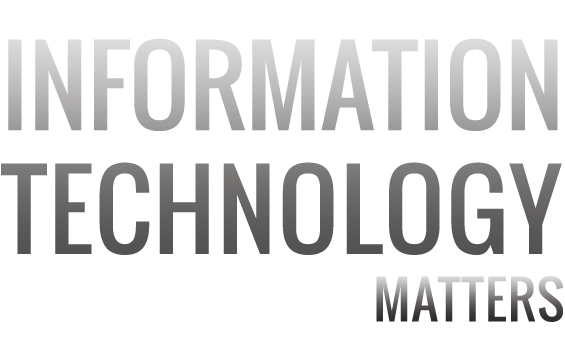 Business and Technology Digital Transformation: Emerging Trends for 2019
Lloyd's Old Library, Lloyd's Building, One Lime Street
Monday 14 January 2019
08:30AM - 10:00AM
Introduction
Today's insurance world moves breathtakingly fast. Change is constant. Organisations and individuals are comprehensively connected. Interactions are instantaneous, anywhere in the world. Competition is relentless, and customers are ever more demanding.
The latest trends in digital transformation for 2019 will reflect some particularly hard won lessons from the past few years, on both the business and technology sides. As such, it's worthwhile taking the time to understand how these insights came about, as organizations early in the journey can avoid making many of the same painful, expensive, and time-consuming realizations along the way. As they say, one useful definition of 'smart' is not making all the mistakes oneself. Wise and better prepared organizations (irrespective of size) can potentially cut years off their efforts by understanding what those ahead of them on the journey ultimately learned.
Come and hear from leading insiders and industry experts about how the business and technology trends for digital transformation (DT) are shaping up for 2019.
The Presentation Team and Agenda will be published shortly
Who Should Attend
This event is a 'must attend' for all senior business management; IT and security professionals; senior technology architects and developers; finance officers; project managers; business analysts; risk and compliance professionals; and underwriters and brokers who work in the Lloyd's and London insurance market. If relevant to colleagues please make them aware of this seminar. Thank you.
Agenda
08:30 - 08:45
Delegates Arrive
08:45 - 08:50
Welcome and Introductions
08:50 - 10:00
Presentations and Q & A
Speakers
Tom Pringle
Head of Technology Research at Ovum TMT Intelligence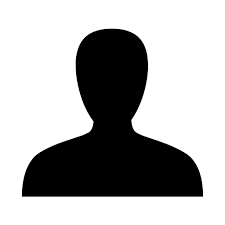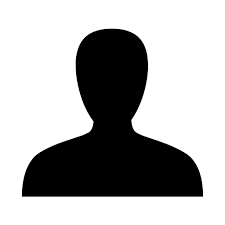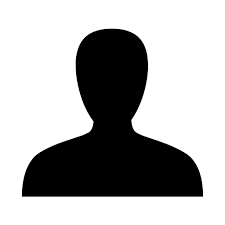 Do you require a Lloyd's Pass?