Fully Booked
Event Details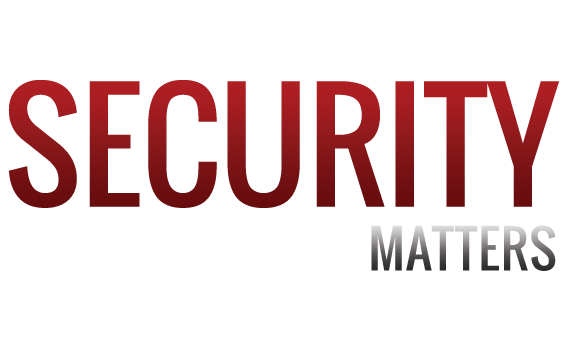 Take control of (and secure) your Cloud computing in 2019
Lloyd's Library, Lloyd's Building, One Lime Street, London EC3M 7HA,
Monday 24 September 2018
12:15PM - 14:00PM
Introduction
Hackers, scammers, fraudsters and 'insiders' all want to disrupt your business and defraud you of your money. And 2019 may be worse. So identifying today's Cloud weak spots and preventing tomorrow's breach is worth the focus, time, effort and expense, given the financial impact of lost data, system overhaul, litigation, damage to brand and reputation.
Delivered by Lloyd's market professionals and leading security experts, this fast-paced lunch forum gives an insight into some of the latest cyber and fraud threats and the proactive steps that market companies can take to help combat them.
Who Should Attend
This event is a 'must attend' for senior business, IT and security professionals; senior technology architects and developers; finance officers; risk and compliance executives; plus underwriters and brokers who work in the Lloyd's and London insurance market. If relevant to colleagues please forward details of this forum. Thank you.
Agenda
12:00 - 12:15
Delegates Arrive
12:15 - 12:20
Welcome and Introductions
12:20 - 13:20
Presentations
13:30 - 14:00
Light Lunch, Drinks and Networking
Speakers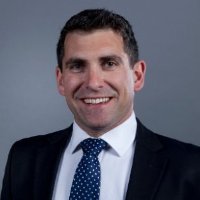 Richard Reggel
Security Matters Forum Chairman

Senior Representative
National Cyber Security Centre (NCSC)
"Protecting the keys to the kingdom"
An overview of the National Cyber Security Centre; gaining the right levels of confidence in cloud services and what the NCSC thinks good looks like.
The NCSC is making the UK one of the safest places in the world to live and do business online. Founded by the government in 2016, the NCSC supports the most critical organisations in the UK, the wider public sector, industry and SMEs. When incidents do occur, the NCSC provide effective incident response to minimise harm to the UK, help with recovery, and learn lessons for the future.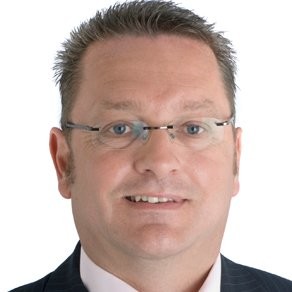 Graham Collinson
Chief Operating Officer at CloudCoCo
"Cloud, Collaboration, Connectivity, Securely: The Future Now"
Graham is a highly energetic, results orientated proven business leader with 25-years knowledge in sales, marketing, business integration and people development across Legal, Insurance and the wholesale sectors, with a brilliant legacy that includes securing one of the largest public sector framework agreement contracts – with a total contract value of £80m.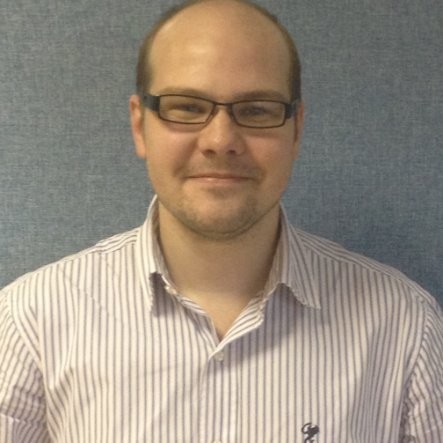 Richard Foulkes
Cyber Security Solution Consultant at Gemalto
"Securing the Breach"
Richard Foulkes started working in IT security 10 years ago, starting with working in the Kaspersky division within Arc Technology, over the years he has taken the lead on a range of security solutions including Tanium, FireEye, Imperva and Exabeam, within Exclusive Networks.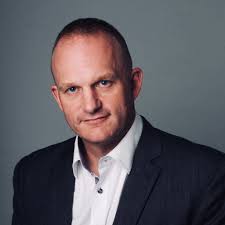 David Allen
Vice President, Western Europe at Palo Alto Networks
"Securing Multi Cloud Environments"
Before joining Palo Alto Networks in 2016, Dave served as Vice President and General Manager, Northern EMEA at hybrid cloud data service company NetApp. Prior to that, he held a number of key positions at NetApp including Managing Director, Sales Operations Director and Sales Operations Manager. Prior to working at NetApp, Dave served multiple positions at computer vendor Sun Microsystems, including roles as Systems Engineer, Marketing Technologist, Consulting Sales, and Business Engineering Consultant.