Event Details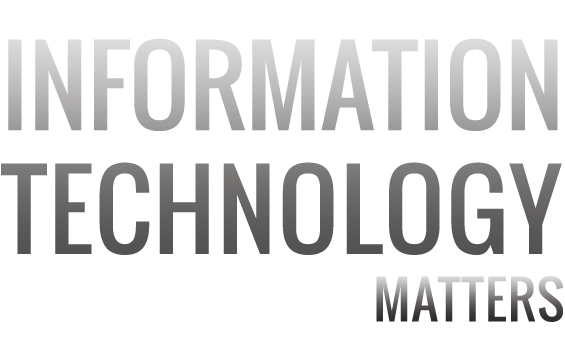 Exploiting the potential of 'trusted data'
Lloyd's Library, Lloyd's Building, One Lime Street, London EC3M 7HA,
Thursday 12 July 2018
12:00PM - 14:00PM
Post Event Update
Congratulations to Lisa Everitt (Beazley) and Stephen Hillyer (Canopius) for winning today's questionnaire prize draw. Each receiving an Apple Watch, kindly donated by IBM.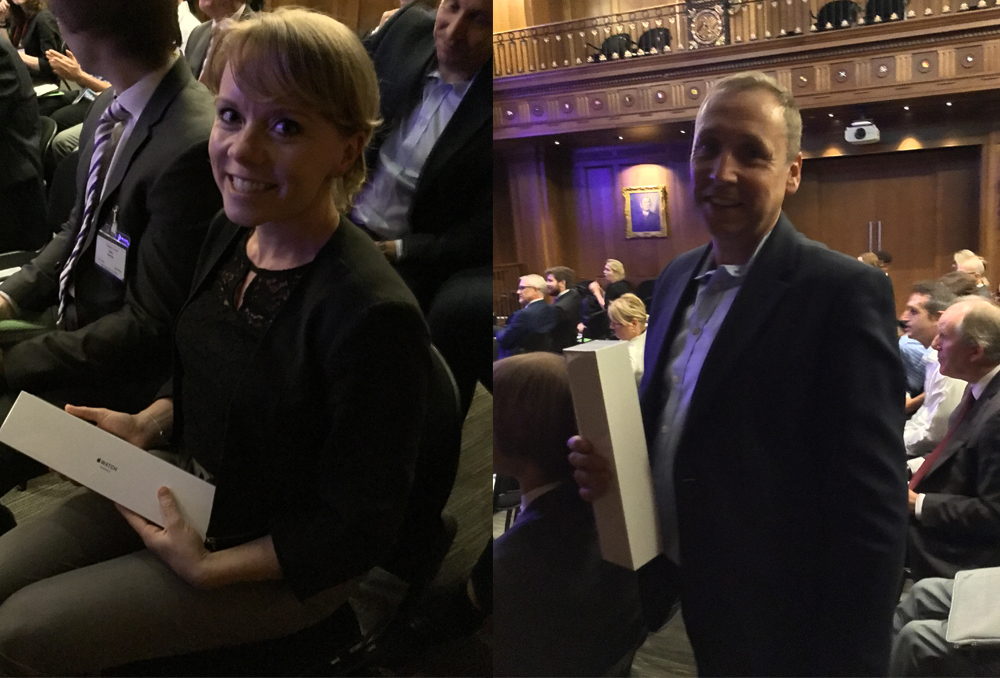 Introduction
Because data affects the entire enterprise, the solutions that deliver trusted, reliable data have similarly wide-reaching benefits. Firms (irrespective of size) that figure out how to improve data quality will be better able to deploy new strategies, reduce costs and achieve step-change improvements in growth and performance.
The prospect of missing a violation of a regulatory rule because the proper data was not available. Poor-quality data could also result in misevaluating a client mandate and, in a worst-case scenario, losing the client's business. With these two simple examples, it is clear that 'trusted data' is vital for a firm's profitability and reputation. But how to refine data to 'trusted data' status and exploit its potential?
With the help of world leading Data specialists and market experts, this fast paced 75-minute seminar sheds light onto some of the very latest in data trends, data security and in data-management and manipulation for the insurance sector.
Who Should Attend
Senior technology architects and developers; security: finance officers; project managers; business analysts; claims; data management; risk and compliance professionals; and underwriters and brokers who work in the Lloyd's and London insurance market.
If relevant to colleagues please make them aware of this seminar. Thank you.
Agenda
12:00 - 12:15
Arrival at Lloyd's Library
12:15 - 12:20
Welcome and Introductions by Jerry Adley, Forum Chairman
12:20 - 13:30
Presentations and discussion
13:30 - 14:00
Light lunch, drinks and networking
Speakers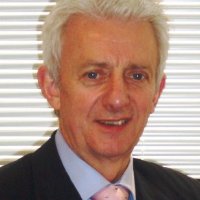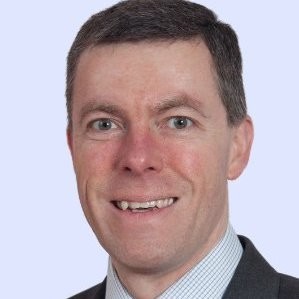 Chris Nott
Government Industry Technical Leader at IBM Europe
Do you require a Lloyd's Pass?