Fully Booked
Event Details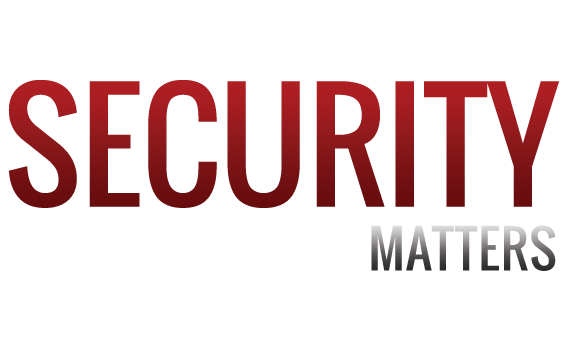 Cyber Security Governance: Latest Trends, Threats and Risks: MARCH 2018
Lloyd's Library, Lloyd's Building, One Lime Street, London EC3M 7HA,
Friday 23 March 2018
08:30AM - 10:00AM
Post Event Update
Congratulations! The winner of the Amazon Echo 2 for best suggestion for a future Forum Title/Theme was awarded to Richard Reggel, Sequel Business Solutions (part of Verisk Analytics, Inc) for suggesting: "Here comes GDPR: have you checked your blind spots?" (this topic will be aired at the 24th May Q2 Forum)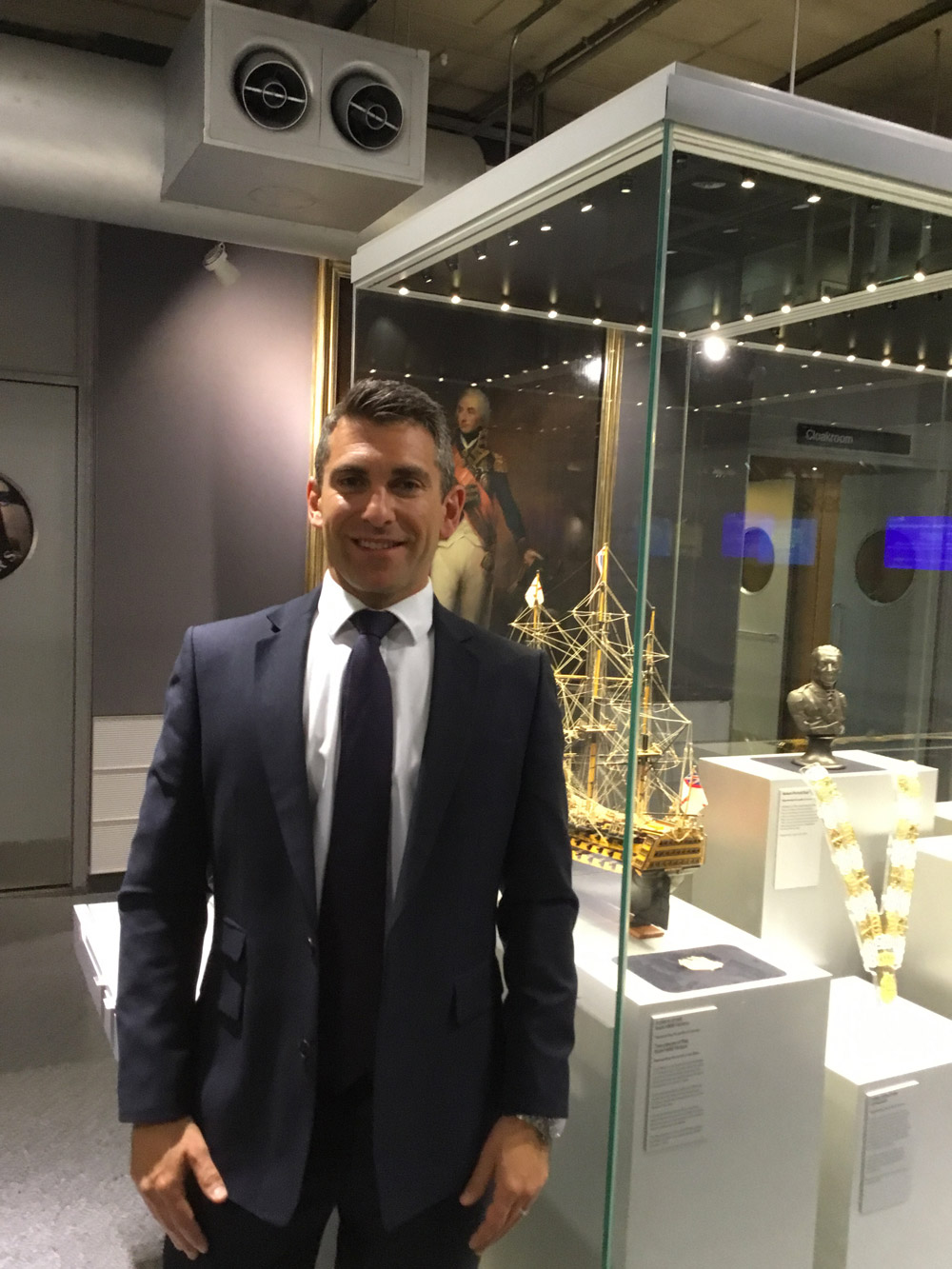 Introduction
Hackers, scammers, fraudsters and 'insiders' have one thing in common: they're all a danger to your business. Some are cyber criminals; others are old fashioned financial criminals. But they all want to disrupt your business and defraud you of your money. When it comes to dealing with data breaches, there is no one-size-fits-all guide. So preparing for the inevitable breach is worth the priority, time, effort, and expense, given the potential financial impact of lost data, litigation, damage to brand and reputation.
Surprising no one, 2017 marked another 'worst year ever' for data breaches and cyber-incidents, with the threat this year of cyberattacks accelerating in frequency and complexity. It is therefore essential that market firms (irrespective of size) have the capacity to protect themselves from security breaches and their catastrophic consequences. "In 2018 we're going to realise that every business role will have cyber security responsibilities, and every employee will be expected to protect and defend their company's data". Says Lawrence Pingree, Research Director at Gartner, "because most data breaches are based on exploiting common user knowledge gaps to social engineer them to install malware or give away their credentials."
Who Should Attend
Primary delegate roles for this event include: C-Level, IT, security, business analyst, risk, legal, compliance, brokers and underwriting professionals, who work in the Lloyd's and London insurance market and who wish to extend their understanding of this important and fast changing technology landscape. If this seminar is relevant to other colleagues within your company then please forward this e-mail to them. Thank you.
This is a free event but places are strictly limited. To secure your place and receive an e-confirmation of your registration simply complete the following Registration Form. If this Briefing is relevant to other colleagues within your company then please make this seminar known to them. Thank you.
Prize draw for an Amazon Echo 2. Awarded post event for the best topic/theme suggestion for a future 'Security Matters' Forum.
------
Insurance Technology Forums manages professional and development events for practitioners with affiliates, trade associations and standards agencies in the Lloyd's and London insurance market. Featuring internationally-renowned academics, innovators and senior insurance market professionals, our quarterly 'IT Matters' and 'Security Matters' events - plus companion 'Round Table Briefings' - may contribute towards your own sector-recognised CPD vocational training modules.
Agenda
08:30 - 08:45
Arrival at Lloyd's Library
08:45 - 08:50
Welcome and Introductions by Richard Reggel, Forum Chairman
08:50 - 09:50
Presentations
10:00 - 10:00
Event Close.
Speakers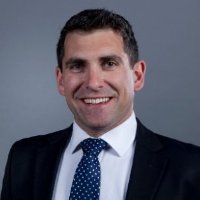 Richard Reggel, Forum Chairman
Welcome and Introductions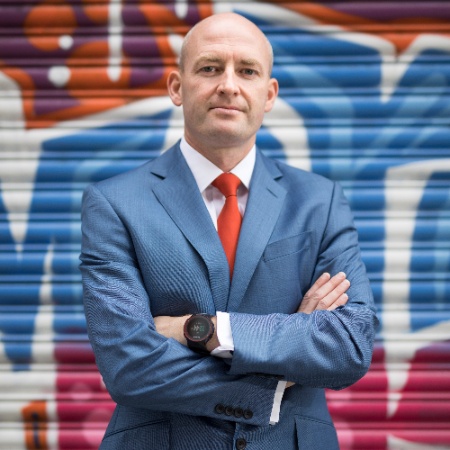 Stephen Burke
Founder and CEO at Cyber Risk Aware (Stephen was formerly Chief Information Security Officer and Cyber Insurance Underwriting Adviser at RenaissanceRe)
"It doesn't matter how much you spend on security technology- all firewalls, intrusion detectors, security patches and security audits will come to nothing unless you remember to configure the largest single component in your network: the Human Firewall."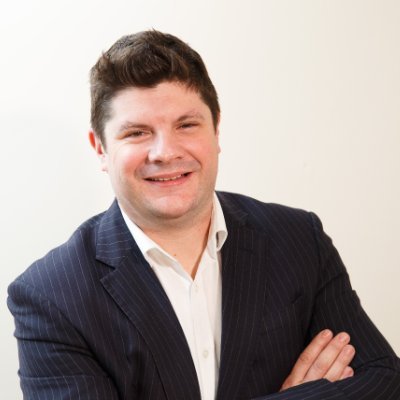 Kevin Eley
Account Director for Insurance, Financial Services and Enterprise Clients at LogRhythm
LogRhythm empowers organisations on six continents to rapidly detect, respond to and neutralize damaging cyberthreats. LogRhythm's platform unifies leading-edge data lake technology, artificial intelligence, security analytics and security automation and orchestration in a single end-to-end solution.
LogRhythm serves as the foundation for the AI-enabled security operations centre, helping customers secure their cloud, physical and virtual infrastructures for both IT and OT environments.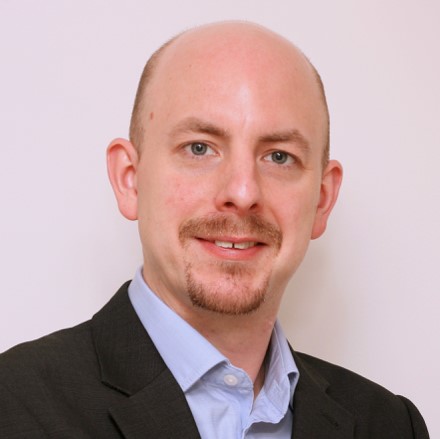 Ross Asquith
Senior Member of EMEA Engineering Team at Netskope
Ross Asquith is a senior member of Netskope's EMEA sales engineering team. Ross is technically fluent with all aspects of the Netskope platform and the wider CASB market place, and is enjoying witnessing the current rapid adoption of cloud solutions in the enterprise. Prior to Netskope Ross spent over 6 years at cloud security pioneer Zscaler, and since 1999 he has had technical roles at vendors and resellers helping to design and deploy all manner of IT security solutions.
"Enabling productivity while ensuring security and compliance is a real challenge".
Failure to manage cloud services may leave the organisation at serious risk, from both a legal and reputational perspective. Netskope's cloud security platform enables organisations to measure risk and compliance, understand risky activities, protect sensitive data, stop online threats, and respond to incidents.
Ross' presentation will demonstrate how to:
Gain full knowledge about where your data is and what services are being used. Only allow access to secure and compliant services. Ensure you are protecting your data to avoid data leakage. Meet the regulatory requirements around GDPR cloud.