Fully Booked
Event Details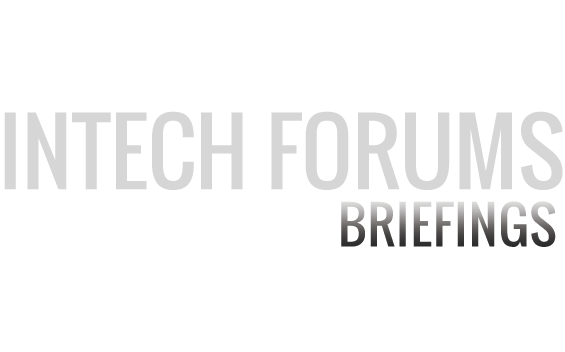 Presentations by VMware and Sophos
Private Dining Rooms, Lloyd's Building
Wednesday 04 October 2017
08:30AM - 10:00AM
Introduction
"Stay Ahead of the Competition"
In this era of "Digital Darwinism," where society and technology evolve faster than the ability to adapt. Disruptive technologies are redefining market dynamics and how established and new entrant businesses operate within them. From mobile devices, apps and cloud computing to social media and real-time marketing. FinTech continues to advance at an accelerated pace (and will continue to accelerate). At the same time, SME-Businesses struggle to keep-up to-date with technology and its impact. To effectively compete, and eventually thrive in this evolving landscape, your digital re-invention must be continuous — and you need to become much more agile, rather than reactive and customer-centric. Success in Digital Transformation is not about strengthening or bettering your company, but exposing new business opportunities and opportunities for growth.
This session aims to reveal and discuss what it means for Lloyd's and London market insurance market firms to become truly 'digital' businesses, while keeping the workforce fully enabled, security vigilant and customers happy. Plus, provide insight and the latest news about VMware's Network virtualization and security platform for the 'Software-Defined Data Centre' (SDDC).
Scott McKinnon, Lead Systems Engineer at VMware
Scott will be making keynote presentations at this year's VMWORLD (11 - 14 September | Barcelona)
"Hiding in plain sight"
Here's a live demo (done safely!) of a real-world malware sample that surreptitiously hooks your computer up to the Dark Web. Once you're infected, the crooks can use the Tor browser to take over your computer remotely and anonymously from anywhere in the world. They can take screenshots, access your files, map out your network, and generally turn themselves into company insiders - with all their activities sneakily clocked-up under your username.
This is an eye-opening demo, not only because of the "Can you believe it?" factor, but also because the cybercrooks who created the malware were able to build a technically sophisticated threat without any technical sophistication of their own. The crooks simply stitched together numerous pieces of legitimate, free software for the complex parts, packaging everything into a plain and unassuming wrapper that could easily fool even a well-informed user.

Hiding in plain sight is what today's cybercrooks have learned to do well...so it pays to know what to look out for.
Paul Ducklin, Senior Security Advisor at Sophos
Who Should Attend
Senior IT, security, operations, regulatory, risk and compliance professionals in the Lloyd's and London insurance market. Delivered by Lloyd's market professionals and leading UK/global experts, this fast paced, 75-minute seminar will aid market firms by revealing some of the latest insights into this important and emerging landscape, particularly with adopting best practice and gaining a glimpse into current and future security and data governance solutions. If this event is relevant to other colleagues within your company then please forward this e-mail to them. Thank you.
Agenda
08:30 - 08:45
Delegates Arrive
08:45 - 08:50
Welcome and Introductions
08:50 - 09:50
Presentations
Speakers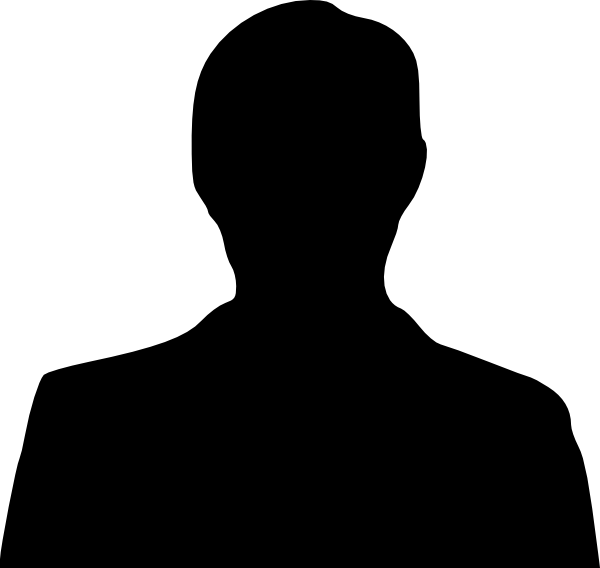 Scott McKinnon
Lead Systems Engineer at VMware
"Stay Ahead of the Competition"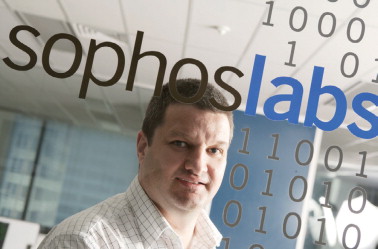 Paul Ducklin
Senior Security Advisor at Sophos
"Hiding in plain sight"