Event Details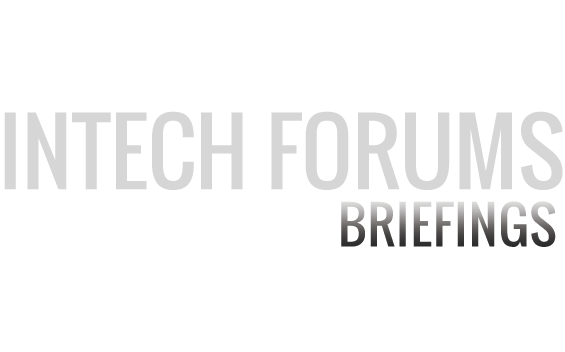 Mobile Working 2020: Increasing Flexibility; Reducing Risk
InTechForums Boardroom at 34 Lime Street, London EC3M 7AT,
Thursday 23 January 2020
08:30AM - 10:00AM
Introduction
Do your people work from any device, anywhere, at any time, and need 100% access to work applications, data and comms from both business-owned and personal devices? So how do you provide this mobility without additional business and security risk?
Delivered by Lloyd's market professionals and UK data management and security experts; this briefing is a 'must' for market companies (irrespective of size), about to introduce - or already supporting - a more mobile or remote workforce. This session offers the following:
Live demonstration on how mobile devices are hacked and compromised, plus a comprehensive defensive solution demonstration
Guidelines on remote strategies to protect the integrity of data from malicious activity
News on how Lloyds of London has adapted to the rising trend in mobile working and the cyber security lessons learned along the way
Who Should Attend
This briefing is designed for CIOs; security, IT, data governance, risk, regulatory and compliance professionals in the Lloyd's and London insurance market who wish to extend their understanding of best practices for mobile working. If this event is relevant to colleagues please forward this e-mail to them. Thank you.
Agenda
08:30 - 08:45
Arrival, beverages and pastries
08:45 - 09:50
Welcome and Introductions
09:50 - 10:00
Presentations and Q&A
Speakers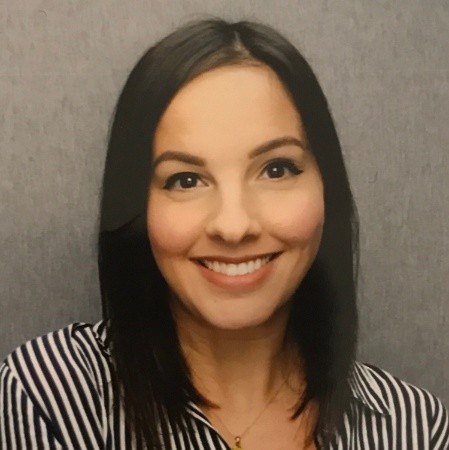 Suzan Sakarya
Director, UK&I at Wandera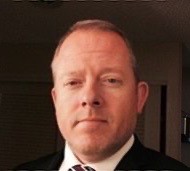 Paul Dignan
Systems Engineering Manager at F5 Networks
Paul Wilkinson
Network Manager at Lloyd's of London
Event Sponsors

Do you require a Lloyd's Pass?