Fully Booked
Event Details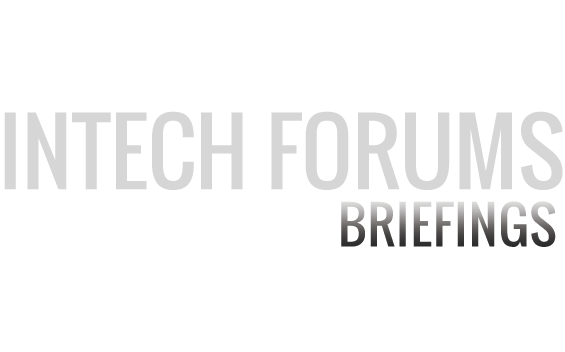 Staying ahead by getting more value from your data assets
Private Dining Rooms, Lloyd's Building
Thursday 18 October 2018
08:30AM - 10:00AM
Introduction
Following the increase of innovative new entrants and the rapid rise of InsureTech, this evolving digital revolution has more scope than any other trend to disrupt all aspects of the way insurance firms operate, manage and secure their data assets – for customer engagement, product development, pricing and underwriting, marketing, claims management, etc.
In order to seize competitive advantage, high quality, well governed, managed and easily accessible data is essential.
Delivered by Lloyd's market professionals, leading global data management and security experts, this 75-minute thought provoking seminar is a 'must' for market companies (irrespective of size) who are looking to maximise digital transformation opportunities.
Who Should Attend
Primary delegate roles for this event include: CDO, CIO, COO, CTO, data governance, data steward, security management, business analyst, IT, finance officer, underwriter or brokers who work in the Lloyd's and London insurance market. If relevant to other colleagues within your market company then please make them aware of this seminar. Thank you.
Agenda
08:30 - 08:45
Arrival, beverages and pastries
08:45 - 08:50
Welcome and Introductions by Nick Stammers, VP of UK & EMEA at Ataccama
08:50 - 10:00
Presentations and Q & A
Speakers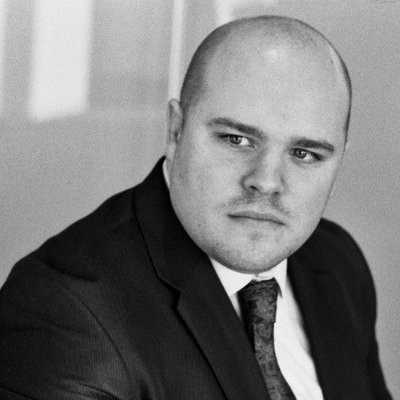 Sam Felt
Manager of Data Governance & Data Quality at Markel International
"Turning data into an asset"
Sam will share how Markel is enabling the business to 'own' its data and how investment in technology has supported this change.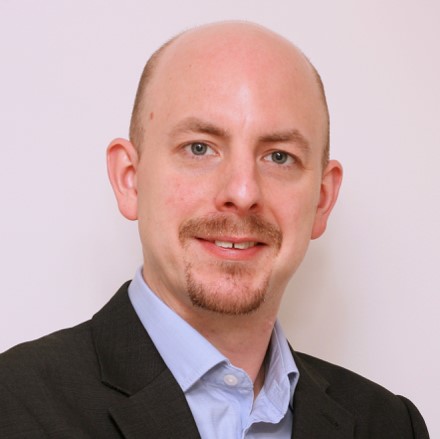 Ross Asquith
Product Marketing Manager at Netskope
"Cloud Data Security"
Traditional layers of security simply can't cope with today's emerging API digital economy. Ross will provide insight to how market companies (irrespective of size) can quickly seize control, securely protect and manage their on premise and Cloud data estate(s).