Event Details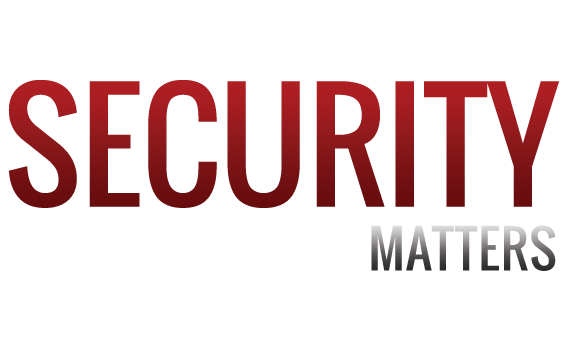 "Cyber Security - the increasing threat to your business data, August 2017"
Lloyd's Library, Lloyd's Building, One Lime Street, London EC3M 7HA,
Wednesday 23 August 2017
08:30AM - 10:00AM
Introduction
Hackers, scammers, fraudsters and 'insiders' have one thing in common: they're all a danger to business continuity. Some are cyber criminals; others are old fashioned financial criminals. But they all want to disrupt your business and defraud you of your money. When it comes to dealing with data breaches, there is no one-size-fits-all guide. Just as alarming...the threat isn't going away anytime soon. So preparing for the inevitable breach is worth the priority, time, effort, and expense, given the potential financial impact of lost data, litigation, damage to brand and reputation.
Delivered by Lloyd's market professionals, leading UK/global security and legal experts, these popular, fast paced 75-minute quarterly seminars, provide insight to some of the latest cyber and fraud threat dangers and the proactive steps that market companies can make to improve strategies to help combat these threats and attacks. These events are a proven valuable source of information and reference.
Who Should Attend
Primary delegate roles for this event include: C-Level, IT, security, business continuity, analyst, risk, legal, compliance, brokers and underwriting professionals, who work in the Lloyd's and London insurance market and who wish to extend their understanding of this important and fast changing technology landscape. If this seminar is relevant to other colleagues within your company then please forward this e-mail to them. Thank you.
This is a free event but places are strictly limited. To secure your place and receive an e-confirmation of your registration simply complete the following Registration Form. If this Briefing is relevant to other colleagues within your company then please make this seminar known to them. Thank you.
------
Insurance Technology Forums manages professional and development events for practitioners with affiliates, trade associations and standards agencies in the Lloyd's and London insurance market. Featuring internationally-renowned academics, innovators and senior insurance market professionals, our quarterly 'IT Matters' and 'Security Matters' events - plus companion 'Round Table Briefings' - may contribute towards your own sector-recognised CPD vocational training modules.
Agenda
08:45 - 08:50
Welcome and Introductions by Jerry Adley
08:50 - 09:50
Presentations
Speakers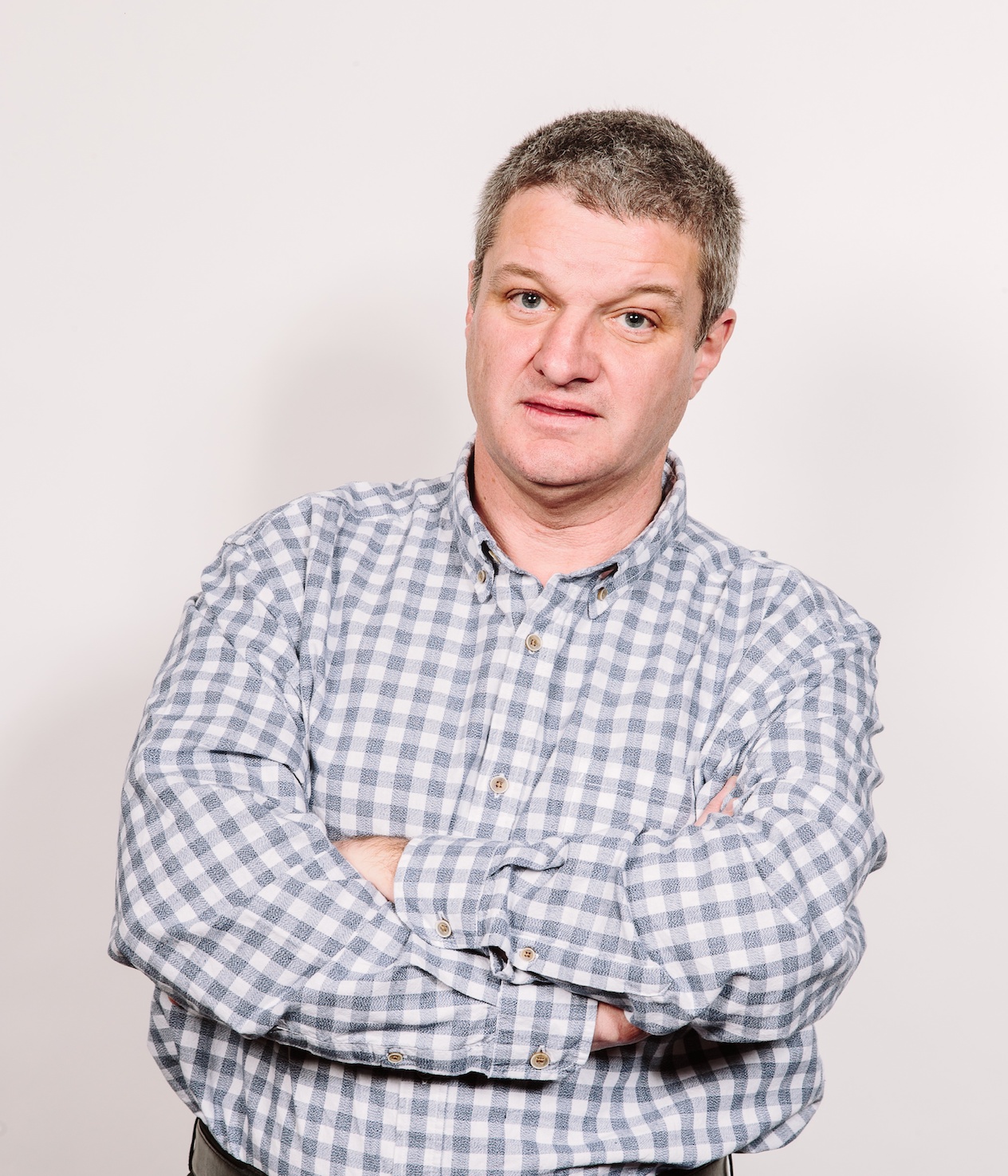 Paul Ducklin
Senior Security Advisor at Sophos
"The malware that hooks your computer up to the Dark Web. Hiding in plain sight is what today's cybercriminals have learned to do well...so it pays to know what to look out for."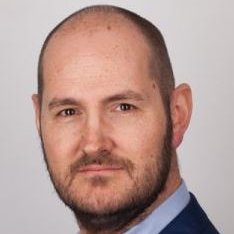 Lee Lawson
Special Ops, Counter Threat Unit at Dell SecureWorks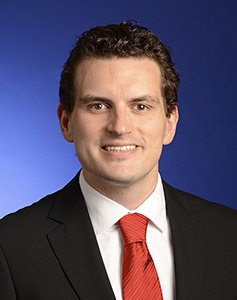 Patrick Nuttall
Executive Advisor, Cyber Security at KPMG
"Cyber threats and your Business"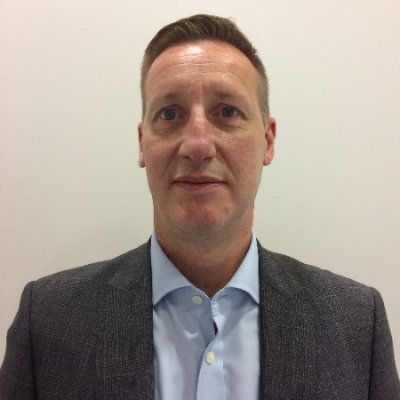 John White
Business Continuity Manager - Global Operations at Lloyd's
"Cyber and Business Continuity Management"
Do you require a Lloyd's Pass?