Event Details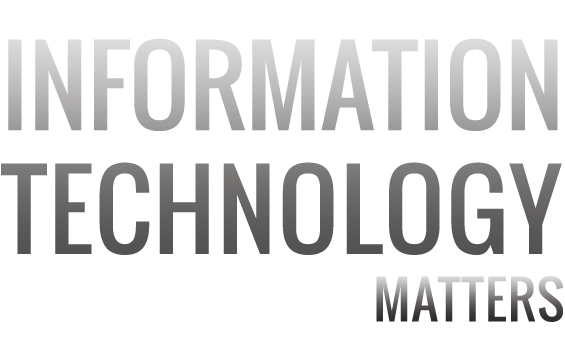 Cyber Analytics for Real-Time Threat Detection and Organisational Cyber Risk Assessment
Lloyd's Library, Lloyd's Building, One Lime Street, London EC3M 7HA,
Thursday 13 July 2017
12:15PM - 14:00PM
Introduction
Today's cyber security solutions focus on the creation of threat signatures, which do a good job of identifying breach patterns that have already been discovered and codified. However, solutions based on the distribution of threat signatures leave a worryingly critical gap in coverage. Failure to detect new threats and to quantify the likelihood of an organisation being breached is uncompromising, as witnessed in the wake of numerous recent attacks and data breaches, they have the potential to be far reaching - not only financially, but also in terms of brand and reputation damage and can be evidence of regulatory non-compliance.
Delivered by London market professionals and renowned global security and compliance experts, this 90-minute thought provoking seminar will lift the lid on the latest and emerging state of the cyberespionage threat landscape (eg WannaCry and Petya ransomware…) and explore analytic advances to move forward the cyber defence landscape.
Who Should Attend
Primary delegate roles for this event include: C-level, data governance, business analysts, IT, finance officers, project managers, risk, regulatory, compliance professionals, underwriters and brokers who work in the Lloyd's and London insurance market.
If relevant to other colleagues within your market company then please make them aware of this seminar. Thank you.
Agenda
12:15 - 12:20
Welcome and Introductions by Jerry Adley, Forum Chairman
12:20 - 13:20
Presentations
13:30 - 14:00
Light lunch, drinks and networking
Speakers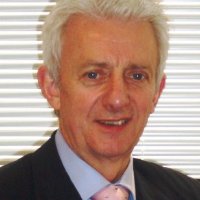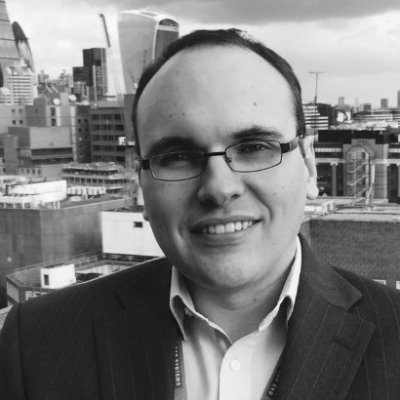 Russell Kempley
Director Strategic Cyber Threat Intelligence at Prudential plc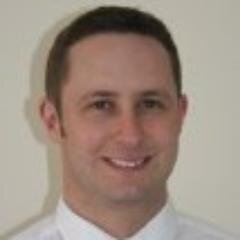 Andrew Kays
Chief Technology Officer at Redscan
Andy is responsible for the strategic development of Redscan's security services. Previously he was Managing Director at Nexor, a provider of information exchange solutions to government and defence organisations. He holds a degree in Computer Science and an MBA from the University of Warwick.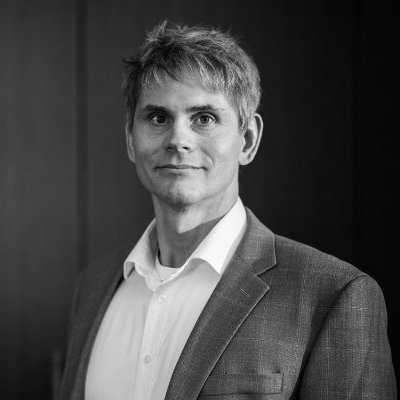 Dr. Scott Zoldi
Chief Analytics Officer at FICO
Scott Zoldi is Chief Analytics Officer at FICO responsible for the analytic development of FICO's product and technology solutions, including the FICO™ Falcon® Fraud Manager product which protects about two thirds of the world's payment card transactions from fraud.
While at FICO, Scott has been responsible for authoring 74 analytic patents with 38 patents granted and 36 in process. Scott is actively involved in the development of new analytic products and Big Data analytics applications, many of which leverage new streaming artificial intelligence innovations such as adaptive analytics, collaborative profiling, and self-learning models. Scott is most recently focused on the applications of streaming self-learning analytics for real-time detection of Cyber Security attack and Money Laundering. Scott serves on two boards of directors including Software San Diego and Cyber Center of Excellence. Scott received his Ph.D. in theoretical physics from Duke University.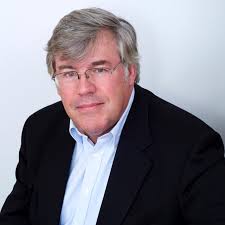 Alan Calder
Founder and Executive Chairman at IT Governance
Alan Calder is an acknowledged international cybersecurity guru and a leading author on information security and IT governance issues. He is also founder and executive chairman of IT Governance Limited.
Do you require a Lloyd's Pass?