Event Details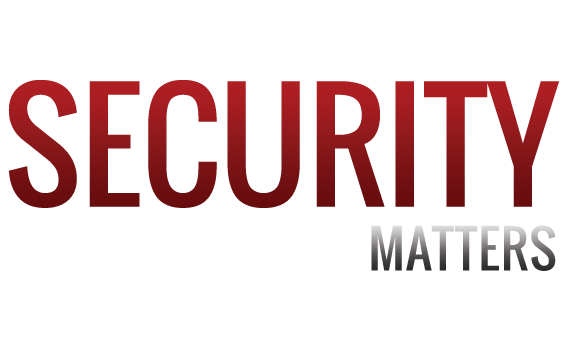 Preparing for GDPR…"Data Protection, Security, Privacy in the Cloud and the projected Legal Impact"
Lloyd's Library, Lloyd's Building, One Lime Street, London EC3M 7HA,
Monday 26 June 2017
08:45AM - 10:15AM
Post Event Update
Congratulations! The winner of the Forum iPad Mini goes to Adam Williams, Cyber and Professional Lines Underwriter, AIG Europe, for best suggestion for a future 'Security Matters' Forum Title/Theme.
Introduction
The new General Data Protection Regulations (GDPR) will transform how you hold and secure your customer data… and how you'll be prosecuted for any shortcomings. So, how well are you preparing? Understand the (legally-binding) small-print of GDPR? Know the impact on your IT systems? Already timetabled your countdown to 'go-live'?
This seminar offers real-world answers to key GDPR compliance issues as well as highlighting some technology-based opportunities (available now) that will flow from the changes. It will also, highlight the scale, nature and growing sophistication of the threats that market companies - irrespective of size - face, by being targeted and losing commercially sensitive data.
Who Should Attend
This seminar makes for a hugely valuable 75-minute briefing that is a must-attend for C-Level, IT, security, operations, compliance, risk, legal, analysts, finance professionals, underwriters and brokers who work in the Lloyd's and London insurance market.
Delivered by Lloyd's market professionals, leading UK/global security and legal experts, these fast paced quarterly seminars, provide insight to some of the latest cyber and fraud threat dangers and the proactive steps that market companies can make to improve strategies to help combat these threats and attacks.
If this Briefing is relevant to other colleagues within your company then please make this seminar known to them. Thank you.
Agenda
08:45 - 08:50
Welcome and Introductions by Forum Chairman
08:50 - 09:50
Presentations
Do you require a Lloyd's Pass?