Fully Booked
Event Details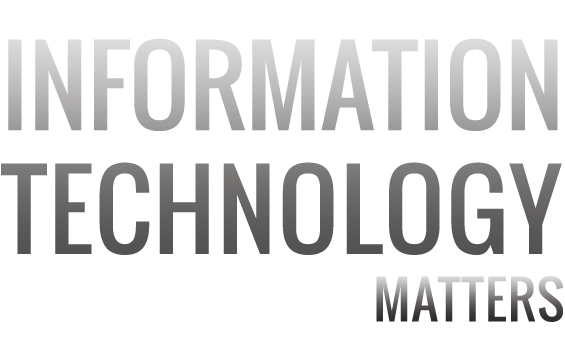 Data, raising the quality bar while preparing for EU GDPR
Lloyd's Library, Lloyd's Building, One Lime Street, London EC3M 7HA,
Friday 28 April 2017
12:00PM - 14:00PM
Introduction
In today's digital age, insurance businesses must develop digital and data strategies fit for the web, mobile, social media, the many innovations and, of course, regulation. This compelling forum sheds light on 'data', the lifeblood of our market's everyday operations: its quality, management, measurement, protection, and – most importantly – how to leverage it for business growth.
Delivered by Lloyd's market professionals and leading UK/global experts, this fast paced, 75-minute seminar will aid market firms (irrespective of size) by revealing some of the latest insights into this important and emerging landscape.
Who Should Attend
Primary delegate roles for this event include: CDO, CIO, COO, CTO, data governance, business analyst, IT, finance officer, project manager, risk, regulatory or compliance professional, underwriter or brokers who work in the Lloyd's and London insurance market.
If relevant to other colleagues within your market company then please make them aware of this seminar. Thank you.
Agenda
12:15 - 12:20
Welcome and Introductions by Jerry Adley
12:20 - 13:20
Presentations
13:30 - 14:00
Light lunch, drinks and networking