Event Details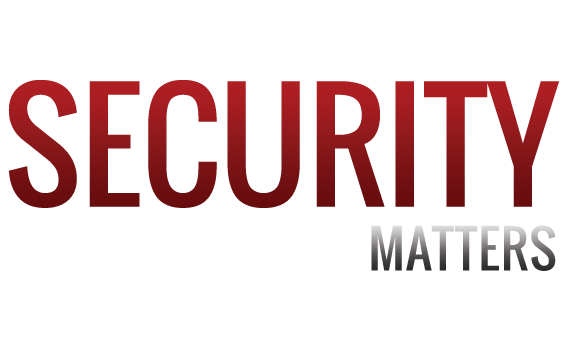 How cyber criminals by-pass corporate security (and what you can do to stop them)
Lloyd's Library, Lloyd's Building, One Lime Street, London EC3M 7HA,
Thursday 26 May 2016
08:30AM - 10:00AM
Post Event Update
Congratulations! The winner of the Forum iPad Mini goes to Clive Kingston, Senior Information Security Specialist at XL Catlin, for best suggestion for a future 'Security Matters' Forum Title/Theme:
"Spies in the Sky – Increasing use of remote imaging systems such as drones and their effect on security and privacy"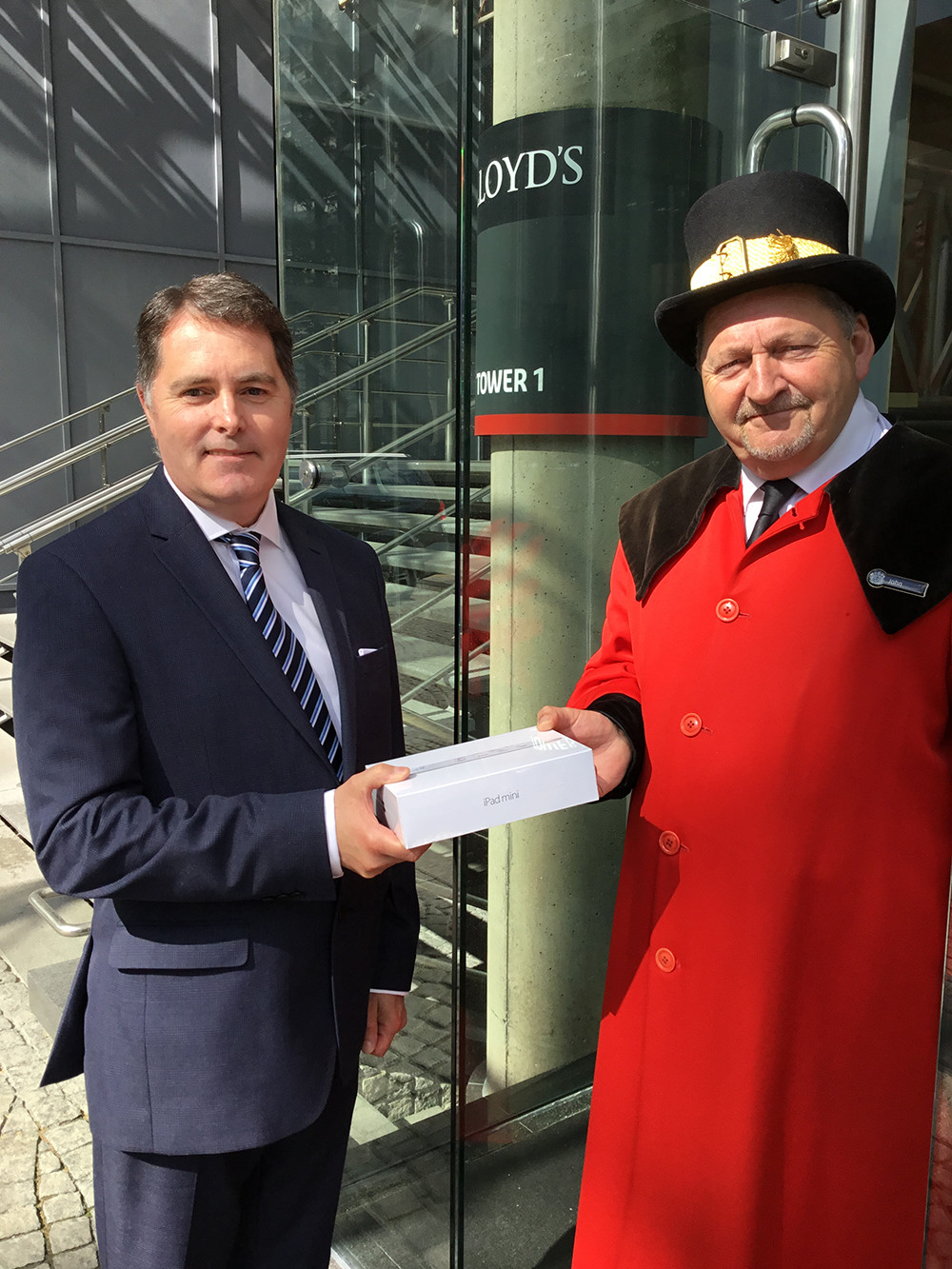 Introduction
Cyber security - defined as the protection of systems, networks and data storage in cyberspace - is a critical issue for the market. More so as market firms find new and innovative ways to capture, store, analyse and share company data, they must also find secure ways to protect their information data assets - often the crown jewels of any organisation.
Juniper Research recently predicted that the rapid digitisation of consumers' lives and enterprise records will increase the cost of data breaches to $2.1 trillion globally by 2019, increasing to almost four times the estimated cost of breaches in 2015.
Delivered by Lloyd's market professionals and leading UK security experts, this 75-minute seminar exposes the dangers facing the insurance sector - from within and externally - and reveals some of the newest cyber threat defences, which could aid market firms (irrespective of size) to pre-emp and reduce system vulnerabilities and the insider threat.
Who Should Attend
This 75-minute fast paced, thought provoking briefing is tailored to the needs of C-Level, underwriters, brokers, IT, security, compliance, risk, analysts and finance professionals in the Lloyd's and London insurance market. If relevant to other colleagues within your company then please make this event known to them. Thank you.
Prize draw to win an Apple iPad Mini.
Agenda
08:45 - 08:50
Welcome and Introductions
08:50 - 09:50
Presentations
09:50 - 10:00
Questions & Answers
Register
This is a free event but places are strictly limited. To secure your place and receive an e-confirmation of your registration simply add your details to the above panel.
Supported by globally-respected academics, authors, innovators and senior insurance market sector professionals, the quarterly 'IT Matters'and 'Security Matters' Forums and their follow-up companion Round Table Briefings may contribute towards your own sector-recognised CPD vocational training modules. Our aim is to provide learning forums for practitioners who work in any capacity for Lloyd's and London insurance market company affiliates, trade associations, professional bodies and standards agencies engaged on behalf of these organisations.
Do you require a Lloyd's Pass?