Event Details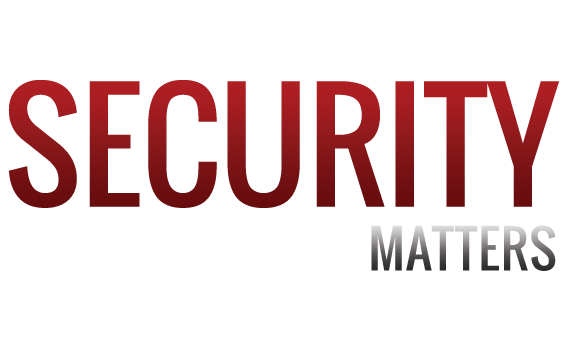 Are your cyber security practices keeping pace with a rapidly emerging environment?
Lloyd's Library, Lloyd's Building, One Lime Street, London EC3M 7HA,
Thursday 19 March 2015
08:30AM - 10:15AM
Introduction
Cyber-attacks in the insurance sector are growing exponentially as insurance companies migrate toward digital channels in an effort to create tighter customer relationships, offer new products and expand their share of customers' financial portfolios. This shift is driving increased investment in traditional core IT systems (e.g. policy and claims systems) as well as in highly integrated enabling platforms such as agency portals, online policy applications and web and mobile-based apps for filing claims. Although these digital investments provide new strategic capabilities, they also introduce new cyber-risks and attack vectors to organizations that are relatively inexperienced at dealing with the challenges of an omni-channel environment. What's more, the challenges are likely to become more complex as insurers embrace big data and advanced analytics that require collecting and handling vast amounts of consumer information. As insurers find new and innovative ways to analyze data, they must also find ways to secure the data from cyber-attacks.

Delivered by Lloyd's market professionals and IT experts, this 75-minute thought provoking seminar will discuss the current state of cyber threats, what the cyber response curve is and how market companies, irrespective of size, can help improve their defence to protect against cyber-threats.

The briefing is tailored to the needs of C-Level, senior IT, security, compliance, business analysts and finance professionals working for insurers, brokers, managing agents and underwriters. If this Briefing is relevant to other colleagues within your company then please forward this e-mail to them.
Agenda
08:45 - 08:50
Welcome and Introductions
08:50 - 09:50
Presentations
09:50 - 10:00
Questions & Answers
Speakers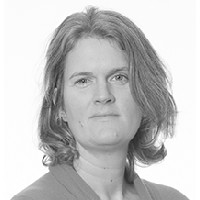 Lisa Hansford-Smith
Senior Underwriter, Cyber, Technology & Media, XL Catlin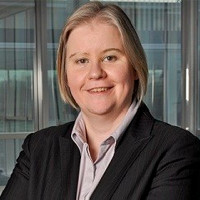 Sian John
Director of Security Strategy, Symantec Corporation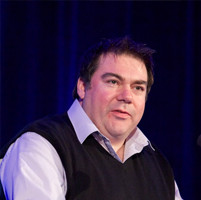 Event Sponsors

Register
This is a free event but places are strictly limited (max 2 delegates per company). Simply register via this page to book your place and receive confirmation of your registration.
Prize draw to win an Apple iPad Mini.
Strict rules requiring photo ID is produced when collecting a temporary Lloyd's Building Security Pass. Driving License or Passport accepted.
Please contact Brian Groves (Brian@intechforums.com) if you have any questions or have pre-input for this Forum.
Do you require a Lloyd's Pass?