Event Details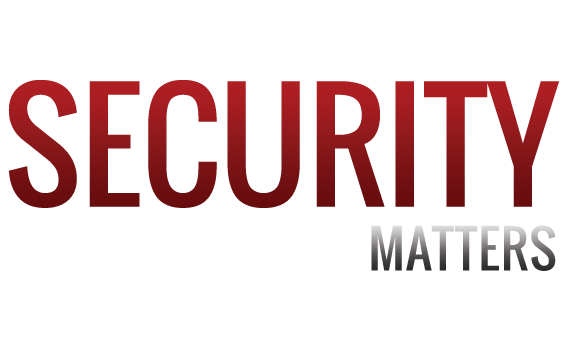 Latest Cyber Security News And Expert Insights
Lloyd's Library, Lloyd's Building, One Lime Street, London EC3M 7HA,
Thursday 01 October 2015
12:00PM - 14:30PM
Introduction
While rapid technological developments have provided vast areas of new opportunity and efficiencies, these new technologies have also brought unprecedented threats with them. Cyber security - defined as the protection of systems, networks and data storage in cyberspace - is a critical issue for the market. More so as market firms find new and innovative ways to capture, store, analyze and share company data, they must also find secure ways to protect their information data assets - often the crown jewels of any organization.
Delivered by Lloyd's market professionals and renowned security experts, this 75-minute thought provoking seminar will help demystify the latest cyber response curve and aid market firms (irrespective of size) to improve their defence programmes to ward off 'inevitable' cyber-threats and attacks. As witnessed in the wake of numerous recent data breaches, successful cyber-attacks have the potential to be far-reaching – not only financially, but also in terms of brand and reputation damage, the loss of competitive advantage and regulatory non-compliance.
Agenda
12:15 - 12:20
Welcome and Introductions
12:20 - 13:20
Presentations
13:20 - 13:30
Questions & Answers
13:30 - 14:00
Food and Drinks Reception
Speakers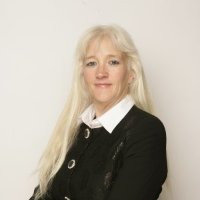 Abby Ewen
IT Director, Berrymans Lace Mawer LLP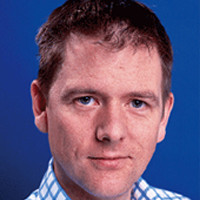 Ken Munro
Founder, Pen Test Partners LLP (The 'Ethical Hackers')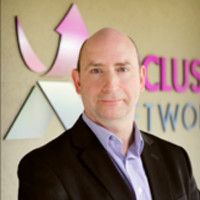 Tony Rowan
Group Chief Technologist, Exclusive Networks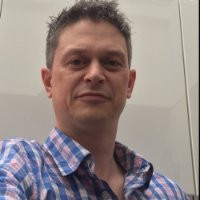 Matthew Loch
Senior Manager, Varonis Systems
Event Sponsors

Register
To secure your place, register via this page and receive immediate confirmation of your registration.
'Security Matters' Forums are free to attend events
Supported by globally-respected academics, authors, innovators and senior insurance market sector professionals, the Security Matters andIT Matters Forums and their companion Breakfast Briefings may contribute towards your own sector-recognised CPD vocational training modules. Our aim is to provide learning forums for practitioners who work in any capacity for Lloyd's and London insurance market company affiliates, trade associations, professional bodies and standards agencies engaged on behalf of these organisations.
Please contact Brian Groves (Brian@intechforums.com) if you have any questions or have any pre-input for this Forum.
Do you require a Lloyd's Pass?