Event Details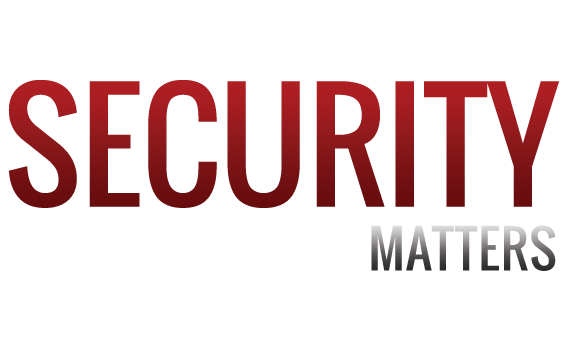 HEALTH WARNING: The Internet of Things May Seriously Damage Your Business Health
Lloyd's Library, Lloyd's Building, One Lime Street, London EC3M 7HA,
Thursday 02 October 2014
08:30AM - 10:15AM
Introduction
Insurers and brokers already appreciate the business benefits of 'big data' and analytics technologies. As these and emerging technologies like the 'internet of things' embrace more devices, the threats of cyber crime soar. So what are the global risks and how will they impact on the London insurance market?
Led by renowned international experts, this 75-minute seminar focuses on the needs of insurers, brokers, managing agents and underwriters, business analysts, as well as senior IT, security, compliance and finance professionals. If this seminar is relevant to other colleagues within your company then please forward this e-mail to them.
Agenda
08:45 - 08:50
Welcome and Introductions by Jerry Adley
08:50 - 10:00
Presentations
10:00 - 10:15
Questions and Answers, with prize draw to win an iPad Mini
Speakers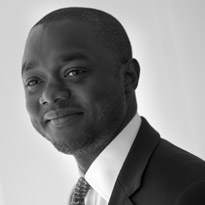 Jamaan Sane
international technology, media and business services team, Beazley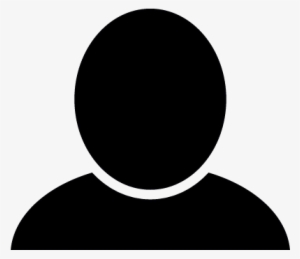 Justin Buhler
senior cyber security advisor, Deloitte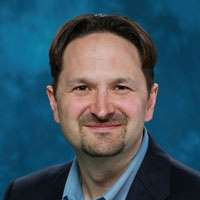 Tim Rains
director, trustworthy computing group, Microsoft Corporation
Event Sponsors


Register
To secure your place, register via this page and receive immediate confirmation of your registration.
'Security Matters' Forums are free to attend events
Supported by globally-respected academics, authors, innovators and senior insurance market sector professionals, the Security MattersandIT Matters Forums and their companion Breakfast Briefings may contribute towards your own sector-recognised CPD vocational training modules. Our aim is to provide learning forums for practitioners who work in any capacity for Lloyd's and London insurance market company affiliates, trade associations, professional bodies and standards agencies engaged on behalf of these organisations.
Please contact Brian Groves (Brian@intechforums.com) if you have any questions or have any pre-input for this Forum.
Do you require a Lloyd's Pass?