Event Details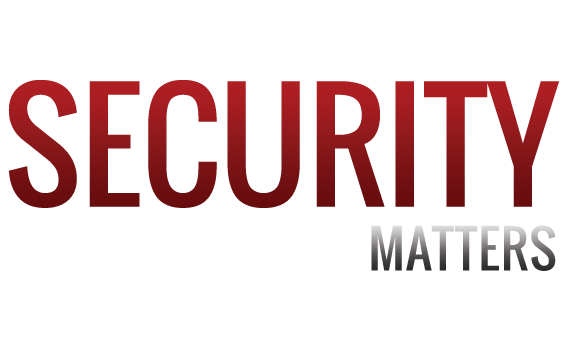 The Evolving Cyber Threat Landscape
Lloyd's Library, Lloyd's Building, One Lime Street, London EC3M 7HA,
Thursday 14 February 2013
16:00PM - 17:10PM
Introduction
All organisations depend on the continuous availability, accuracy and confidentiality of information and networks. In the midst of this ongoing 'digital explosion', greater opportunities now exist for those with malign intent. Cyber crime is rising ever higher on the board agenda of companies across the world, partly driven by recent high profile attacks and ever increasing threats. Professor David Stupples, Royal Academy of Engineering Visiting Professor in Integrated System Design at City University London says "Cybercrime and its more serious cousin cyber-terrorism is the most sophisticated threat facing the law-abiding world today."
Who Should Attend
This 75-minute seminar will be of interest to COO's, CIO's, CISOs/heads of security, CRO's, Underwriters, IT directors, compliance and risk management, infrastructure team leaders from Lloyd's and London market affiliated companies who wish to build their understanding of this very important and emerging landscape. If this event is relevant to other colleagues within your company then please forward this e-mail to them.
Agenda
16:00 - 16:10
Registration
16:10 - 16:15
Introduction by Jerry Adley, Chairman of IT Matters
16:15 - 17:00
Presentations and Discussion
Speakers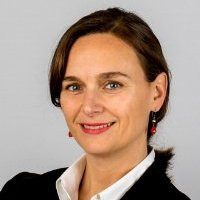 Lyndsey Bauer
Cyber Practice Leader, Paragon International Insurance Brokers
A Broker's perspective on Cyber Insurance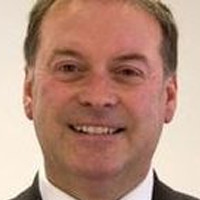 Chris Newton
The Underwriters' perspective on writing Cyber Liability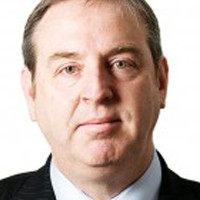 Rob Batters
Security Intelligence and Threat Detection

Kenneth Munro
Reputation Risk (Brand Protection)
Event Sponsors

Register
To secure your place, register via this page and receive immediate confirmation of your registration.
'Security Matters' Forums are free to attend events
Supported by globally-respected academics, authors, innovators and senior insurance market sector professionals, the Security MattersandIT Matters Forums and their companion Breakfast Briefings may contribute towards your own sector-recognised CPD vocational training modules. Our aim is to provide learning forums for practitioners who work in any capacity for Lloyd's and London insurance market company affiliates, trade associations, professional bodies and standards agencies engaged on behalf of these organisations.
Please contact Brian Groves (Brian@intechforums.com) if you have any questions or have any pre-input for this Forum.
Do you require a Lloyd's Pass?