Event Details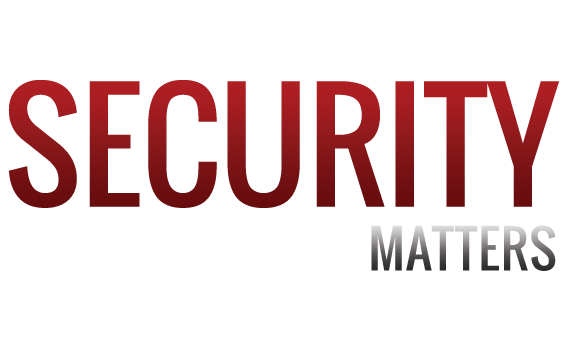 Cyber Security Governance: Updates from the front line, March 2022
Lloyd's Library, Lloyd's Building, One Lime Street, London EC3M 7HA,
Thursday 24 March 2022
08:30AM - 10:00AM
Introduction
No matter the industry, ransomware threats only continue to gain sophistication, breadth of impact and cost. So without question, preparing for the inevitable breach is worth the priority, time, effort, and expense, given the potential for abruptness of system lock-outs, data loss, litigation, damage to brand and reputation.
Delivered by Lloyd's market professionals and leading security experts, this fast paced, informative 75-minute event will get your wheels turning about what the latest ransomware tripwires look like and what new preventative steps you can take to protect your market business (irrespective of size) from this fast evolving cyberthreat landscape.
Who Should Attend
This event is a 'must attend' for senior business, IT and security professionals; senior technology architects and developers; finance officers; risk and compliance executives; plus underwriters and brokers who work in the Lloyd's and London insurance market. If relevant to colleagues please forward details of this forum. Thank you.
Agenda
08:30 - 08:45
Arrival at Lloyd's Library
08:45 - 08:50
Welcome and Introductions by Forum Chairman
08:50 - 10:00
Presentations and Q&A
Speakers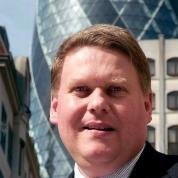 Darren Wray - Event Chairman
CEO, Fifth STEP IT Management Consultancy
'Introductions and Scene Setting'
Darren Wray is a regular speaker on the global stage about digital transformation, data governance and cyber-security management and successful author. In a career spanning 25 years, Darren has worked with and advised many UK/global insurance businesses, technology giants and UK law enforcement/intelligence agencies. Darren's recent publications include 'The Brexit Readiness Guide', 'The Little Book of GDPR' and 'The CIO Navigator - Business Advantage Through Consistent IT and Innovation'.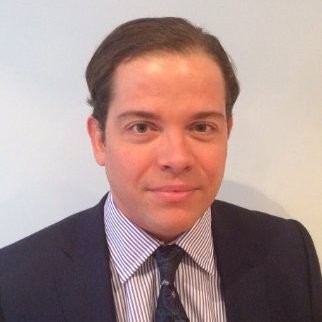 James Pope
Divisional Director, Cyber & Technology Solutions, Howden Specialty at Lloyd's
'How commercial clients today are using insurance to insulate themselves from the cost of cyber events. What do the policies cover and what do they not cover?'
James has 16 years' experience in the London Insurance market and has been a dedicated Cyber and Tech E&O insurance practitioner for the past seven years. He has extensive experience finding solutions for hard to place risks in challenging industry sectors or territories. He has also been a designated underwriter on Howden's in house cyber binding authority for three years.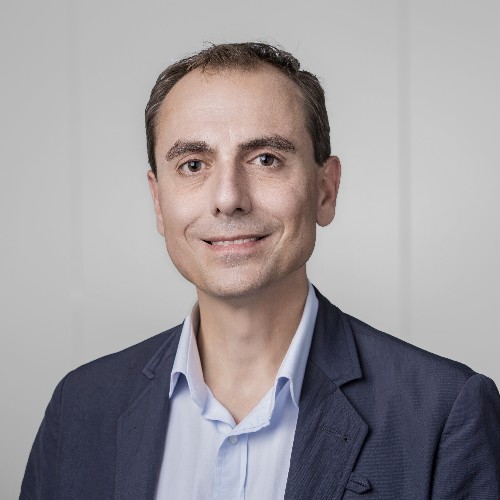 Alex Jinivizian
VP of Strategy and Corporate Development at eSentire
'Ransomware Enters the Mainstream The Rise of Organised Cybercrime'
As eSentire's Vice President of Strategy and Corporate Development, Alex is responsible for corporate strategy, corporate development, M&A, strategic partner business development as well as driving thought leadership internationally. A disciplined senior business strategist and strategic marketeer, Alex brings 25 years of experience in the ICT service sectors in a range of functions including corporate, product and channel strategy, M&A identification and execution, and commercial partnership development.
Prior to joining eSentire in 2018, Alex was Director of Worldwide Partner Strategy at Hewlett Packard Enterprise (HPE), and Director of Corporate Strategy at Verizon Communications. Alex holds a BA in Russian Language and Literature from the University of London, an MA in International Relations (Distinction) from the University of Reading, and a Certificate in Market Driving Strategies from the London Business School.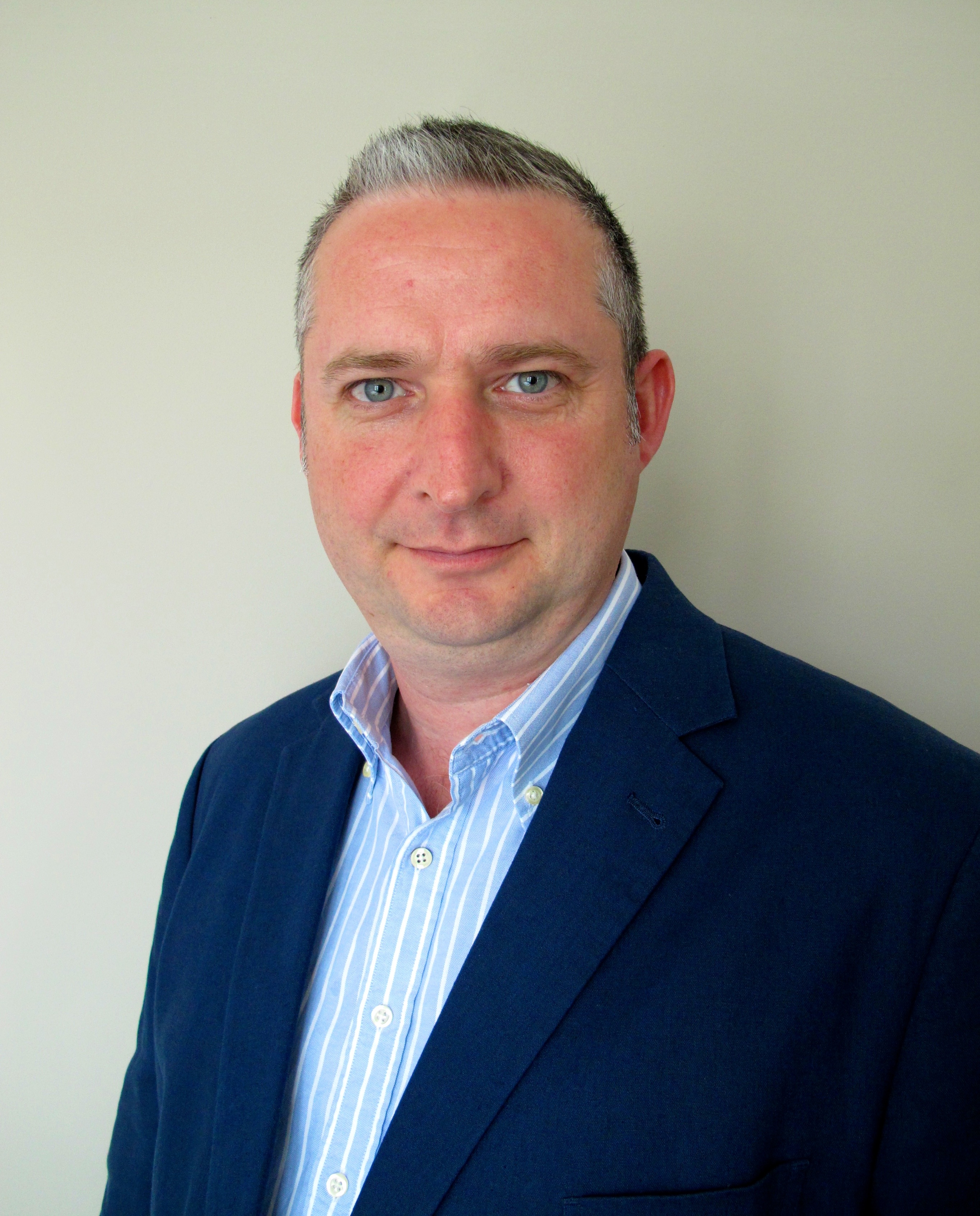 John Smith
'Addressing the Risks posed by Software in the Insurance Industry'

John Smith is the Chief Technology Officer in EMEA. John has worked in Information Security for more than 20 years, and in Application Security specifically since 2004. He helped drive the evolution of AppSec, from ad-hoc testing using a range of technologies such as Dynamic Analysis through to the comprehensive and programmatic approaches seen in mature organisations today, where integrated and automated testing is supported by strong policy and governance. At Veracode, John leads the solution architecture team in EMEA and is responsible for helping customers and prospects understand the ways we can help them be more effective and efficient in identifying and reducing their software security risks. Prior to joining Veracode in 2012, John was a Senior Solution Architect at IBM.
Do you require a Lloyd's Pass?