Fully Booked
Event Details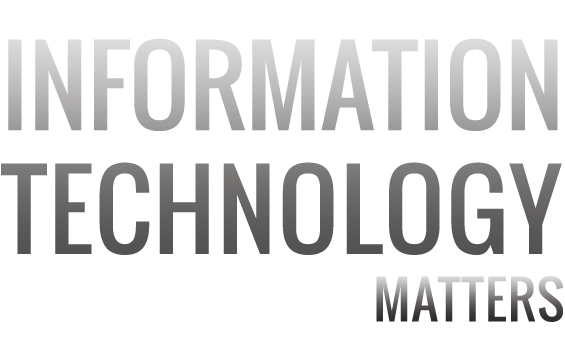 Harness the business-boosting power of the latest digital innovations in insurance
Lloyd's Library, Lloyd's Building, One Lime Street, London EC3M 7HA,
Wednesday 10 May 2023
12:00PM - 14:00PM
Post Event Update
Congratulations! The Winner of the Apple iPad for best suggestion for a future 'IT Matters' Forum Title/Theme was awarded to Martin Smith, Systems Development Manager at IPRISM UNDERWRITING
Introduction
FinTech continues to advance at an accelerated pace (and will continue to accelerate). At the same time, businesses of all sizes struggle to keep-up to-date with technology and its impact. To effectively compete, and eventually thrive in this evolving landscape, your digital re-invention must be continuous — and you need to become much more agile, rather than reactive and customer-centric. Success in Digital Transformation is not about strengthening or bettering your company, but exposing new business opportunities and opportunities for growth.
With the help of technology leaders, senior commentators and market experts this fast paced 75-minute thought provoking forum sheds light on some of the 'newer-than-new' developments in secure digital transformation that are benefiting insurance companies today (more than you might think!), with step-change improvements in business performance. Plus hear early insights to what's new in the digital innovation pipeline. There will also be an opportunity to put questions to the presenters at the end of the forum.
This is a Free event. To register, simply complete the registration panel below and confirmation of your registration will be sent to your email address.
Prize Draw for an Apple iPad, awarded post-event for the best topic/theme suggestion for a future 'IT Matters' forum.
Who Should Attend
Understanding these possibilities is vital for senior business, IT, data and security professionals; technology architects and developers; finance officers; business analysts; project managers; risk, regulatory and compliance professionals and underwriters and brokers who work in the Lloyd's and London market, who wish to extend their knowledge of this important and fast emerging technology landscape. If relevant to colleagues please make them aware of this session. Thank you.
----------------------------------
Supported by globally-respected academics, authors, innovators and senior insurance market professionals, the quarterly 'IT Matters' and 'Security Matters' forums, 'Webinars' and companion 'Roundtable briefings' may contribute towards your sector-recognised CPD vocational training modules. Insurance Technology Forums' aim is to provide 'knowledge events' for practitioners working for Lloyd's and London insurance market company affiliates, trade associations, professional bodies and standards agencies.
Agenda
12:00 - 12:15
Arrival at Lloyd's Library
12:15 - 12:20
Welcome and Introductions by Jerry Adley, Forum Chairman
12:20 - 13:30
Presentations and Q&A
13:30 - 14:00
Buffet Lunch and Networking in Lloyd's Library Foyer
Speakers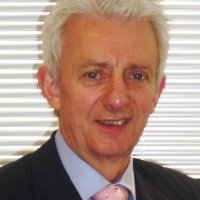 Jerry Adley
'Welcome, introductions and scene setting'
Jerry Adley has devoted over 30 years delivering IT solutions to underwriting and broking organisations in the London Insurance Market. During this time, Jerry has had particular interest in user engagement and the delivery of measurable business benefits. While most of the time has been spent with service providers in the market, he also worked within the Lloyd's Corporation for 12 years. He was responsible for setting up the widely acclaimed 'Lloyd's IT Club'; is Chairman of the market's popular 'IT Matters' Forum and continues to be an enthusiastic supporter of market initiatives.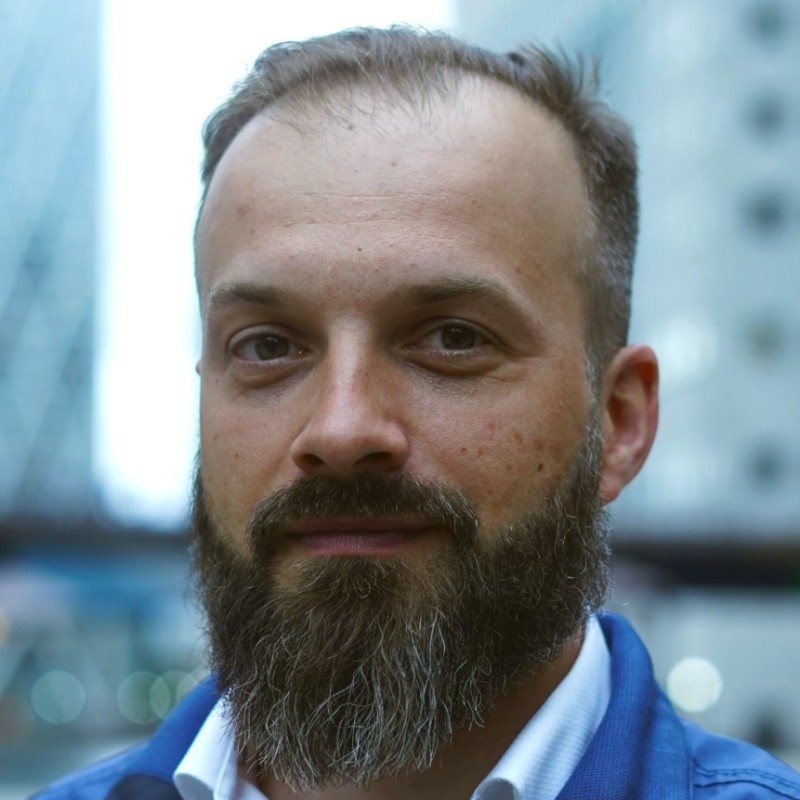 Piotr Piękoś
Client Engagement Manager at Future Processing
'Client and Partner delivering technology innovation in today's insurance market.'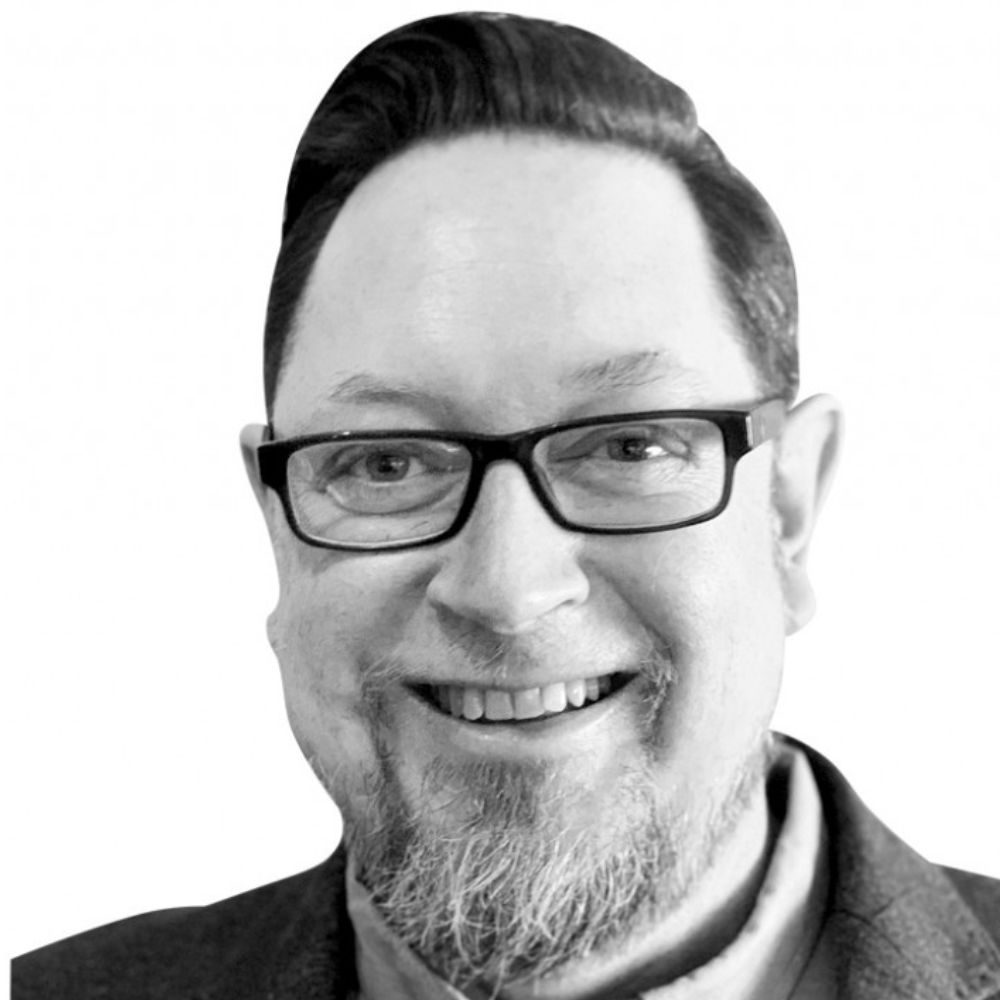 Paul Butler
Chief Technology Officer at Hiscox London Market
Paul Butler is a Chief Technology Officer, MGA and Special Risks Chief Technology Officer at Hiscox London Market. After 3 years of a very successful transformation, the tech and data teams he guides achieved the highest levels of engagement across Hiscox and were recognised and nominated for numerous awards.

Paul has held CIO, CTO, CDO, and Board Member positions in various sectors including Insurance, Banking, B2B and Data Analytics & Market Research - mostly at fast-growing, and highly successful customer-centric businesses.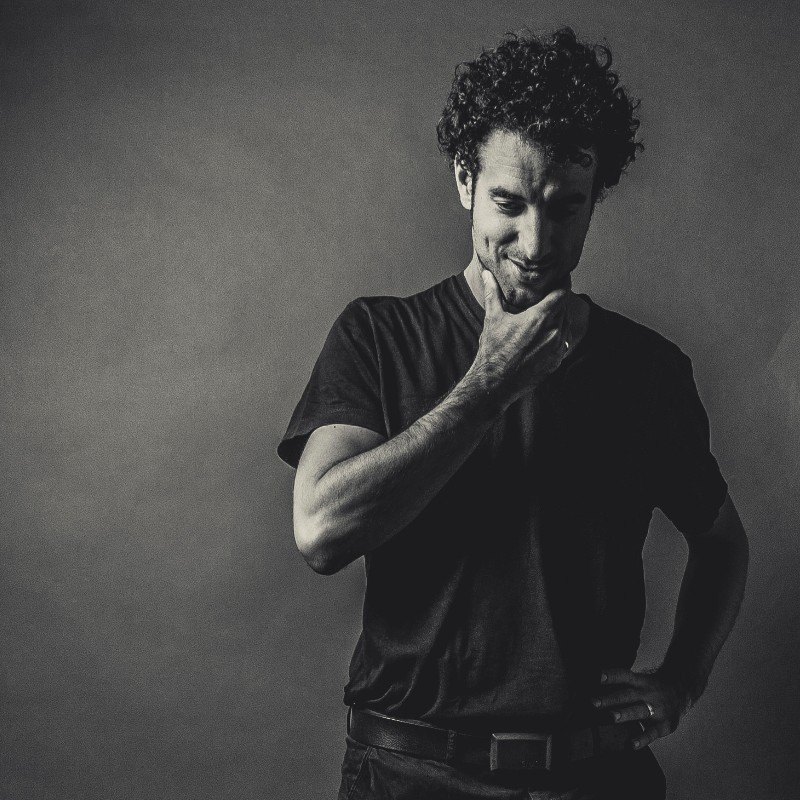 Dr Sven Koerner
Founder and CEO at thingsTHINKING
'The opposite of good is good intentions: why AI has not helped as much as we all hoped for'
Sven is an award winning cognitive/semantic computing researcher and - according to the media - a top 20 global expert in AI technologies with focus on natural language processing and semantics. He is also a cloud expert, and an early adopter of new technologies. In his studies, he collaborates with universities and research facilities world-wide, spanning from Canada to Australia.
Sven has a PhD in computer science and over 10 years of experience with AI augmented software engineering/ requirements engineering. His research field falls into the "Cognitive Computing" domain. With work published by the IEEE, ACM and at high-ranked conferences around the globe.
In his corporate career, Sven has worked with leading cloud vendors, among these include Salesforce, Amazon, Microsoft, and Google. He was also technical contact and evangelist for global business partners: Accenture, Deloitte and CapGemini.
Today, Sven is a co-founder and the thought leader at 'thingsTHINKING', the developers of Semantha, where he and his team apply AI research results to real-world problems. This new journey includes the global insurance industry.