Event Details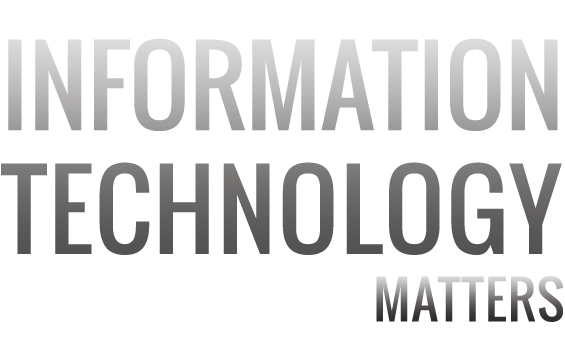 Getting data quality right for insurers
Lloyd's Library, Lloyd's Building, One Lime Street, London EC3M 7HA,
Wednesday 30 November 2022
12:00PM - 14:00PM
Introduction
To better understand what's preventing individuals and insurance organisations from carrying out much-needed, data-based innovation and transformation, Ataccama recently surveyed 1000+ data professionals from a range of verticals across the globe. The survey revealed that executives and business managers alike see the biggest potential for improvement in the areas of data governance, data quality, data privacy, data readiness, and automating data processes— awareness of the need for these programs is high, maturity remains low.

Why attend?
This fast paced, 75-minute event sheds light onto some of the very latest data trends and best practices for data quality, data governance, data security and more for the insurance sector.
Who Should Attend
This event is a 'must attend' for senior business, IT and security professionals; senior technology architects and developers; finance officers; risk and compliance executives; plus underwriters and brokers who work in the Lloyd's and London insurance market. If relevant to colleagues please forward details of this forum to them. Thank you.
Agenda
12:00 - 12:15
Arrival at Lloyd's Library
12:15 - 12:20
Welcome and Introductions by Forum Chairman - Jerry Adley
12:20 - 13:30
Presentations and Q&A
13:30 - 14:00
Lunch and Networking in Lloyd's Library Foyer
Speakers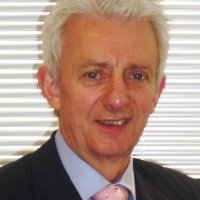 Jerry Adley
'Welcome, introductions and scene setting'
Jerry Adley has devoted over 30 years delivering IT solutions to underwriting and broking organisations in the London Insurance Market. During this time, Jerry has had particular interest in user engagement and the delivery of measurable business benefits. While most of the time has been spent with service providers in the market, he also worked within the Lloyd's Corporation for 12 years. He was responsible for setting up the widely acclaimed 'Lloyd's IT Club'; is Chairman of the market's popular 'IT Matters' Forum and continues to be an enthusiastic supporter of market initiatives.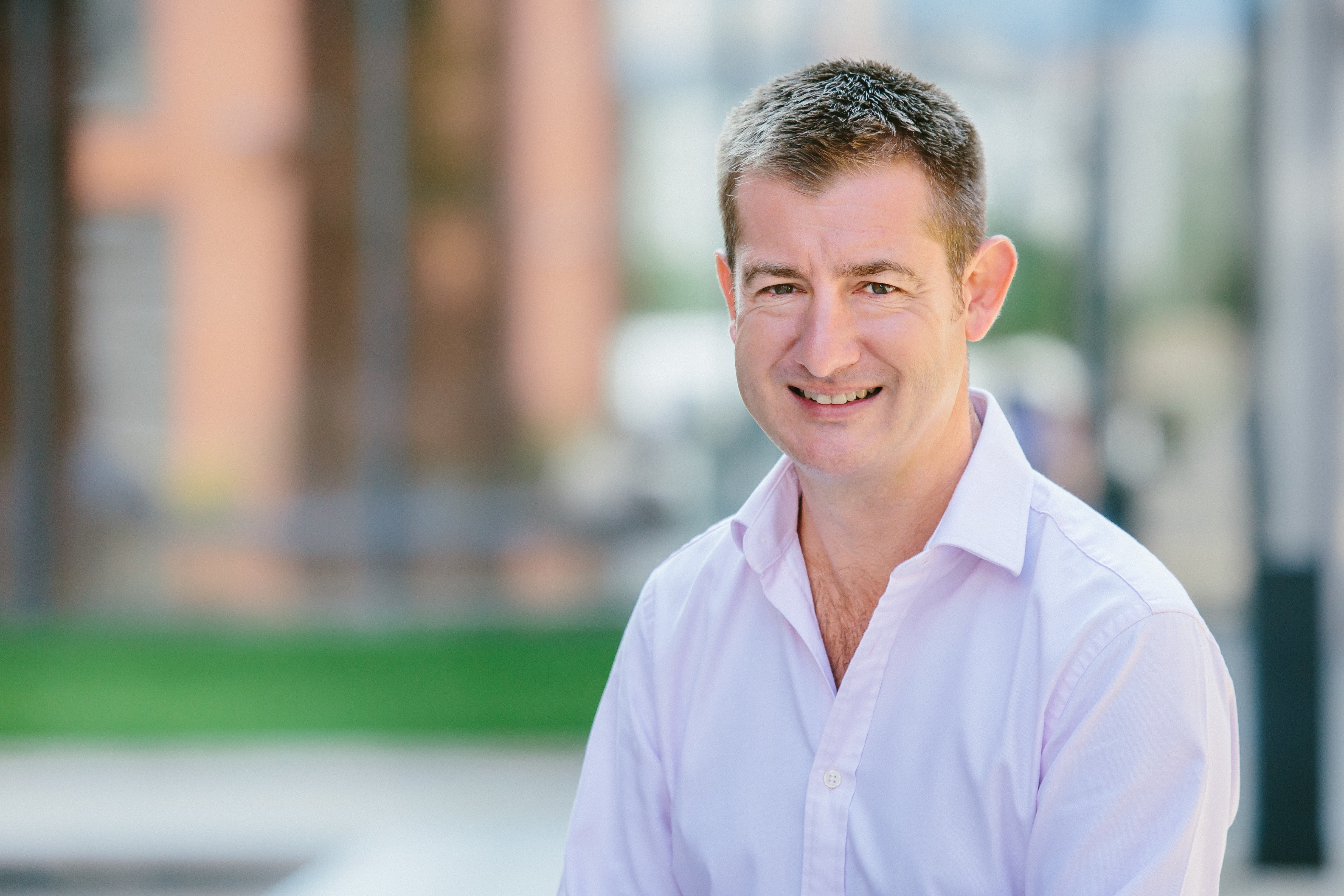 Nick Stammers
VP, UK and Northern Europe at Ataccama
Nick is responsible for the growth and development of Ataccama's UK & Northern European business. Leading the delivery of solutions and services, Nick helps customers leverage the full potential of Ataccama's solutions and has a particular focus on the (re)insurance market. Previously, Nick ran a specialist consulting firm delivering regulation, risk and finance programmes for the global (re)insurance market. Nick has also held senior roles in leading financial services consulting and software firms.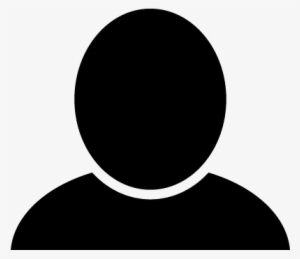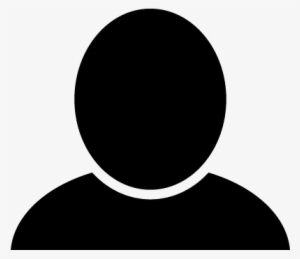 Do you require a Lloyd's Pass?