Fully Booked
Event Details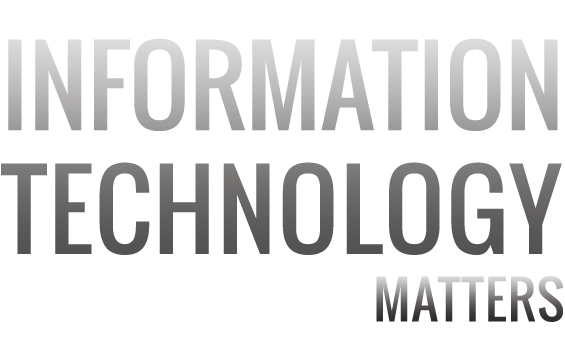 Big Data, Cloud Computing...What's next for the digital-age London market?
Lloyd's Library, Lloyd's Building, One Lime Street, London EC3M 7HA,
Friday 20 January 2017
12:00PM - 14:00PM
Introduction
Every decade or so, a new technology trend arrives with the promise of finally resolving the challenge of balancing connectivity and efficiency. Among these include mobile, cloud and big data analytics, smart devices and most recently IoT. Regardless of the ultimate outcome of the modernisation effort, enterprises do not need to embark on enormous and risky 'big bang' projects for the big change (digitisation) that is unfolding.
Five top industry experts reveal their thought-provoking insights.
Agenda
12:15 - 12:20
Welcome and Introductions by Jerry Adley
12:20 - 13:20
Presentations
13:30 - 14:00
Light lunch, drinks and networking