Fully Booked
Event Details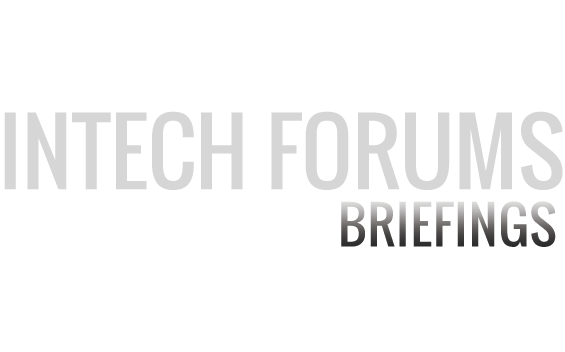 "How to defeat cyber attackers with 2018 breakthroughs in cloud computing and behavioural analytics"
Private Dining Rooms, Lloyd's Building
Wednesday 07 March 2018
08:30AM - 10:00AM
Introduction
Market organisations of all types and sizes are striding ahead with their digital transformation (DX) programs. And GDPR compliance remains a priority beyond May 2018. How can senior IT security, operations, architects, risk and compliance professionals ensure that they keep the organisation secure, while enabling – or accelerating – DX in a compliant manner.
Delivered by renowned experts from Barbican Insurance, FICO and Nutanix, this 75-minute thought provoking Round Table Seminar will lift the lid on the latest and emerging state of the 'always-on' IT operations dashboard and the cyberespionage threat landscape.
Agenda
08:30 - 08:45
Arrival, beverages and pastries
08:45 - 08:50
Welcome and Introductions by Roy Harris, iboss Cybersecurity
Welcome and Introductions
08:50 - 09:50
Presentations
Speakers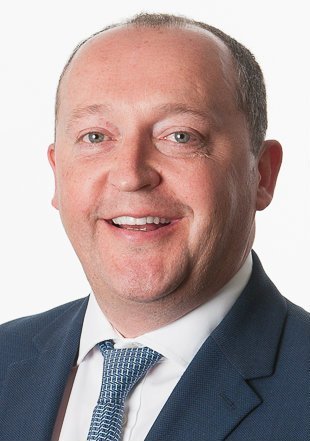 Andrew Pearson
Divisional Head For Financial and Professional Lines at Barbican Insurance Group
Andrew joined Barbican in 2009. Andrew began his career in 1987 at Bowrings, moving to SJ Burnhope in 1990 as financial institutions deputy underwriter. In 1991 he joined Marsh & McLennan, handling major North American clients before managing the London D&O liability team.
In 1994 he went to Australia to build a financial services insurance business. Generating clients from brokers and insurers worldwide, Andrew managed a team of 32 people. In charge of Asia Pacific FinPro business, he became senior VP responsible for major financial services clients worldwide.
In 2004 Andrew moved to Marsh Global Markets, Bermuda, placing Fortune 500 professional lines business in the Bermuda market. He also had product responsibility for D&O and a seat on Marsh's global D&O advisory board. After joining BMS Bermuda in 2008, Andrew returned to Marsh in the UK, with an international new business role.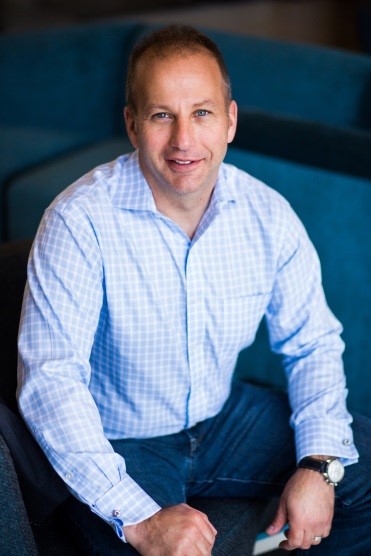 Douglas Clare
Vice President, Cyber Security Solutions at FICO
Doug leads FICO's product team for Cyber Security Solutions, coordinating the efforts of FICO's data scientists, software developers, and a significant partner network to achieve FICO's vision for the application of advanced, self-learning analytics to detect emerging and evolving cyber security threats. The FICO® Enterprise Security Score (ESS) provides a trusted, standard, and empirical score that measures the security posture of an organization and predicts the likelihood of a breach event.
Presentation
"How analytics and data science can predict a forward-looking security posture"
One of the key challenges the cyber industry faces today is how to confidently measure and quantify an organization's cyber security risk. For breach insurers, it is particularly important to quantify cyber risk with ever evolving landscape of changing technology and potential human behavioural factors. This discussion will provide insight into how analytics and data science can predict a forward-looking security posture of an enterprise and it's potential for suffering a data breach by inferring organizational behaviours from externally-observable network conditions and correlating these with recent breach events. You will also learn how the insurance ecosystem can benefit from predictive and empirically-derived metrics to quantify and mitigate on going cyber risk for its insureds.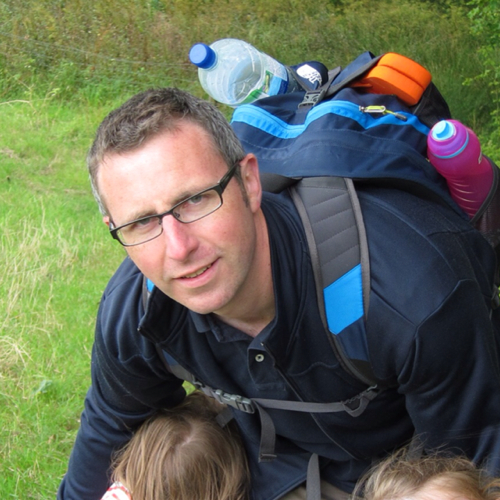 James Kenny
Regional Director, Enterprise at Nutanix UK
A twenty year veteran in the IT industry, James's focus is on helping customers innovate & transform, while reducing cost, complexity and risk. Prior to joining Nutanix, James had twelve successful years as a sales leader at Dell EMC.
Presentation
"Demystifying Hyper-convergence and the Cloud"