Fully Booked
Event Details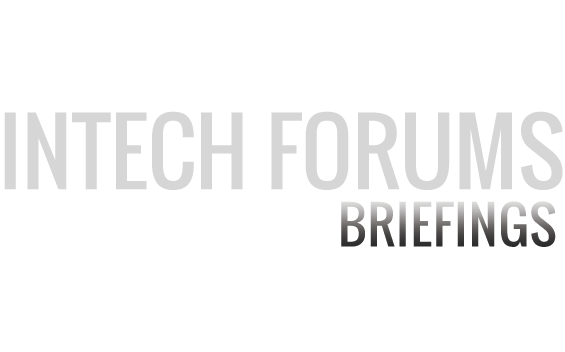 Cyberattacks: A Clear And Present Danger! Is your cyber security strategy keeping pace with a rapidly changing cyber security landscape?
Private Dining Rooms, Lloyd's Building
Wednesday 06 December 2017
08:30AM - 10:00AM
Introduction
Ransomware, cyber-extortion, digital blackmail. No matter what you call it, attackers are increasingly infiltrating IT systems – from laptops to servers to data centres.
Capped at 20 delegates, this seminar examines some of the latest tests and tools for market companies to compete better and keep ahead of online fraudsters, hackers and 'data-kidnappers' who threaten our data, our systems, even our identities. Clearly, with a new era of fundamental shifts in applications and threats, user behaviour and network infrastructures a next-generation response is needed.
With the aid of market clients, this 75-minute thought provoking seminar will help demystify and explore how market companies (irrespective of size), can help protect their business against this malicious, invasive and spiralling criminal activity.
Who Should Attend
Yes, if you're a IT, security, insurer, risk or compliance professional in the Lloyd's and London insurance market and you wish to extend your understanding of this rapidly changing security threat landscape. Should this seminar be relevant to other colleagues within your company then please forward this e-mail to them. Thank you.
Agenda
08:30 - 08:45
Delegates arrive, beverages and pastries
08:45 - 08:50
Welcome and Introductions
08:50 - 09:50
Presentations
Speakers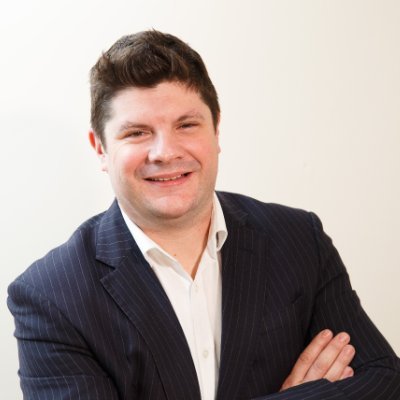 Kevin Eley
Client Director, Insurance, Financial Services and Enterprise at LogRhythm UK
Kevin will demonstrate how LogRhythm's insurance clients are applying machine learning, correlation and forensic collection to quickly and effectively detect and respond to cyberattacks, which include, among others: phishing, keylogging, ransomware and insider threats.
LogRhythm have led the Gartner Magic Quadrant Report for Security Information and Event Management (SIEM) since 2012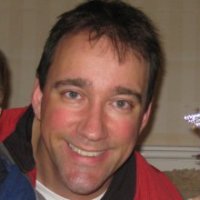 Peter Hall
Principal Security Consultant at Palo Alto Networks
Peter will demonstrate how Palo Alto Networks are helping their Lloyd's insurance clients to proactively prevent security threats and attacks on the perimeter, at the endpoint and in the cloud.
Palo Alto have led the Gartner Magic Quadrant Report for Enterprise Network Firewalls since 2012