Fully Booked
Event Details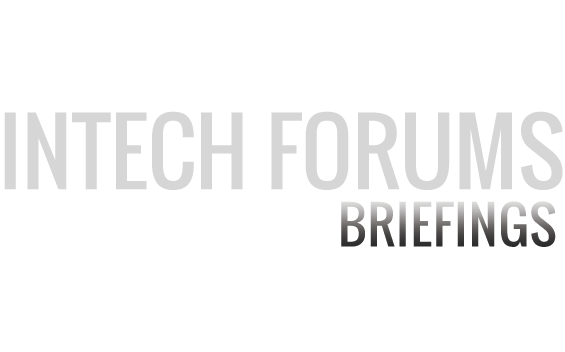 Countdown to EU GDPR Compliance – be prepared for GDPR through real-world scenarios
Private Dining Rooms, Lloyd's Building
Thursday 28 September 2017
08:45AM - 10:00AM
Introduction
The GDPR has been born of a need to regulate data protection, amongst other data concerns, by updating the now archaic 1995 Data Protection Directive (DPD); a set of laws created at the onset of the internet era and long before the digital age. The GDPR will sweep away the EU's outdated privacy legislation and harmonise how data is processed and handled across the region. The new regulation extends the data rights of individuals, and requires organisations - irrespective of size - to develop clear policies and procedures to protect personal data, and adopt appropriate technical and organisational measures as part of the business mindset and not an 'expensive and disruptive' afterthought.
Already timetabled your countdown to 'go-live'? Got the inside track on how GDPR can actually be used to grow business? This seminar offers real-world answers to key GDPR compliance issues as well as highlighting some technology-based opportunities (available now) that will flow from the changes.
Who Should Attend
Yes, if you're a IT, security, operations, regulatory, risk and compliance professional in the Lloyd's and London insurance market, and you wish to extend your understanding of this important and emerging technology landscape. Delivered by Lloyd's market professionals and leading UK experts, this fast paced, 75-minute seminar will aid market firms by revealing some of the latest insights into this important and emerging landscape, particularly with adopting best practice and gaining a glimpse into current and future data governance solutions. If this event is relevant to other colleagues within your company then please forward this e-mail to them. Thank you.
Agenda
08:30 - 08:45
Delegates Arrive
08:45 - 08:50
Welcome and Introductions
08:50 - 09:50
Presentations
09:50 - 10:00
Questions and Answers
Speakers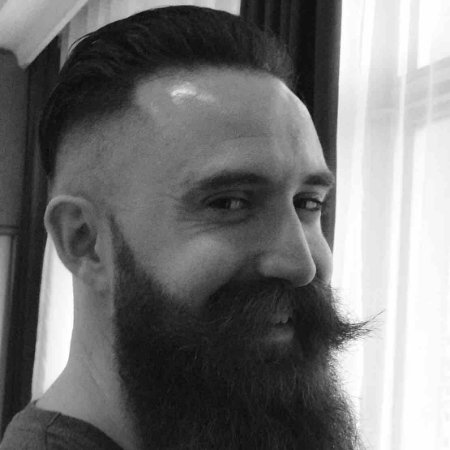 Chris Jacobs
Head of Information Technology at Vibe Syndicate Management Limited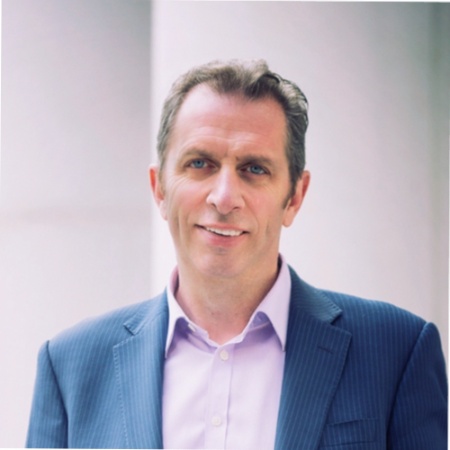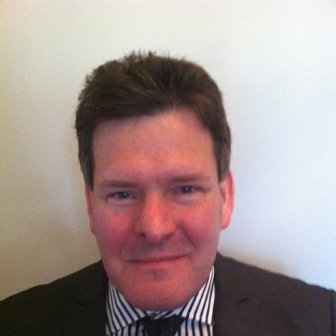 Nicholas Gibbons
RELATED EXPERTISE
---