Fully Booked
Event Details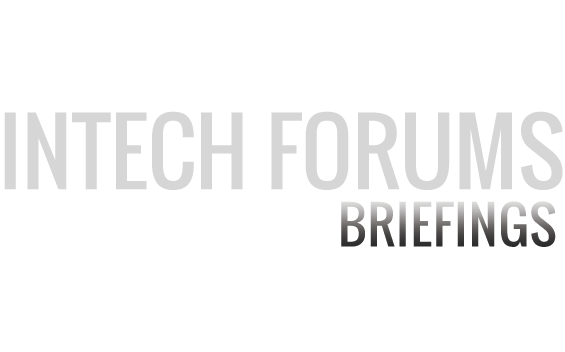 The Modern Data Platform - Staying ahead and getting more value from your data
Private Dining Rooms, Lloyd's Building
Thursday 10 August 2017
08:30AM - 10:00AM
Introduction
The Insurance industry is facing major challenges to its traditional IT operational landscape. Traditional IT landscapes are being stretched to support more modern demands for new services and support risk reduction. In addition, the industry is faced with new InsurTech driven entrants who can move in a far more agile fashion to offer new services. At the heart of any traditional insurance organisation is data and analytics but this remains hampered by legacy approaches to application delivery, data management and analytics which is constraining growth.
Delivered by Lloyd's market professionals and leading UK/global BI/data experts, this 75-minute thought provoking seminar is a 'must' for market companies (irrespective of size) who are looking to understand how modern data and analytics platforms can simplify approaches to data, analytics and reduce TCO.
This is a free event but places are strictly limited to 20 delegates. To register, simply complete the Form below or email Brian Groves (brian@intechforums.com) to book your place and receive an e-confirmation of registration.
Who Should Attend
Primary delegate roles for this seminar are: CDO, CIO, COO, CTO, data governance, business analyst, IT, risk, regulatory or compliance professionals who work in the Lloyd's and London insurance market, who wish to extend there understanding of this important and fast changing technology landscape.
Agenda
08:30 - 08:45
Delegates Arrive
08:45 - 08:50
Welcome and Introductions
08:50 - 09:50
Presentations
Speakers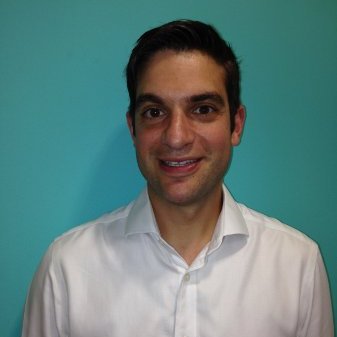 Barry Panayi
Chief Data Officer at MS Amlin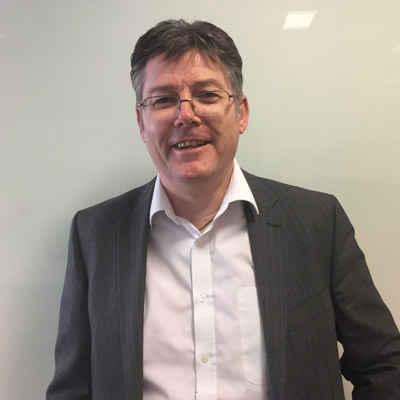 David Milburn
Business Development Manager - Big Data & Analytics at itelligence Business Solutions UK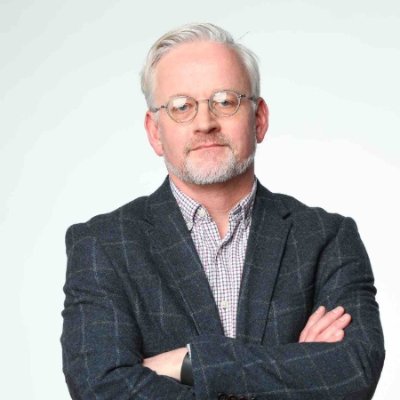 Bart Patrick
Director, Insurance EMEA at SAP