Fully Booked
Event Details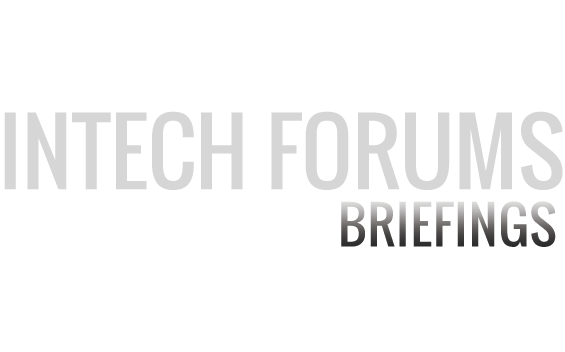 Breakthrough security solutions for insurance industry data protection
Private Dining Rooms, Lloyd's Building
Tuesday 11 April 2017
08:30AM - 10:00AM
Introduction
This 75-minute seminar is a MUST for everyone concerned with insurance industry data security. Internal networks, external data centres, websites, roaming users, portable media, mobile devices… they all store critical data. And all need 24/7 active protection. Leading data security experts from Varonis and The Bunker reveal the latest methods to help safeguard client data - in the cloud, in the office, on the road and overseas - against accidental loss, malicious insider threats and external attacks.
This is a free event but places are strictly limited to 25 delegates. Register using the Form below or email Brian Groves (brian@intechforums.com) to book your place.
Who Should Attend
IT, security, operations, regulatory, risk and compliance professionals in the Lloyd's and London insurance market. If you wish to extend your understanding of this important and emerging technology landscape. Delivered by Lloyd's market professionals and leading UK/global security experts, these popular, fast paced seminars, provide an invaluable insight to some of the latest cyber and fraud threat dangers and the proactive steps that market companies - irrespective of size - can make to improve strategies to help combat these threats and attacks.
Agenda
08:45 - 08:50
Welcome and Introductions
08:50 - 09:50
Presentations
Speakers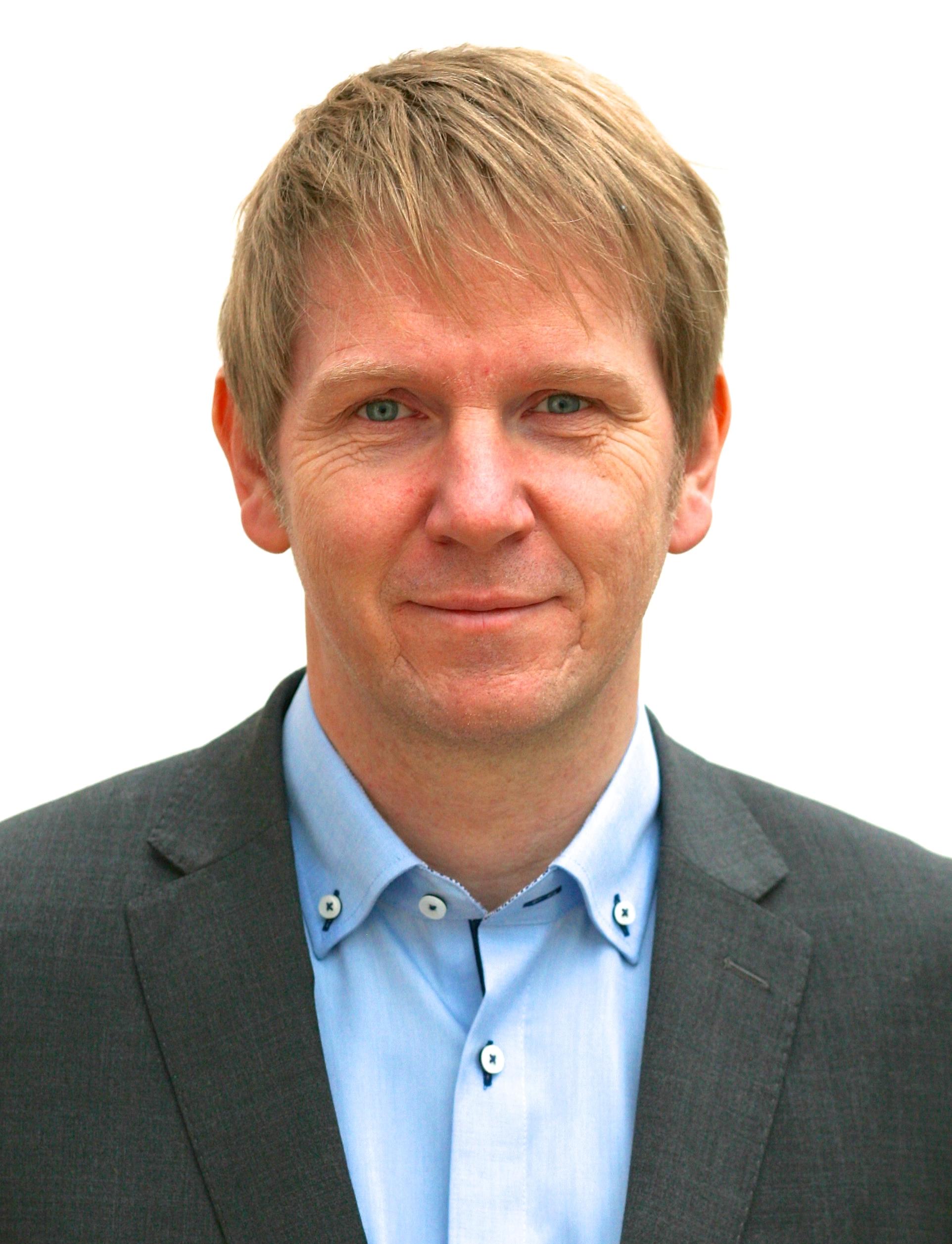 David Aitken
Managing Director at Greenworld
David Aitken, MD of Greenworld Technologies has worked within corporate technology security for over 20 years. He has in-depth knowledge of corporate information security risk management and the strict security standards required in the current digital environment.
A qualified accountant, his experience includes successfully managing security led corporates globally at board level. He joined Greenworld Technologies 10 years ago to provide a military based process driven approach to information security particularly focused within the areas of data/risk elimination, asset disposal and forensic data recovery. He has developed Greenworld into Europe's leading on site data destruction and risk management specialist.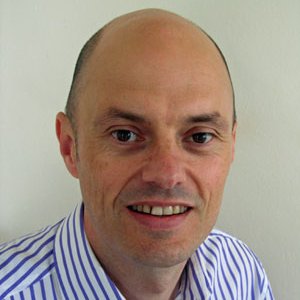 Phil Bindley
Chief Technical Officer at 'The Bunker'
Phil has helped build multiple successful managed services businesses and is now CTO at The Bunker and responsible for leading The Bunker's technical development through its future growth and evolution. He is a Certified Information Systems Security Professional (CISSP), and experience of working across a broad range of technologies, industries and clients, both within the UK and internationally.
He is a passionate exponent for basing cloud deployments on sound information security and management principles, seeing this as the foundation for achieving the anticipated business and operational improvements, without introducing new risks or vulnerabilities.
His past senior level experience spans roles in the UK and Germany across Telecoms, Managed Security and Managed Services, always with a keen focus on ensuring that his clients' technical infrastructure and processes are properly aligned with the wider business objectives. His CV includes spells at NTL, Nortel Networks, Vistorm (now part of HP) and most recently Bluechip, where he was responsible for consolidating the company's infrastructure and identifying new revenue streams.
Scott Walker
Technical Team Lead, UK and Ireland at Varonis
About Varonis
Varonis is a leading provider of software solutions that protect data from insider threats and cyberattacks. Through an innovative software platform, Varonis allows organizations to analyze, secure, manage, and migrate their volumes of unstructured data. Varonis specializes in file and email systems that store valuable spreadsheets, word processing documents, presentations, audio and video files, emails, and text. This rapidly growing data often contains an enterprise's financial information, product plans, strategic initiatives, intellectual property, and confidential employee, customer or patient records. IT and business personnel deploy Varonis software for a variety of use cases, including data security, governance and compliance, user behavior analytics, archiving, search, and file synchronization and sharing. With offices and partners worldwide, Varonis had approximately 5,350 customers as of December 31, 2016, spanning leading firms in financial services, healthcare, public, industrial, insurance, energy and utilities, media and entertainment, consumer and retail, technology and education sectors.
Event Sponsors