Fully Booked
Event Details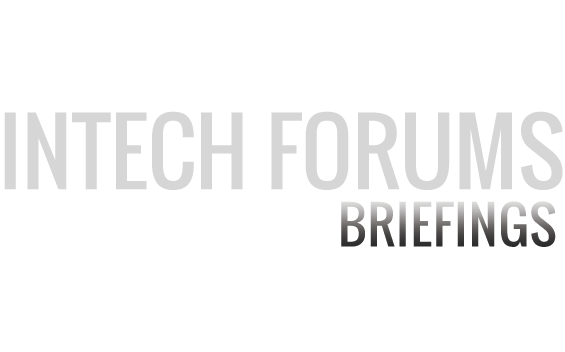 Ransomware will impact your business, are you ready?
Private Dining Rooms, Lloyd's Building
Thursday 09 March 2017
08:30AM - 10:00AM
Introduction
Ransomware - the tool of choice for cyber extortion - has become one of the most widespread and damaging security threats faced today by UK businesses. Just as alarming...the threat isn't going away anytime soon. So what are the implications if/when your business is targeted and attacked?
Capped at 20 places, this 75-minute seminar will aid market firms (irrespective of size) by revealing some latest insights to:
Why these attacks are so successful

New variants e.g. doxxing: publishing private or identifying information publicly

What to do if you are attacked

Blockchain technology

Critical security features to stop 'ransomware attacks'

Ten practical steps to protect your business against malware attacks
Who Should Attend
Delivered by Lloyd's market professionals and leading UK/global security experts, these popular fast paced seminars, provide insight to some of the latest cyber and fraud threat dangers and the proactive steps that market companies - irrespective of size - can make to improve strategies to help combat these threats and attacks. If this event is relevant to other colleagues within your company then please forward this e-mail to them. Thank you.
Agenda
08:45 - 08:50
Welcome and Introductions
08:50 - 09:50
Presentations and Discussion
Speakers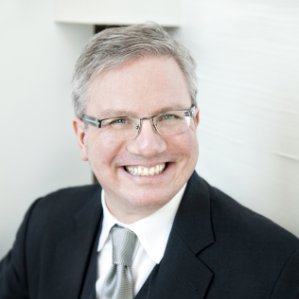 Eldon Sprickerhoff
Founder and Chief Security Strategist at eSentire Inc.
Event Sponsors