Fully Booked
Event Details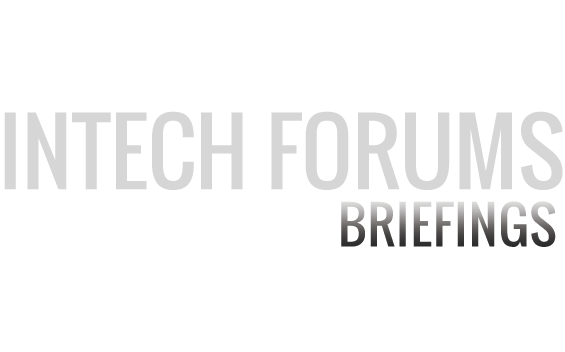 The cloud, Cyber Essentials and Active Directory are 'must haves': true or false?
Private Dining Rooms, Lloyd's Building
Thursday 09 February 2017
08:30AM - 10:00AM
Introduction
With cyber security now top of the insurance community's agenda, do some of today's IT solutions really boost our security? And if so, how do they protect us and how much do they cost?
Capped at 25 delegates, this briefing examines some of the latest tests and tools for market companies to compete better and keep ahead of online fraudsters, hackers and 'data-kidnappers' who threaten our data, our systems, even our identities. But is cloud computing helping security or adding risk? Does the government-backed Cyber Essentials accreditation scheme work? Does Microsoft Active Directory really strengthen your security?
Hear from three of the industry's leading voices: Todd Whaley of 'data guardians' Pulsant (www.pulsant.com); Jamie Randall, CTO of Cyber Essentials accreditation body, IASME (www.iasme.co.uk); and Ralph Loewen president and ceo at Canadian-based Microsoft international partner Itergy (www.itergy.com).
Who Should Attend
This Briefing is specifically designed for senior management in IT, finance, compliance, security and risk in the Lloyd's and London insurance market.
Agenda
08:45 - 08:50
Welcome and Introductions
08:50 - 09:45
Presentations and Discussion
Speakers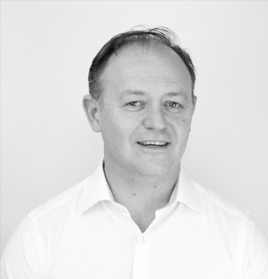 Todd Whaley
Director of Professional Services at Pulsant
"Why Lloyd's and London insurance market businesses should gain Cyber Essentials (CE) and CE+ Certification"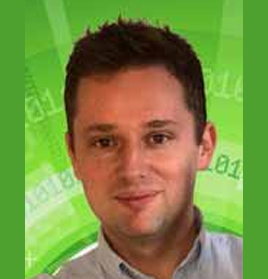 Jamie Randall
CTO at Cyber Essentials accreditation body IASME
"Cyber Essentials Scheme"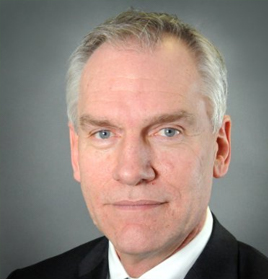 Ralph Loewen
President and CEO at Canadian-based Microsoft international partner Itergy
"Microsoft Active Directory"