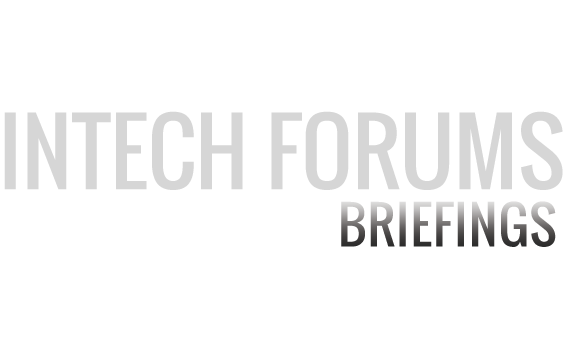 "The Modern Data Platform – A data and analytics necessity in today's changing insurance technology landscape"
"Tackling the Top Threats in Cyber Security"
Q3-2017 'SECURITY MATTERS' FORUM
Fully Booked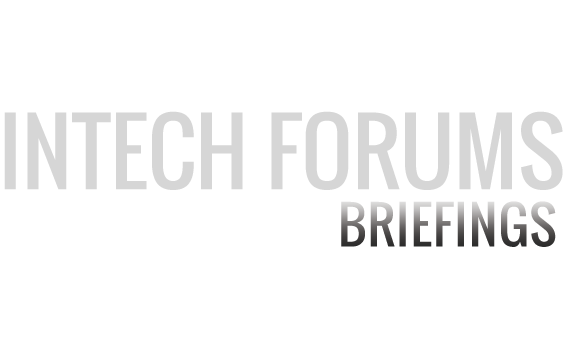 Breakthrough security solutions for insurance industry data protection
Fully Booked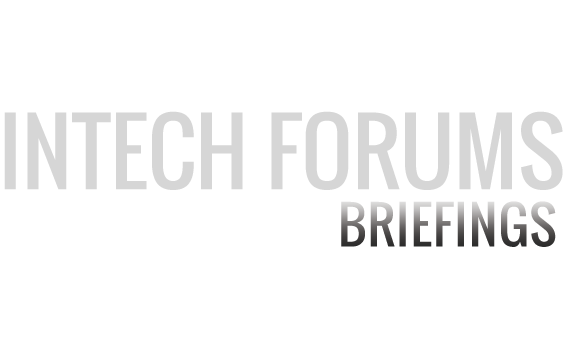 Ransomware will impact your business, are you ready?
Fully Booked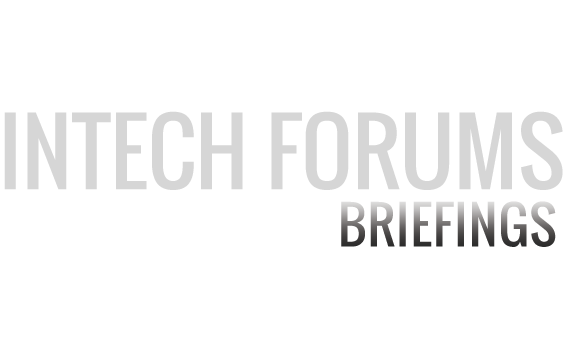 The cloud, Cyber Essentials and Active Directory are 'must haves': true or false?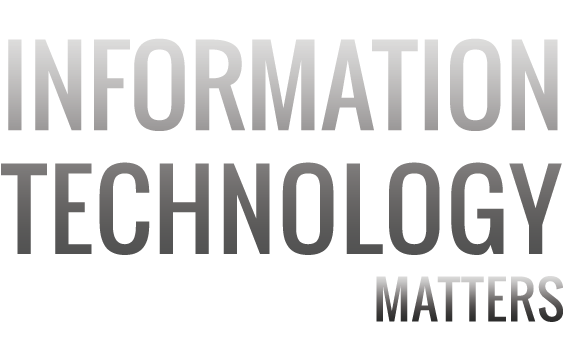 Cyber Analytics for Real-Time Threat Detection and Organisational Cyber Risk Assessment
Q3-2017 'IT Matters' Forum
Fully Booked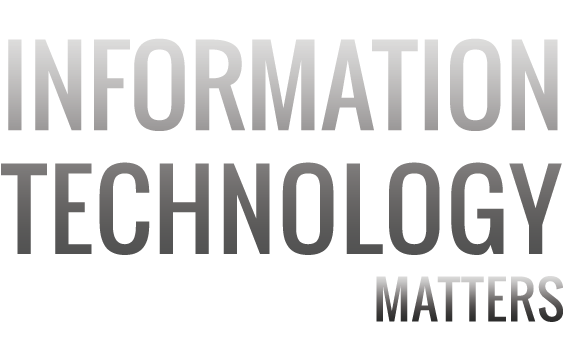 Data, raising the quality bar while preparing for EU GDPR
Q2-2017 'IT Matters' Forum
Fully Booked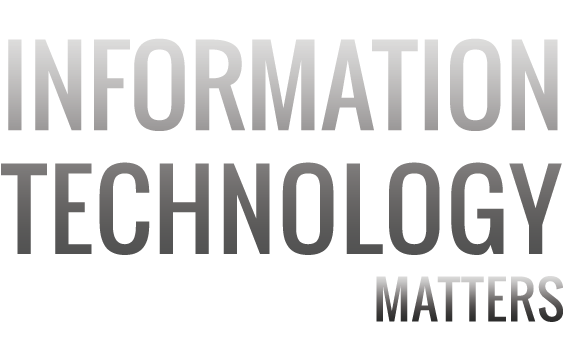 Big Data, Cloud Computing...What's next for the digital-age London market?
Q1-2017 'IT Matters' Forum
Preparing for GDPR…"Data Protection, Security, Privacy in the Cloud and the projected Legal Impact"
Q2-2017 'Security Matters' Forum
Financial crime prevention: 'the human factor'
Q1-2017 'Security Matters' Forum