Event Details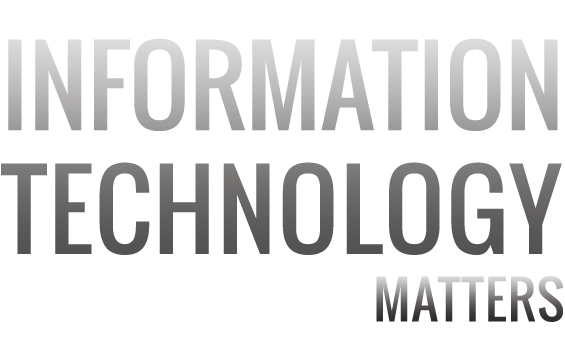 Accelerate your market business with the power of AI
Lloyd's Library, Lloyd's Building, One Lime Street, London EC3M 7HA,
Wednesday 14 September 2022
12:00PM - 14:00PM
Introduction
Market businesses today (irrespective of size) experience no shortage of data in terms of quantity; the challenge is tapping into the enormous potential of that collected data and extracting value from it as a resource. Businesses also need to be fleet-footed to keep pace with changing technology and consumer behaviour. Meaning business strategies now must be seamlessly interwoven with ever-expanding digital and data strategies that address not only the web but also mobile, social media and whatever innovation that lies in wait around the corner.
Insurers, brokers, agents, and underwriters are rolling-out an array of new Artificial Intelligence (AI) applications, platforms, technologies, and digitised processes ~ so what's in store this year? And will the latest AI innovations boost business or bash it?
With the help of leading business technology commentators and market subject matter experts, this forum sheds light on some of the 'newer-than-new' market AI advances that are bucking the trend, by showing amazing results in reducing costs and introducing step-change improvements, project success and performance.
Who Should Attend
This 75-minute fast paced, thought provoking briefing is tailored to the needs of C-Level, underwriters, brokers, IT, security, data scientists, operations, compliance, analysts and finance professionals who work in the Lloyd's and London insurance market. If relevant to other colleagues within your company then please forward this e-mail to them. Thank you.
Agenda
12:00 - 12:15
Arrival at Lloyd's Library
12:15 - 12:20
Welcome and Introductions by Jerry Adley, Forum Chairman
12:20 - 13:30
Presentations and Q&A
13:30 - 14:00
Light lunch and networking in the Library Foyer
Speakers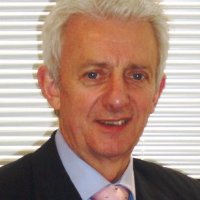 Jerry Adley
'Introductions and scene setting'
Jerry Adley has devoted over 40 years delivering IT solutions to underwriting and broking organisations in the London Insurance Market. During this time, Jerry has had particular interest in user engagement and the delivery of measurable business benefits. While most of the time has been spent with service providers in the market, he also worked within the Lloyd's Corporation for 12 years. He works for Verisk Specialty Business Solutions. He is also Chairman of the market's popular Insurance Technology Forums (ITF) 'IT Matters' Forum and continues to be an enthusiastic supporter of market initiatives.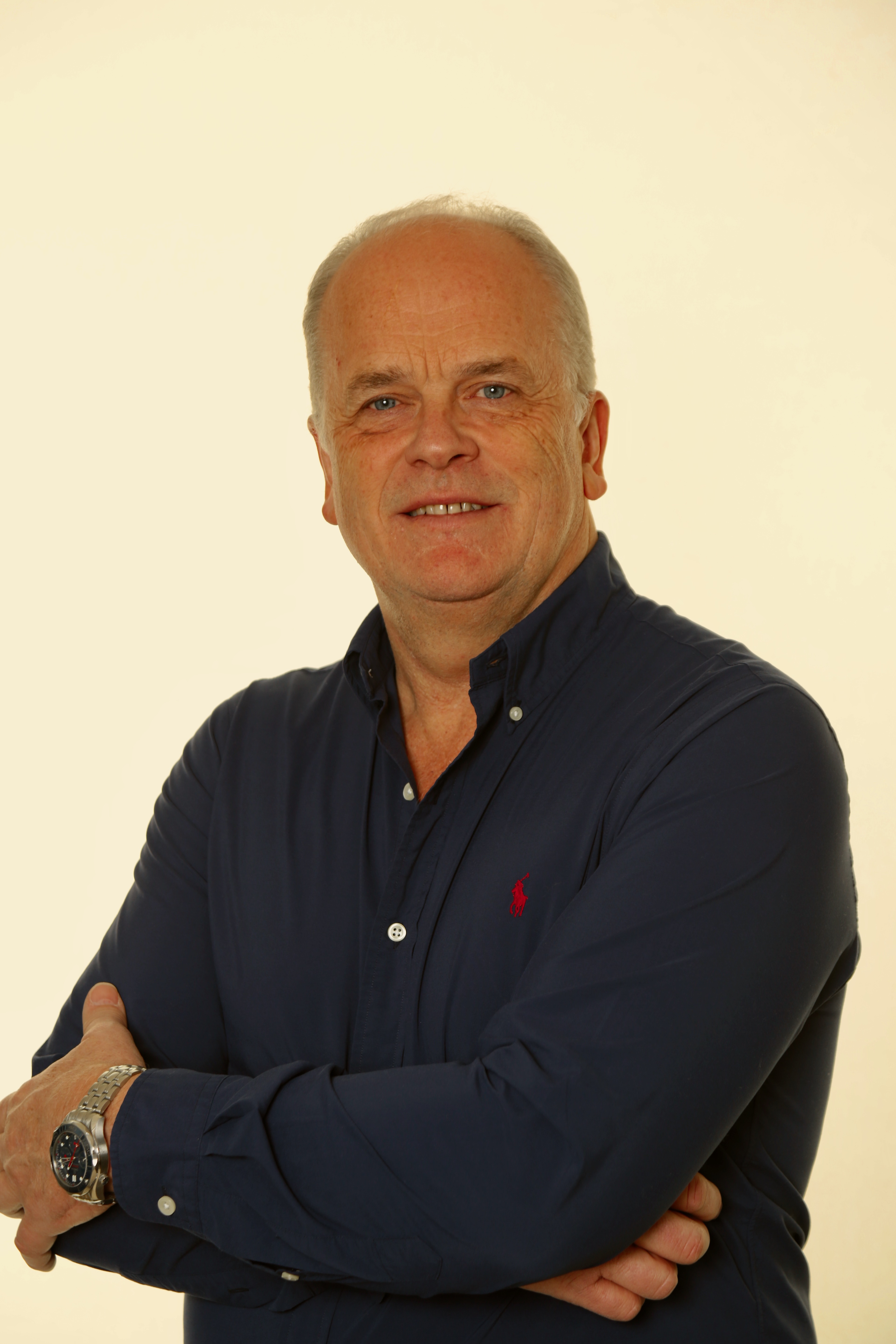 Simon Asplen-Taylor
Data and Analytics strategist, Former Chief Data Officer at Lloyd's of London, Advisor and Author
'Removing the myths of AI for use in Insurance'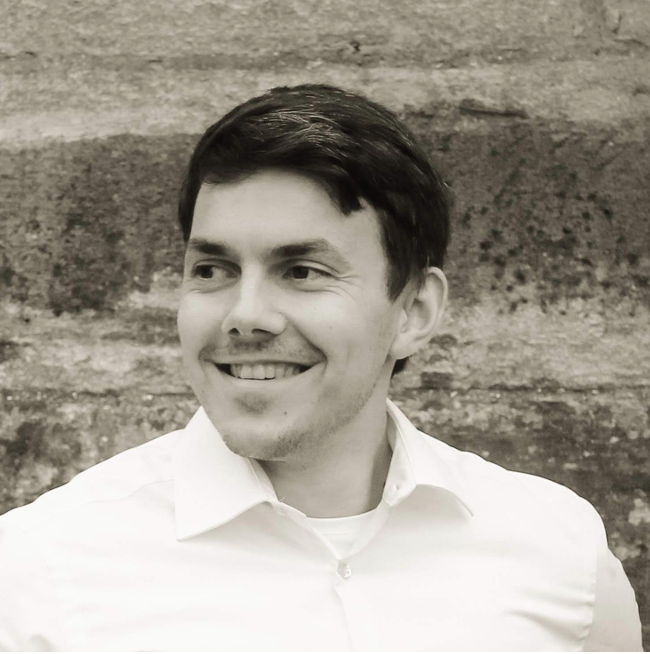 Omar Davison
Solutions Engineer at Box
'Realising the value of content: Making sense of unstructured content through intelligence'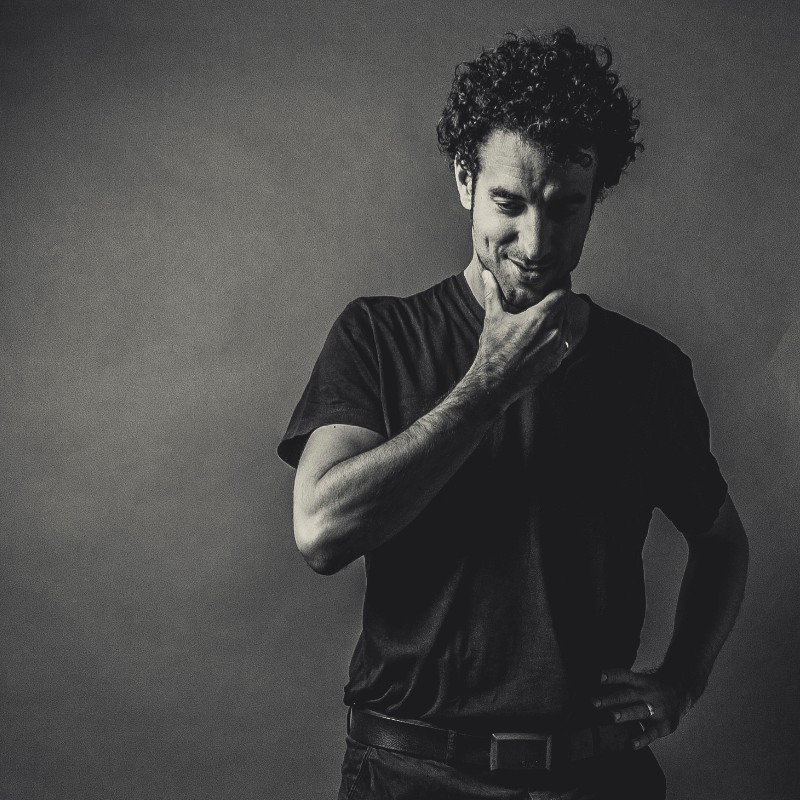 Dr Sven Koerner
Founder and CEO at thingsTHINKING
'The opposite of good is good intentions: why AI has not helped as much as we all hoped for'
Sven is an award winning cognitive/semantic computing researcher and - according to the media - a top 20 global expert in AI technologies with focus on natural language processing and semantics. He is also a cloud expert, and an early adopter of new technologies. In his studies, he collaborates with universities and research facilities world-wide, spanning from Canada to Australia.
Sven has a PhD in computer science and over 10 years of experience with AI augmented software engineering/ requirements engineering. His research field falls into the "Cognitive Computing" domain. With work published by the IEEE, ACM and at high-ranked conferences around the globe.
In his corporate career, Sven has worked with leading cloud vendors, among these include Salesforce, Amazon, Microsoft, and Google. He was also technical contact and evangelist for global business partners: Accenture, Deloitte and CapGemini.
Today, Sven is a co-founder and the thought leader at 'thingsTHINKING' where he and his team apply AI research results to real-world problems. This new journey includes the global insurance industry.

Do you require a Lloyd's Pass?